14 Surprising Things You Didn't Realise You Can Make Money from Selling on eBay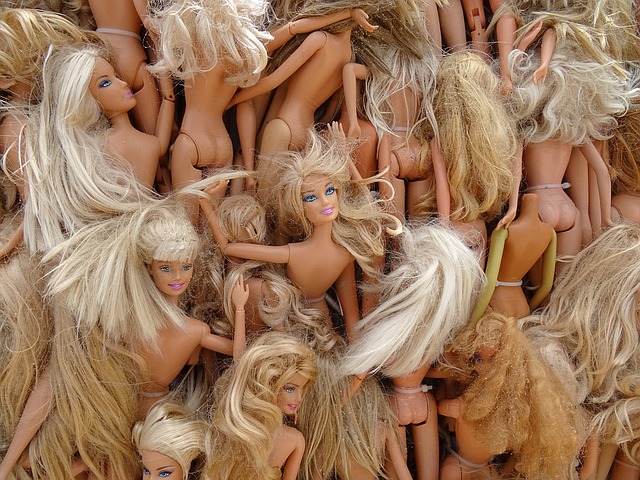 14 Surprising Things You Didn't Realise You Can Make Money from Selling on eBay
In partnership with eBay
If you've used your time in lockdown to sort through the clutter in your cupboards, drawers and other storage areas in your home, you've no doubt marvelled at how much rubbish you've been hanging onto without even realising it. But before you go filling up the wheelie bin, you might be interested to know that some of your trash, could actually be some other eBay user's treasure. In fact, we think you'll be very surprised at some of the things you've got hanging around in your home, that people will gladly take off your hands in exchange for some cash. It's a win-win. They're happy to find it, you're happy to make some extra money and reclaim some space in your home, and you can also feel good about extending the life of an item rather than sending it off to landfill.
Empty toilet rolls
Yes. We know. Weird right? But crafters often can't get enough of empty toilet rolls for their projects. Considering 'The Great Bog Roll Hoarding of 2020,' there are likely to be quite a few empty toilet rolls to be had. So instead of binning them, consider collecting them and selling them in bundles. You'll have to make sure they are clean of course, but, it's money for jam, right? We were going to suggest getting your children in on the action too, but let's face it, a child that actually puts the empty roll in the bin has never been sighted and likely doesn't exist. So…as you were.
Wine corks
If you've been, ahem, staying hydrated during lockdown with the ole' vino or bubbles (no judgment), you might also like to sell your growing collection of wine corks. Apparently, 'the crafters' like them too.
Remote controls
When you replace a broken TV, instead of throwing the remote out with it, sell it on eBay. You'd be surprised. Some can fetch around $15!
Pinecones
If you go down to the woods today…fill your pockets with pinecones! The bigger the better. Yep, you guessed it. Crafters!
Broken dolls
What's more, that crafty lot, are often in the market for old and even broken Barbie and Bratz dolls. Strange but true!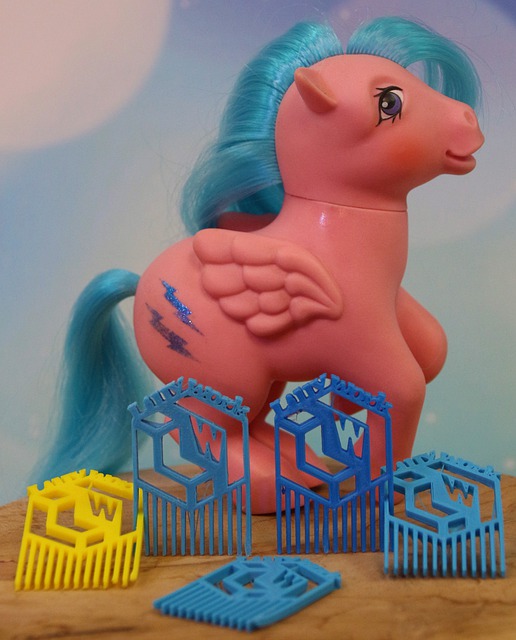 Toys from the 80's and 90's
I'm totally ignoring the fact that the toys that I grew up playing with are now apparently considered 'vintage!' But, if you're harbouring some of these nostalgic treasures, they could bring in some extra cash, particularly if they are unopened. Most popular are toys like Care Bears, My Little Pony, He-Man and She-ra figures, Cabbage Patch Kids, Furbies, Teddy Ruxpin, and Teenage Mutant Ninja Turtles, as well as pretty much anything Disney or Star Wars.
Vinyl records
Doesn't everyone have a box of vinyl records in their attic…and no record player anymore to listen to them on?
Pyrex
Pyrex in good condition can still fetch a pretty penny on eBay.
Bicycle parts
Recycle your bicycle! Frames, seats, handlebars, wheels. Pretty much all parts of a bicycle can be sold on eBay.
Old phones and accessories
It's well worth selling your unused phones. Even old, broken phones may be worth money. They even have a handy tool that lets you select the make, model, colour and a few other details, and it'll give you an estimate on how much it's worth!
Related article : Why You Should Dig Out Your Old Smartphones and Sell Them on Ebay.

Old video game consoles
With nostalgia at an all-time high, and people spending more time at home than normal, now is a great time to dust off your unused video game consoles. Just make sure they are in good working order first!
Partly used perfume or empty perfume bottles
We're not pulling your leg. People buy partly used perfume, and even empty perfume bottles.
Empty boxes
They'll even buy empty boxes! Especially popular seem to be the packaging from Apple devices, Swarovski crystals and Nike show boxes!
Instruction Manuals
Don't bin the instruction manuals from cars or appliances that you no longer use. Guaranteed, someone, somewhere is looking for that, and will be happy to buy it off you!
Whether you want to make some extra cash, clear out some unwanted items from around the house, or even start a business, it's easy to start selling with eBay.
In an effort to support its customers during the Coronavirus crisis, eBay has partnered with courier company Sendle, ensuring that selling and posting of items is 100% contact free. There's no need to worry about visiting your local post office to arrange delivery. All you have to do is simply select and click on "Print Postage Label" in My eBay, and Sendle will pick up your item from your front door and it will be sent to the buyer. It couldn't be easier. For more information on this service we recommend heading to the eBay website here for more information.