15 Books Everyone Should Read at Least Once in Their Lives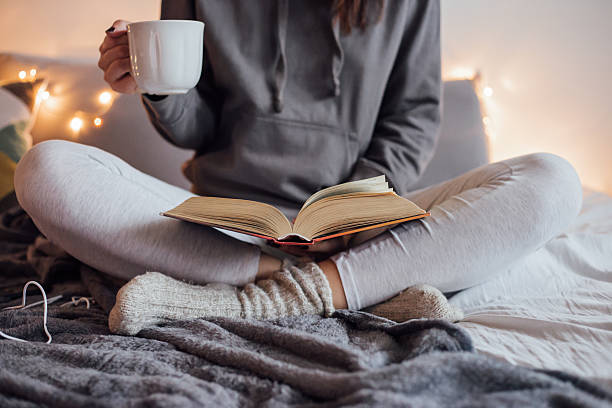 15 Books Everyone Should Read at Least Once in Their Lives
Whether you prefer period dramas, action and adventure, pulp fictions or the classics, burying yourself in a good book is a highly recommended pastime.
In our fast-paced lives, we often find ourselves with many reasons why we don't have the time or money to spend reading. But even though we are so busy, we can rely on technology to fill that gap in the form of audiobooks and free ebooks.
If you don't have the time to read, audiobooks are so popular lately that there are many apps available to choose from with a huge range of titles to explore, leaving us with no more excuses to not enjoy the escapism and joy of consuming literature.
There are tens of thousands of free ebooks available online, and the online library Project Gutenberg is one of the best. While nothing can replace the scent and feeling of handling an old book that dozens of people have read before you, ebooks are truly the next best thing. Especially if they are instant and free!
Here are 15 critically acclaimed books that everyone should read at least once in their lives to revive their love of reading.
1. Frankenstein – Mary Shelley
First published in 1818, Frankenstein was written by Mary Shelley, a young English author who began writing her classic at the age of 18. Frankenstein tells the story of Victor Frankenstein, a young scientist who creates a monstrous creature in an unprecedented scientific experiment.
2. The Westing Game – Ellen Raskin
At the time of the children's mystery book's publication in 1978, Kirkus Reviews called it "A supersharp mystery, more a puzzle than a novel, but endowed with a vivid and extensive cast. Confoundingly clever, and very funny."
3. The Picture of Dorian Gray – Oscar Wilde
Oscar Wilde's story of a fashionable young man who sells his soul for eternal youth and beauty is the author's most popular work. Causing a bit of a scandal when it was released in 1890, the book has remained relevant for over a century.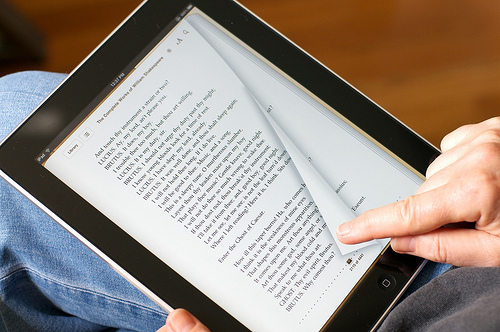 4. The Count of Monte Cristo – Alexandre Dumas
The Count of Monte Cristo is an adventure story that takes place during the historical events of 1815 to 1838. This piece tells the tale of a man who seeks revenge after his escape from prison and deals with the themes of vengeance, justice, forgiveness, and mercy.
5. Man's Search For Meaning – Viktor Frankl
Man's Search for Meaning is a 1946 book by psychiatrist Viktor Frankl chronicling his experiences as an Auschwitz concentration camp inmate during World War II. The book has become one of the most influential books of our time as it continues to inspire us all to find significance in the very act of living.
6. The Last Unicorn – Peter S Beagle.
The Last Unicorn is a fantasy novel by American author Peter S. Beagle, published in 1968. It follows the tale of a unicorn who believes she is the last of her kind in the world and undertakes a quest to discover what has happened to the others.
7. Pride and Prejudice – Jane Austin
Pride and Prejudice is a romantic novel by Jane Austen, first published in 1813. The story charts the emotional development of the protagonist, Elizabeth Bennett who learns about the repercussions of hasty judgments and comes to appreciate the difference between superficial goodness and actual goodness.
8. Johnny Got His Gun – Dalton Trumbo
This anti-war novel written in 1938 tells the story of a young American soldier serving in World War I, who awakens in a hospital bed after being caught in the blast of an exploding artillery shell. He gradually realises that he has lost his arms, legs, and all of his face, but that his mind functions perfectly, leaving him a prisoner in his own body.
9. Crime and Punishment – Fyodor Dostoyevsky
First published in 1866, Crime and Punishment is a novel by Russian-born author Fyodor Dostoyevsky. It focuses on the mental anguish and moral dilemmas of Rodion Raskolnikov, an impoverished ex-student in Saint Petersburg who formulates a plan to kill an unscrupulous pawnbroker for her money only to find himself racked with confusion, paranoia, and disgust for his actions.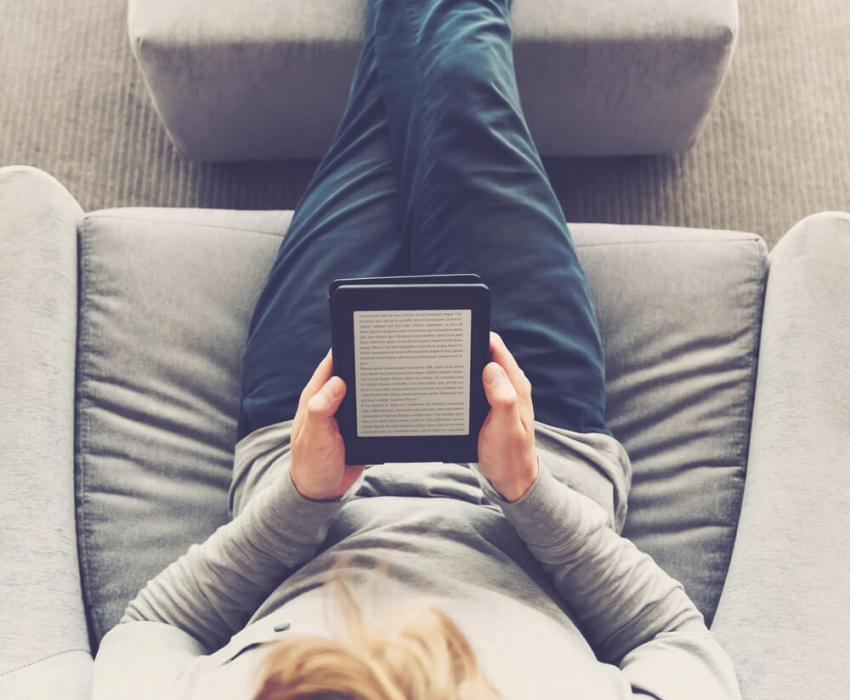 10. Night – Elie Wiesel
Night is a 1960 book by Elie Wiesel based on his Holocaust experiences with his father in the Nazi German concentration camps toward the end of the Second World War. His masterpiece is a candid, horrific, and deeply poignant autobiographical account of his survival as a teenager in the Nazi death camps.
11. Catch-22 – Joseph Heller
Often cited as one of the most significant novels of the twentieth century, the satirical war novel Catch-22 uses a distinctive non-chronological third-person omniscient narration, describing events from the points of view of different characters. Like the movie Pulp Fiction, the separate storylines are out of sequence so the timeline develops along with the plot.
12. The Stranger – Albert Camus
The Stranger is an enigmatic novel by Albert Camus, first published in French as L'Étranger in 1942. It was published as The Outsider in England and as The Stranger in the United States. With the intrigue of a psychological thriller, this masterpiece gives us the story of an ordinary man unwittingly drawn into a senseless murder on an Algerian beach.
13. To Kill a Mockingbird – Harper Lee
Classed as a "masterpiece of American literature", Harper Lee's best selling novel tells the tale of a childhood in a sleepy Southern US town and the crisis of conscience that rocked it when a black man was accused of a crime he swears he did not commit.
14. Cat's Cradle – Kurt Vonnegut
Told with deadpan humour and bitter irony, Cat's Cradle is a satirical postmodern novel with science fiction elements written by American author Kurt Vonnegut. First published in 1963, the cult tale of global destruction preys on our deepest fears of witnessing Armageddon and, worse still, surviving it.
15. Hitchhiker's Guide to the Galaxy – Douglas Adams
The broad narrative of this insanely popular comedy sci-fi novel follows the misadventures of the last surviving man, Arthur Dent, following the demolition of the Earth by a Vogon constructor fleet to make way for a hyperspace bypass.
Now that you have an awesome reading list, find somewhere cosy, grab your device charger and your favourite beverage and get started! Most of these books are available for free online and you can begin reading them right now. Enjoy!