16 Cosy, Cute Cardigans from Salty Crush You Need in Your Life and Your Wardrobe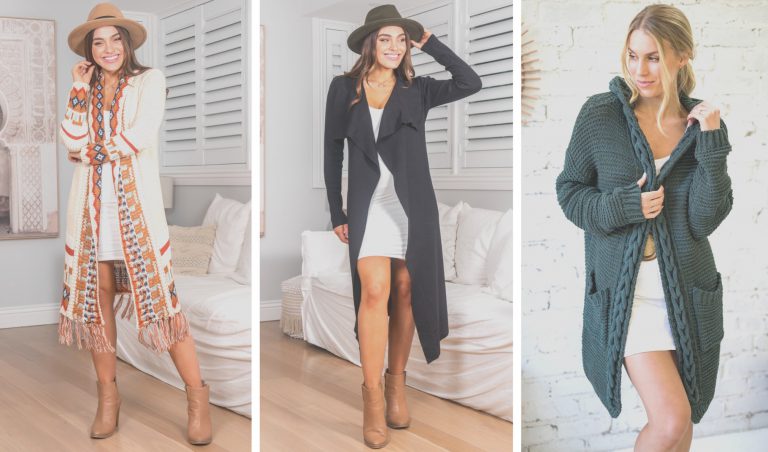 16 Cosy, Cute Cardigans from Salty Crush You Need in Your Life and Your Wardrobe
I'd be lying if I said I didn't miss the Summer, especially at 5am when nature calls and I get out of my nice, warm bed. But, you have to admit, the silver lining to the chilly weather is how many more clothing options you have, right?  You no longer have to choose just one item of clothing to wear on your top, and one for the bottom. The cooler weather means you can dig out your boots from the back of the wardrobe and layer your clothes, and who doesn't love that?
I am a sucker for a good-quality, stylish cardigan. There is just something so comforting and cosy about wrapping that knitted goodness around your body on a chilly day that I can't get enough of. It's like the smell of cut grass on a summer day, I can't explain why it makes me so happy, it just does. Which is why when I was recently given the opportunity to review something from the Salty Crush collection, I instantly fell in love with the Toolara cardigan in cream.
The cable-knit detail is stunning, and it's insanely soft and cosy. In fact, I was showing it off to one of my friends on the weekend when she popped in for a coffee, and before I knew it she'd pulled it on, exclaimed her love for it, and within an hour had ordered one for herself! It's even lovelier in real life than the photos show, and I've received numerous compliments on it (mainly at the supermarket, probably because that's as exciting as my life gets at the moment!)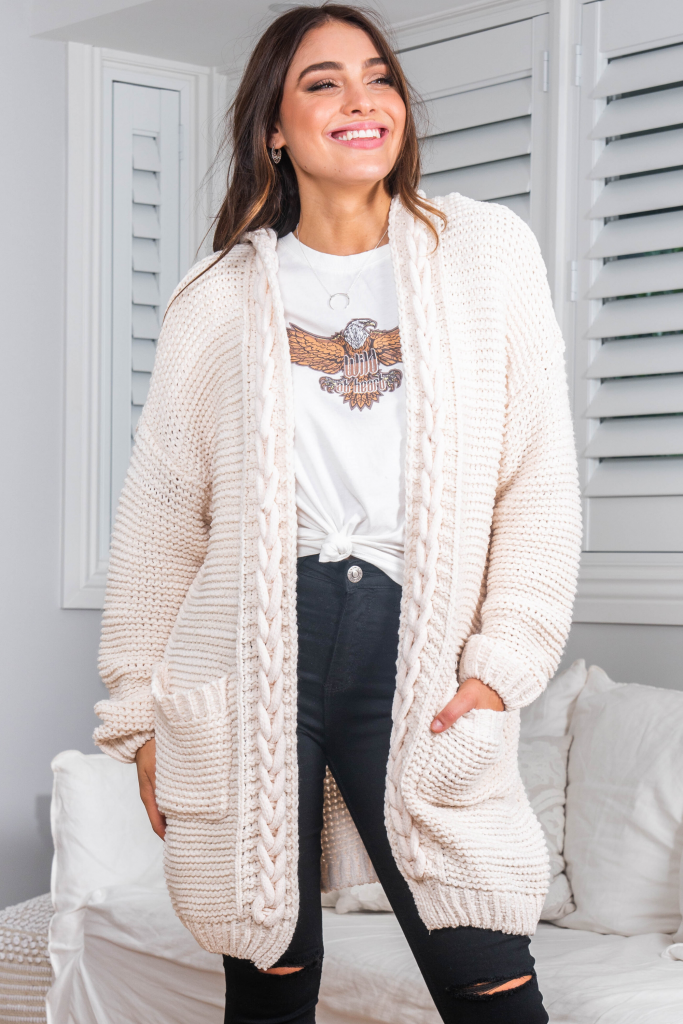 Cream Toolara Cardigan $75
I'm already anticipating a pang of regret when the warmer weather returns, and I have to retire it to the wardrobe until next year. But, the great thing about Salty Crush cardigans is that they are such amazing quality and timeless, they'll last you many winters to come.
So, without further ado, I've picked out some cardigans from their knitwear section that are equally versatile, and can be dressed up or down for a stylish, but cosy, winter outfit.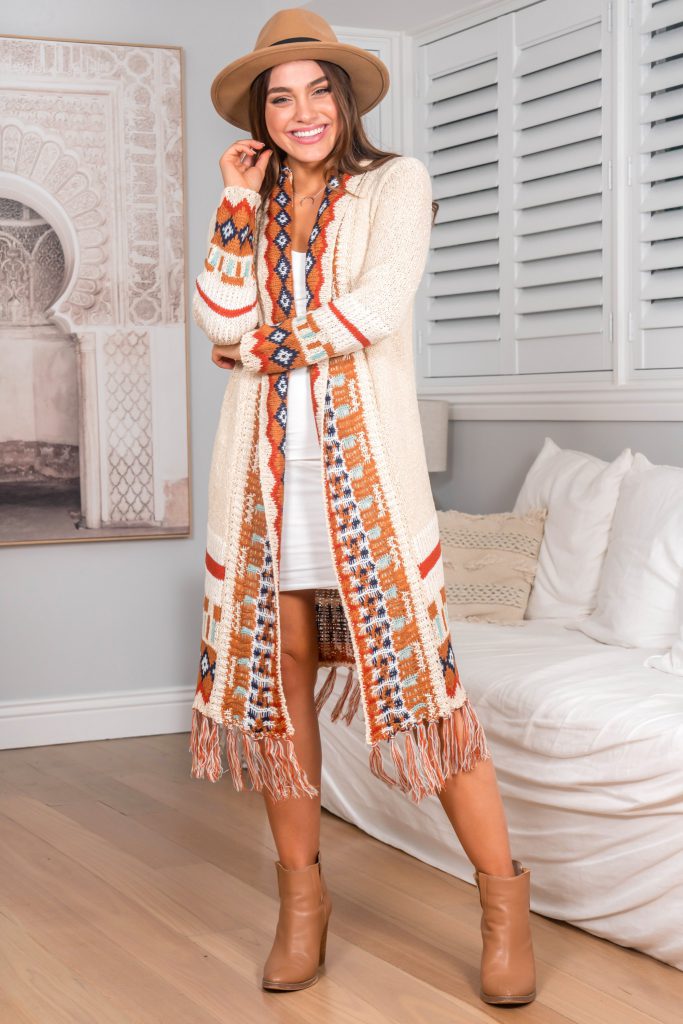 Beige Harwich Cardigan $69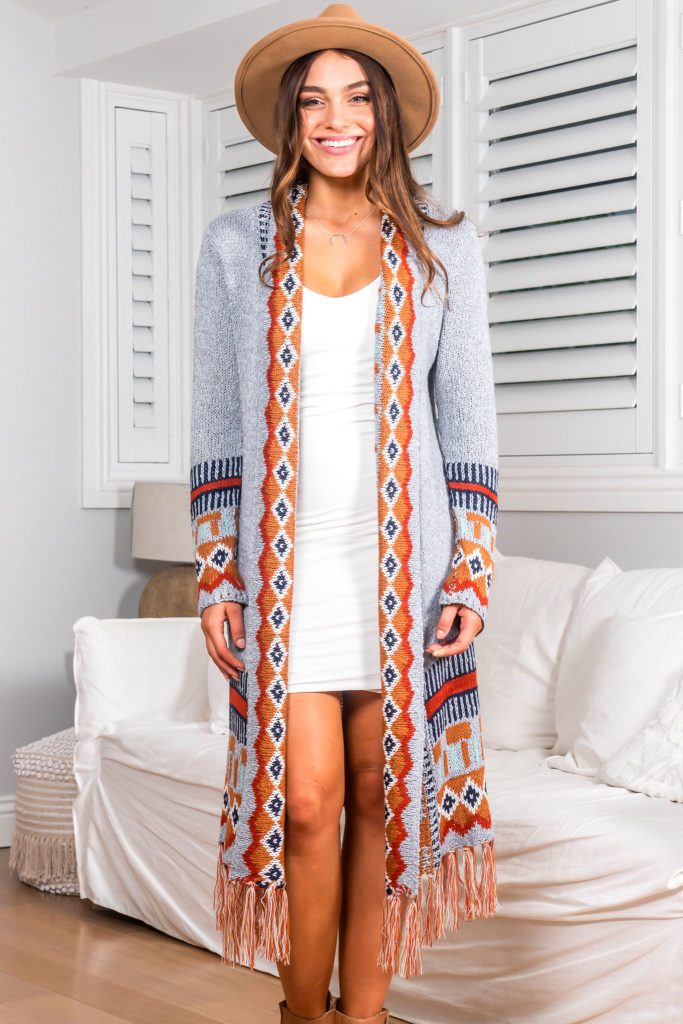 Grey Harwich Cardigan $69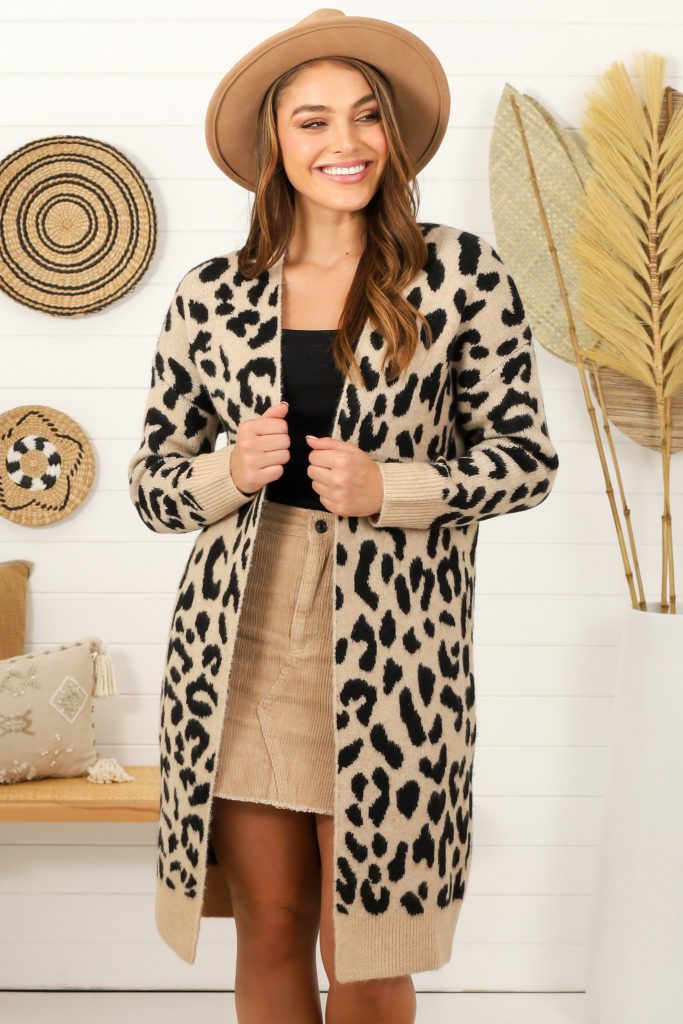 Camel Dorothy Cardigan $69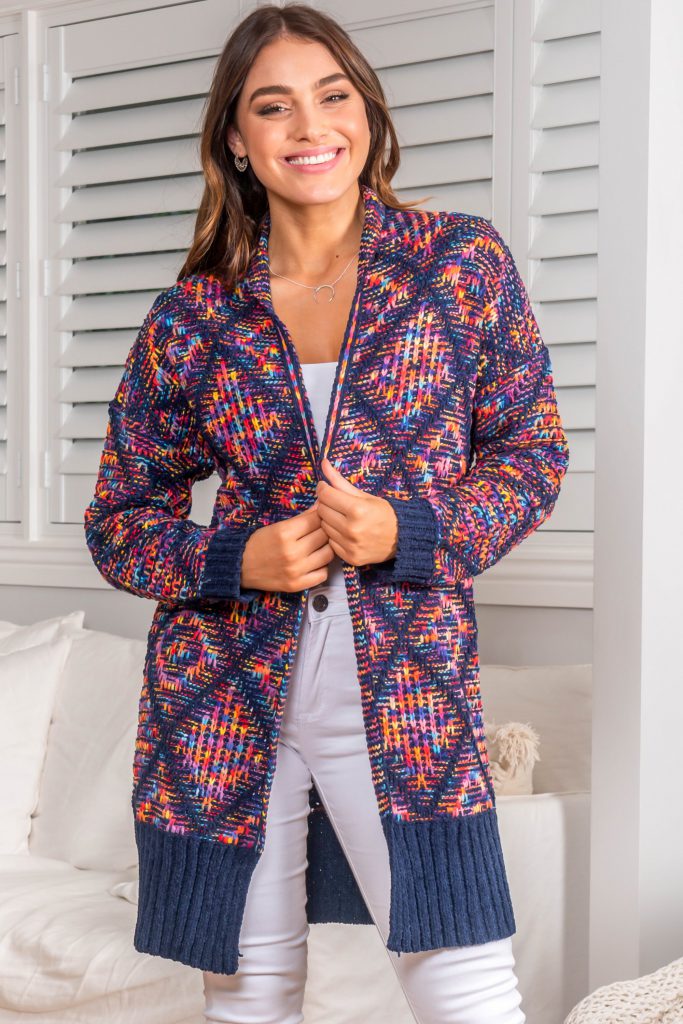 Navy Rainbow Cardigan Navy $69

Vanilla Rainbow Cardigan $69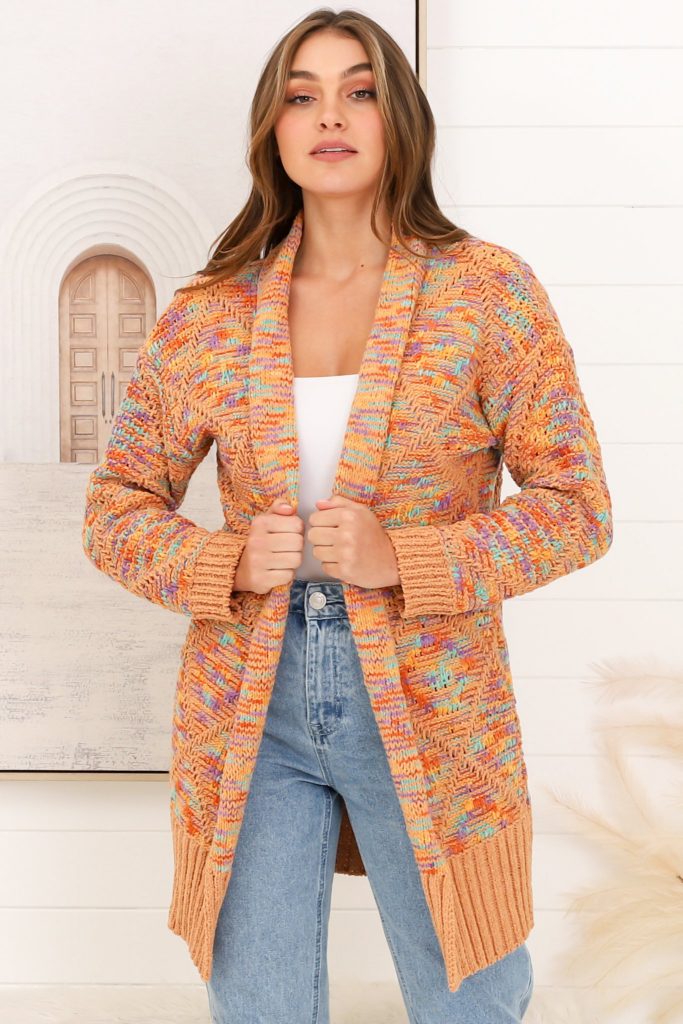 Burnt Orange Rainbow Cardigan $69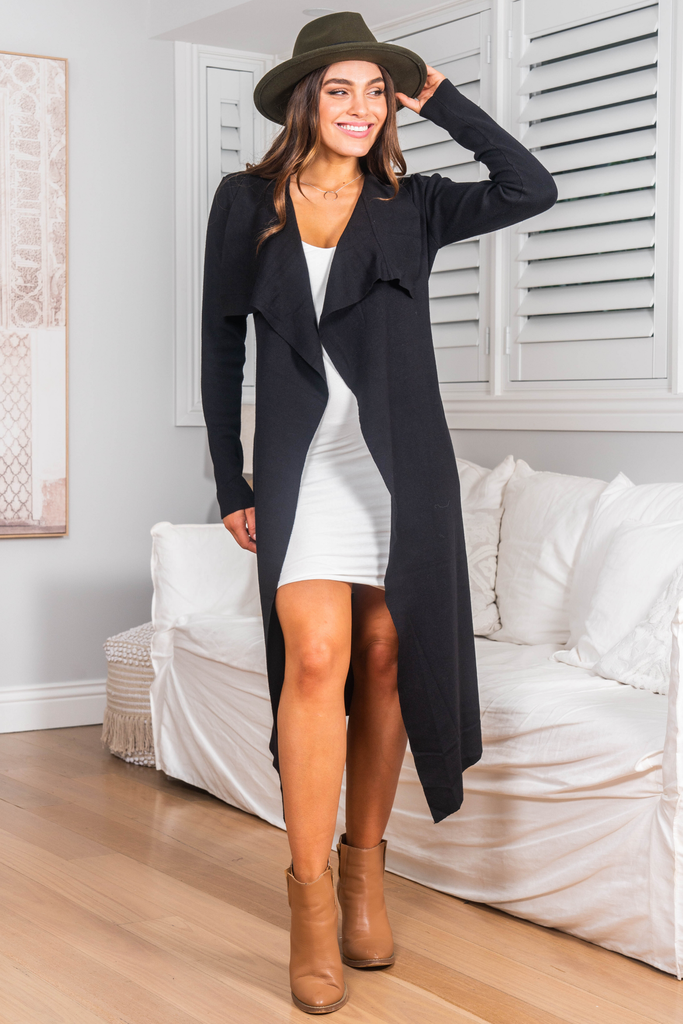 Black Turkey Knit Cardigan $75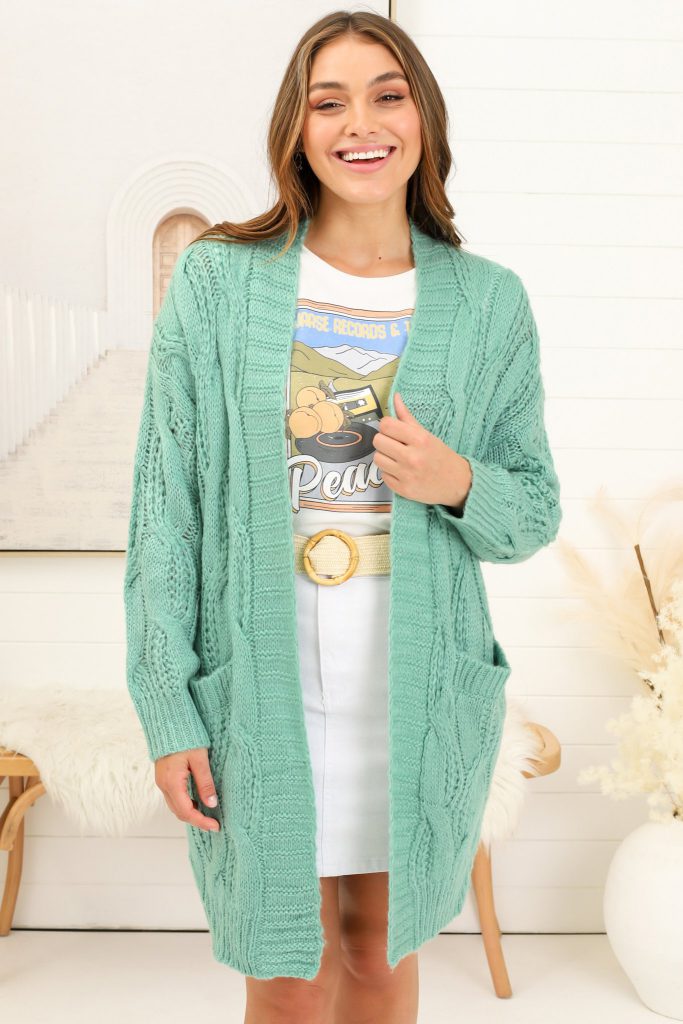 Green Betty Cardigan $69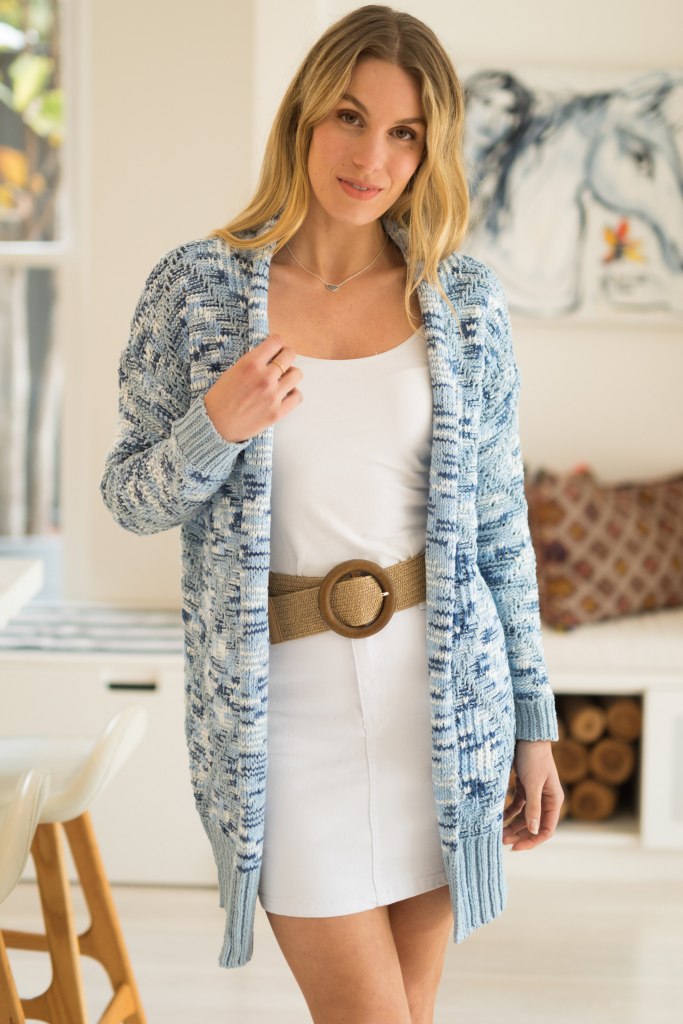 Blue Bluefire Cardigan $69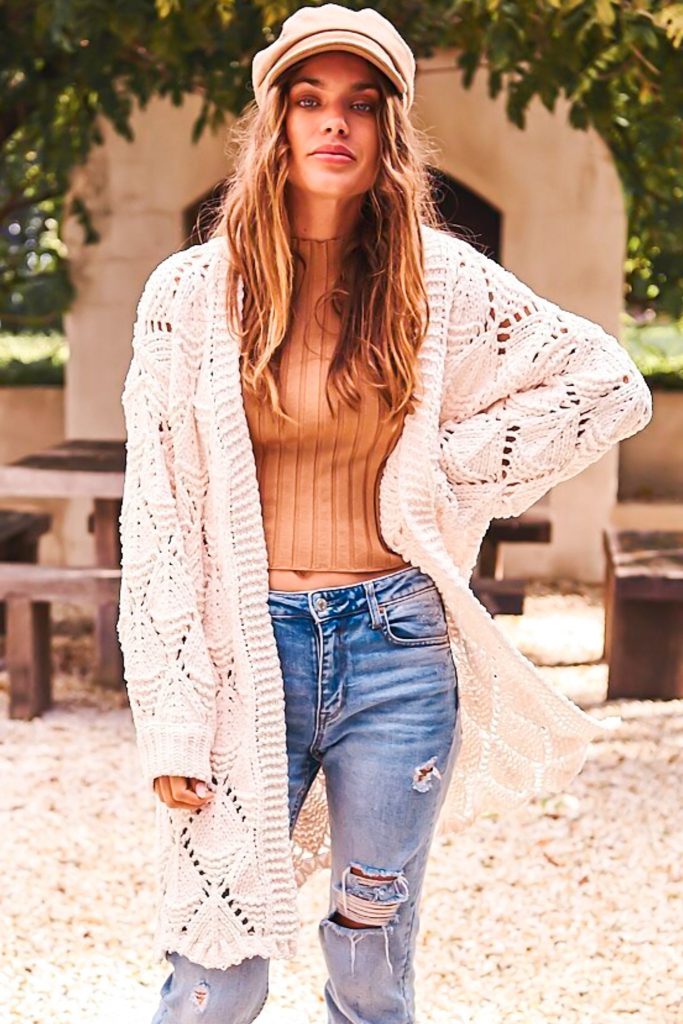 Cream Honour Cardigan $69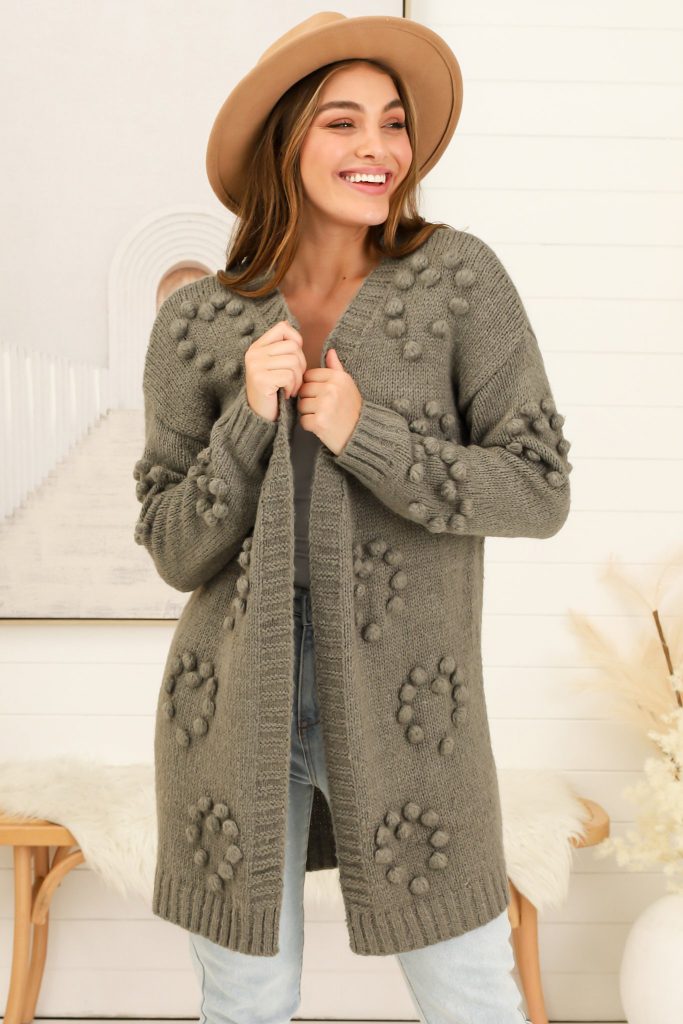 Khaki Ryan Cardigan $69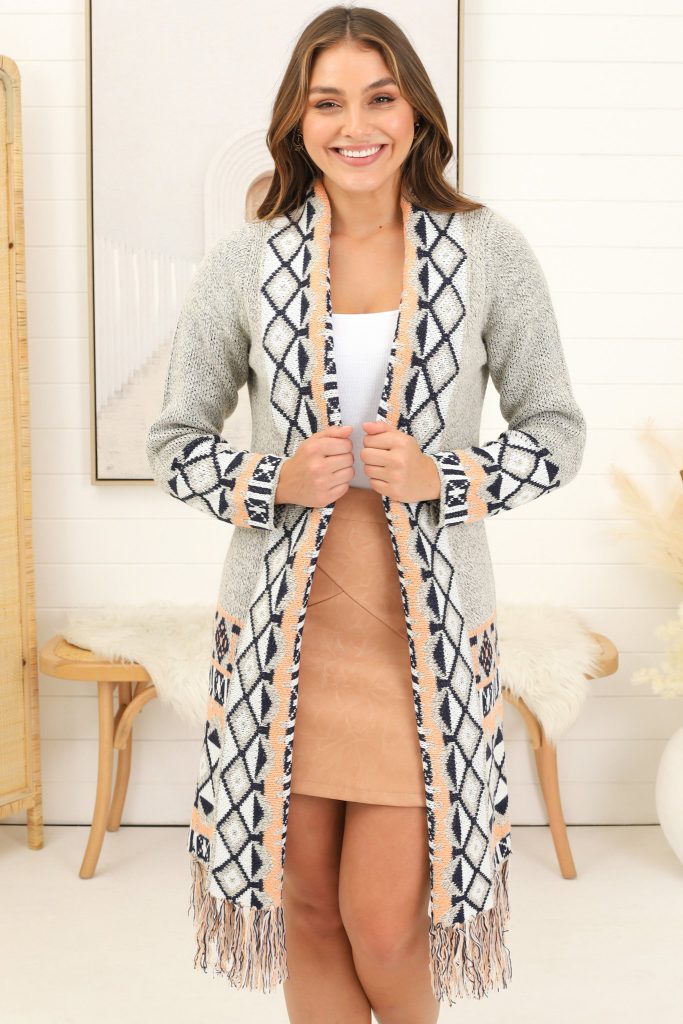 Grey El Savador Cardigan $69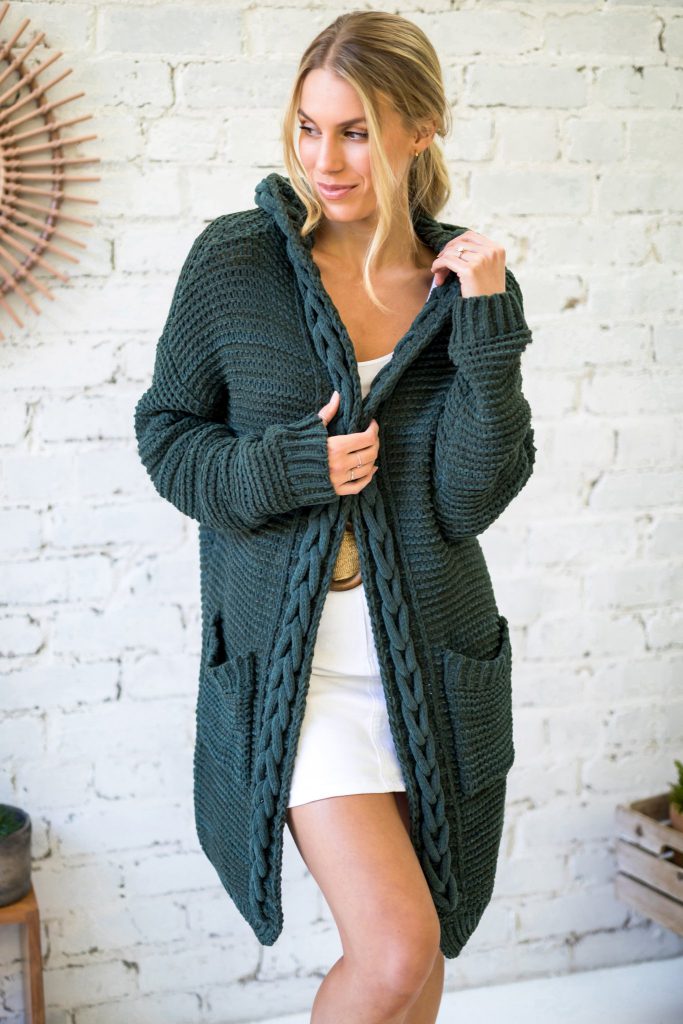 Military Green Toolara Cardigan $75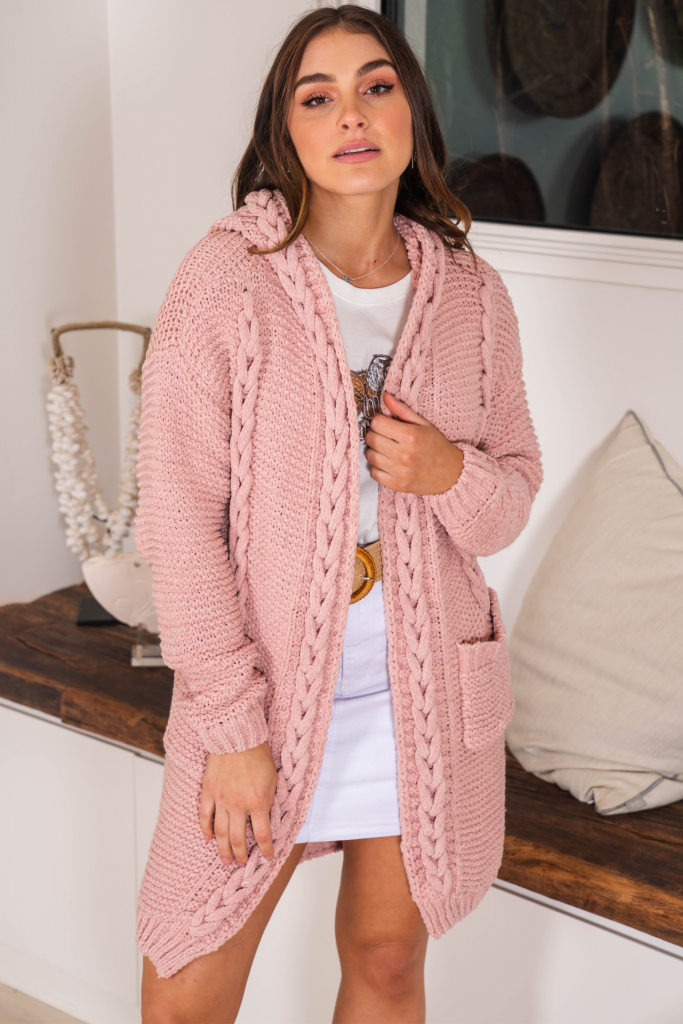 Pink Toolara Cardigan $75
You can check out the entire Salty Crush collection for yourself here, but be ready to get that 'add-to-cart' finger ready, because there is so much there to love!
Disclosure: I was gifted the Toolara cardigan for the purpose of an honest review. All thoughts and opinions expressed here are my own.
This article contains affiliate links. This means that if you make a purchase, we may receive a small commission at no extra cost to you.