This Very NSFW Lamp Is Delighting the Internet in All Its Phallic Glory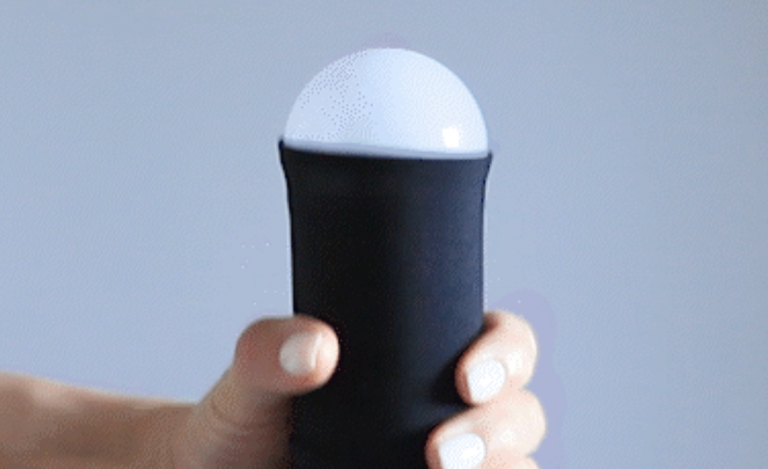 This Very NSFW Lamp Is Delighting the Internet in All Its Phallic Glory
Before you decide on your next feature light for your credenza or workspace we think you should consider purchasing this exquisite 'Love in Light Lamp' by anonymous London-based artist Monsby.
This lamp needs little introduction, so, without further ado…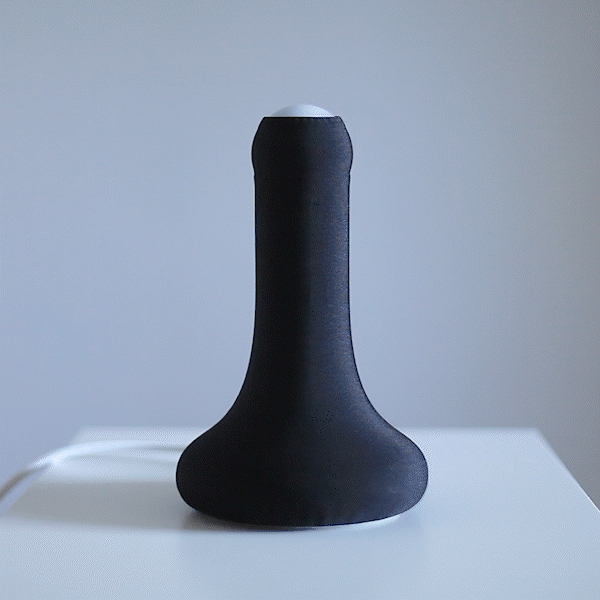 "I had been working on this lamp for about a year," the product blurb reads. "It had different names during that period: Phallamp, Lampenis etc. After all, the main idea of this lamp is not in the similarity with the penis, although, of course, it is funny. It is about love, light and life. The most meaningful and optimistic lamp ever."
Sure. I guess you could describe it as such.
As predicted, the internet came through with plenty of hilarious commentary about this feature art piece.
You should have to pull down and up a bunch of times before it comes on

— ListonianInstitute (@planetplupto) July 18, 2021
the pussy version, on the other hand, was a complete flop because half the users couldn't figure out the switch and kept sticking their fingers in the socket.

— ? badger tamer (@badg_er) July 19, 2021
Getting dark in here, better wank the lamp on https://t.co/s3DAUU2L0o

— James Felton (@JimMFelton) July 19, 2021
This is what happens when you pull back ET's foreskin https://t.co/aUenmCsrOV

— Gordo! (@Meat__Hook) July 19, 2021
Not as impressive in the cold pic.twitter.com/iJCV3KDnC0

— Lejuan (@lucienlolz) July 19, 2021
— Skoot "Knfetti" Galico (@Skoot_the_Cat) July 19, 2021
So, if you repeat that gesture fast enough will it shoot sparks? https://t.co/Yyr5r2BVyg

— ??️‍?Human Of Color?? (@a_space_alien) July 19, 2021
This art piece is available in a limited quantity of just 50, and can be yours for the bargain price of £3,500.00, or $6,500 Aussie dollarydoos.
Honestly, for that price you'd never stop playing with it, would you?
You can buy the Love In Light Lamp by Monsby here.
Source: Monsby