18 Fun Facts About Sex Toys We Bet You Didn't Know!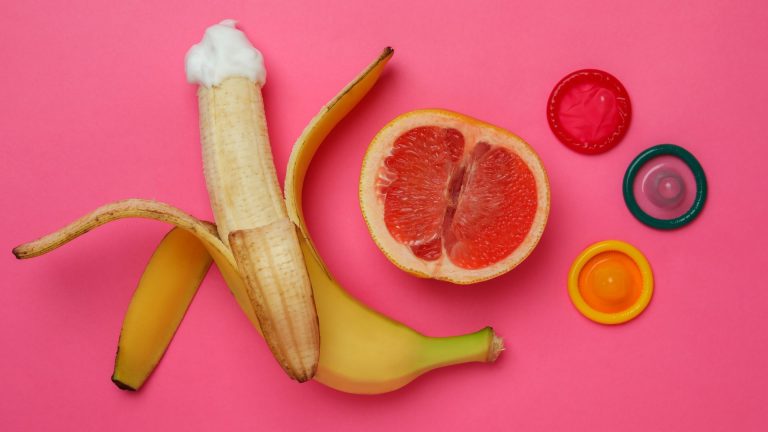 Think Sex Toys are a Modern Invention? Think Again!
The oldest known dildo, which was found in a cave in Germany, is approximately 28,000 year sold! It's almost 8 inches long, a little over 1 inch wide and made from siltstone. Kind of gives a whole new meaning to getting your rocks off, right!
View this post on Instagram
2. The Ancient Greeks called their dildos olisbokollikes which roughly translates as 'dildo breadsticks.' Yes, you read that correctly. According to experts, dildos made of breadsticks were all the rage!
View this post on Instagram
3. The word 'dildo' was coined in 1400 A.D. and originates from the latin word 'dilitare' meaning to 'open wide.'
4. During a dig of an old swordsmanship in the city of Gdansk in 2015, Polish archeologists found a 250 year old, 8 inch leather dildo!
View this post on Instagram
5. One of the first vibrators, The Tremoussour, was invented in France in 1934 to treat 'hysteria' in women, a condition that caused 'anxiety, sleeplessness, irritability, nervousness, erotic fantasies, feelings of heaviness in the lower abdomen, and wetness between the leg.' The Tremoussour was a clockwork device, that was turned on via a little wind up key much like a wind-up toy car!
Prior to the invention of vibrators, Doctors would 'cure' hysteria by lubricating their hands with vegetable oil and massaging the genitals until climax!
View this post on Instagram
6. In 1869, American physician George Taylor invented a steam-powered device dubbed The Manipulator – which, looking at the image of it, is essentially a dildo attached to a train engine!!! Choo-choo!
View this post on Instagram
However, and somewhat understandably, according to one historian, it didn't enjoy huge popularity on account of it being too big to take on house calls, and Dr's also complained about having to shovel coal into it!
View this post on Instagram
6. Much to his never-ending embarrassment, Dr Josh Mortimer Granville unwittingly invented the first electric vibrator in the early 1880s. His invention, which he'd intended for use to relieve muscles, and not for use by women at all, weighed 40 pounds and required two people to operate it (and that doesn't even include the recipient!)
7. During the 1920-1940's electric vibrators were advertised in popular catalogues along with other household appliances, and marketed as 'beauty tools' and 'weight loss aids.'
View this post on Instagram
View this post on Instagram
8. It is illegal to own more than six 'obscene devices' (a.k.a. dildos) in Texas!
9. Sex toys are outlawed in India.
10. Sex toys were banned from shops in 1999 in Alabama. According to the Assistant Attorney General, "there is no fundamental right for a person to buy a device to produce orgasm.'
11. The world's most expensive sex toy is worth a staggering $1 million. Created by Australian jeweller Fornicari, has a solid platinum body encrusted with blue sapphires, South sea pearls and more than 2,000 white and rare pink diamonds!
View this post on Instagram
12. Sales of bondage toys reported increased by 50% after 50 Shades of Grey became popular.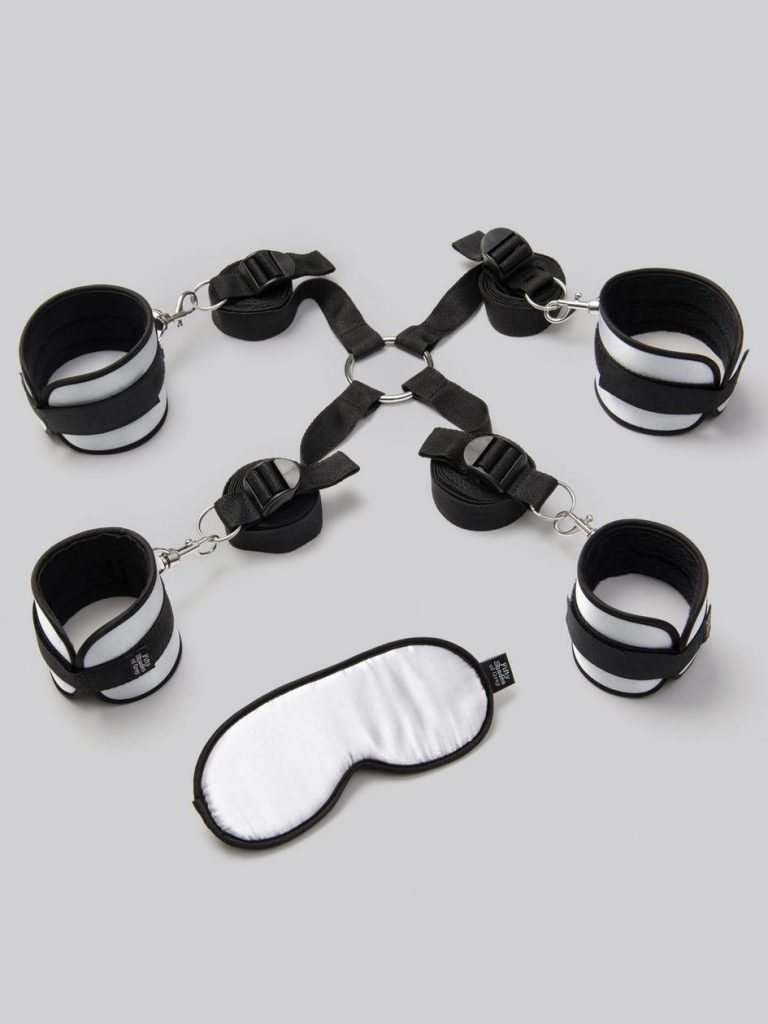 13. Sales of Ben Wa Balls, (small beads that improve the quality of female orgasm by exercising the pelvic floor muscles) skyrocketed by 350% due to 50 Shades of Grey.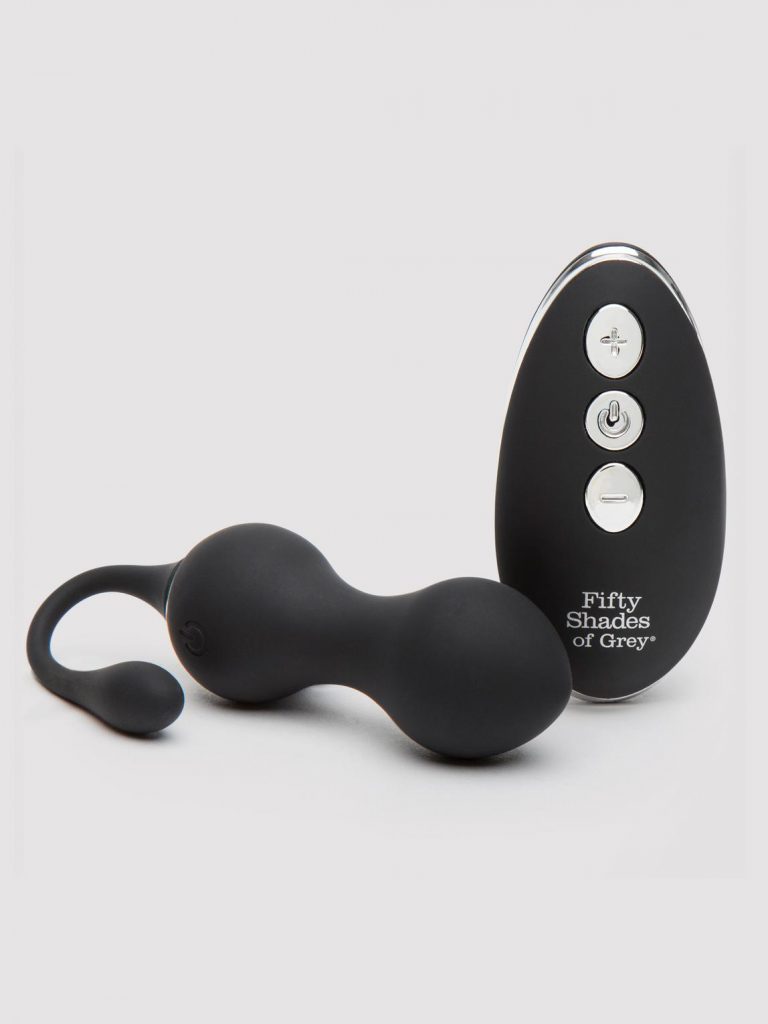 14. Studies show that women who use sex toys tend to be more consistent with getting pelvic examinations and caring about their vaginal health.
15. Married women are almost twice as likely as single women to own a personal pleasure device!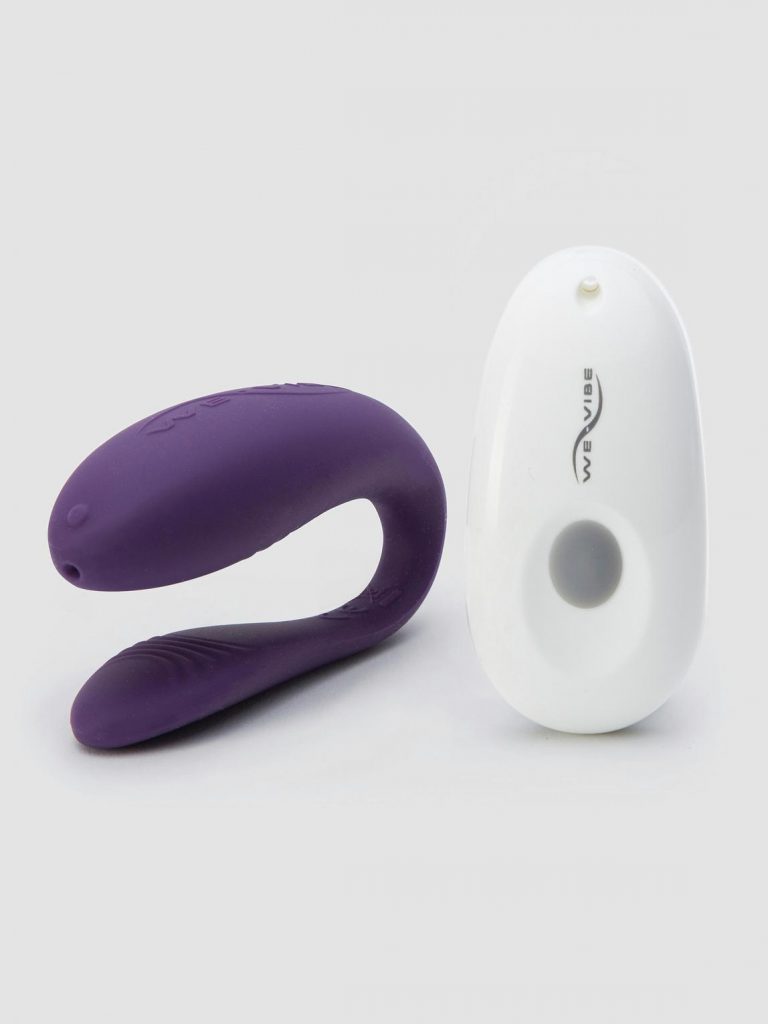 16. The Rabbit vibrator (which shot to fame after being featured in an episode of Sex and the City) was invented in 1983 in Japan. To get around laws that forbade them from making phallic devices, they modelled the popular vibrator into the shape of a rabbit and successfully argued that it was a massager!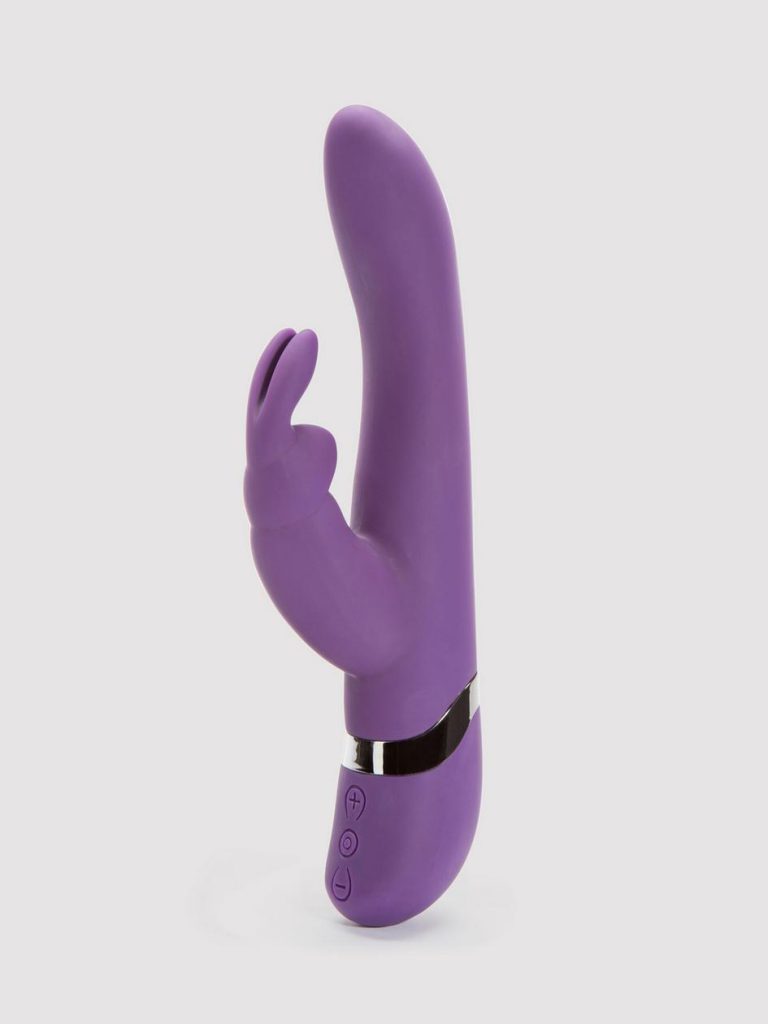 17. When times are tough, for example during recessions and times of financial hardship, sales of sex toys go up! During the first  pandemic lockdown, Australia saw a 31% increase in the purchase of sex toys online.
18. Some medical professionals have found that regular use of vibrators in postmenopausal women can be beneficial and help to fight vaginal dryness.
Judging by what we've learned here, humans are hard-wired to seek pleasure, and sex toys are as old as humanity itself! Who would have thought, eh? Because we know you get a BUZZ out of finding a bargain, head over to Lovehoney during February 2022 and get 10% off any purchases when you use the code AFF-ML10.
Disclosure: This article contains affiliate links. This means that if you make a purchase, we may receive a small commission at no extra cost to you. This helps to pay the running costs for our website and the wages of our work-from-home writers, who are parents, just like you.