20 Awesome Showbags That Make the Perfect Easter Gift for Kids of All Ages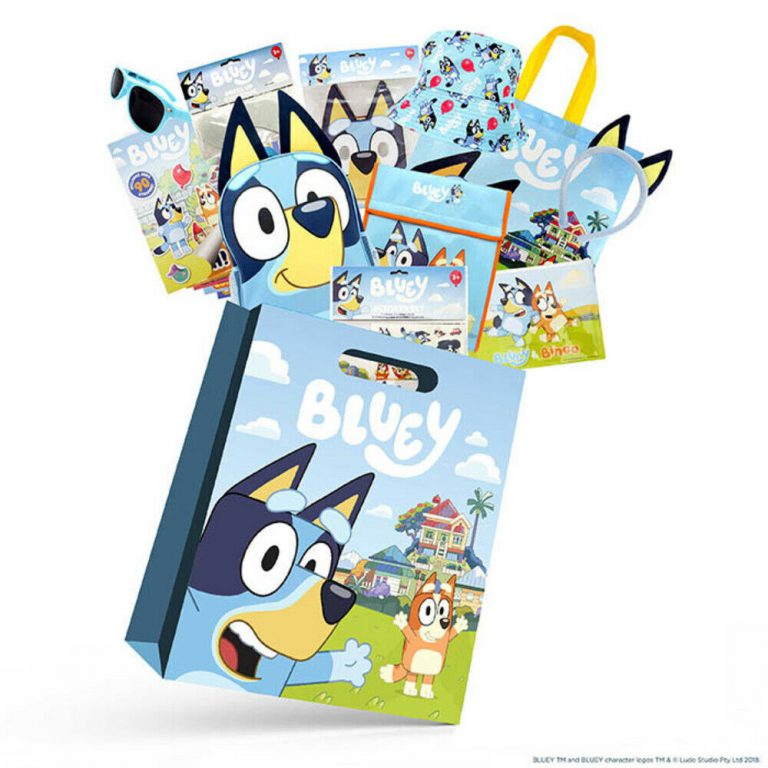 20 Awesome Showbags That Make the Perfect Easter Gift for Kids of All Ages
Not keen on being around crowds this Easter, but still want to continue your family tradition of buying your kids' a showbag? The good news I s that you don't even have to leave your couch to get a showbag any more – you can order one online and have it delivered free to your door! We've picked out some of our favourite showbags that you can get in time for Easter!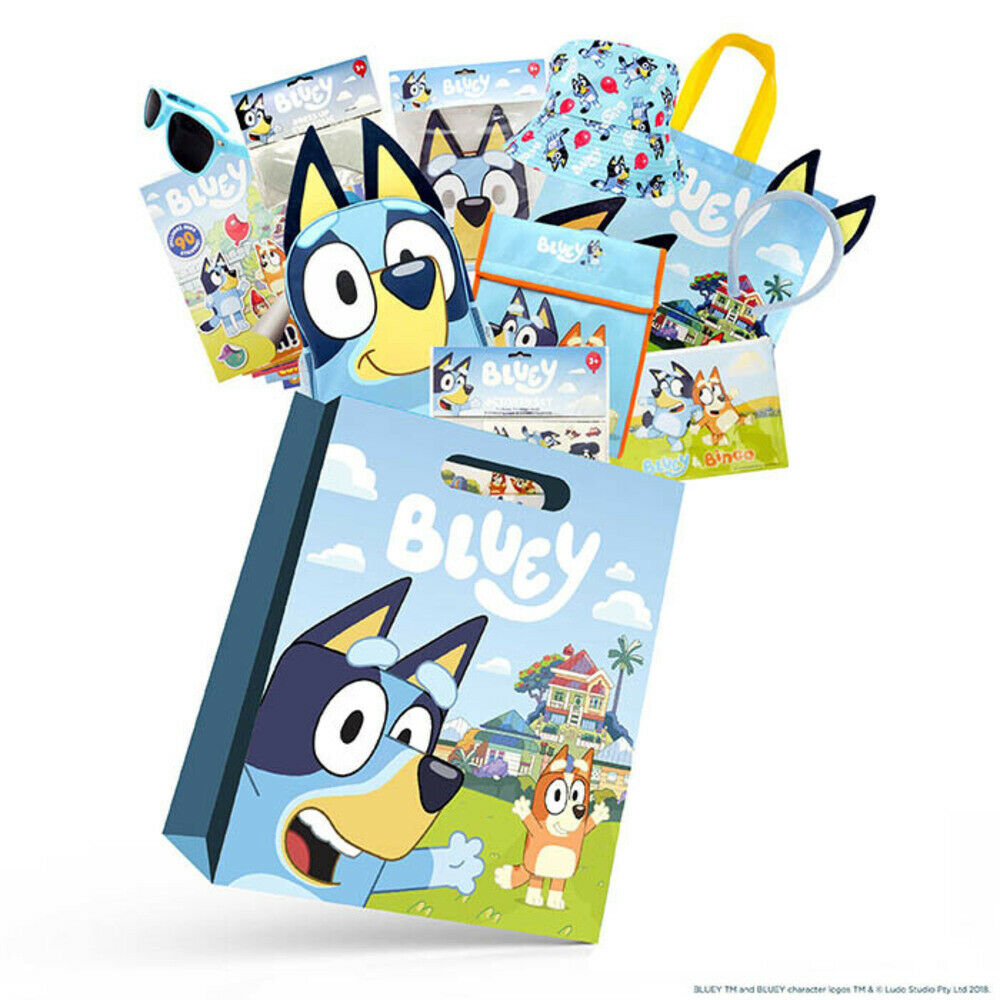 The Bluey Showbag was $89.45 Now $39.95
The brand NEW Bluey showbag is here! Includes an Activity Set, Backpack, Bucket Hat, Cooler Bag, Dress-up Eyebrows, Headband, Masks (4pk), Stickers, Sunglasses, Pencil Case and a handy Tote Bag. Buy here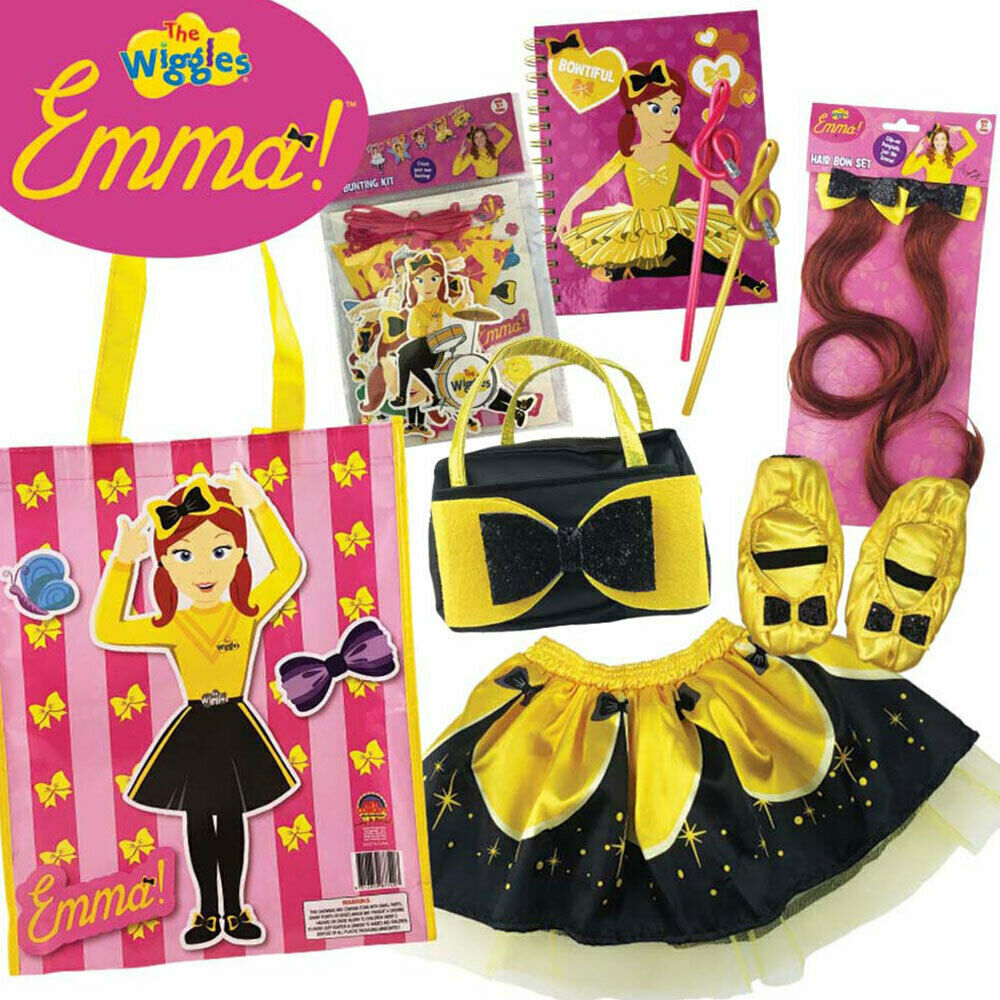 The Wiggles Emma Showbag $29.95
Hot Potato Hot Potato! This Bow-tiful  Emma Watkins  The Wiggles showbag has everything you need to dress up just like The Yellow Wiggle! Buy here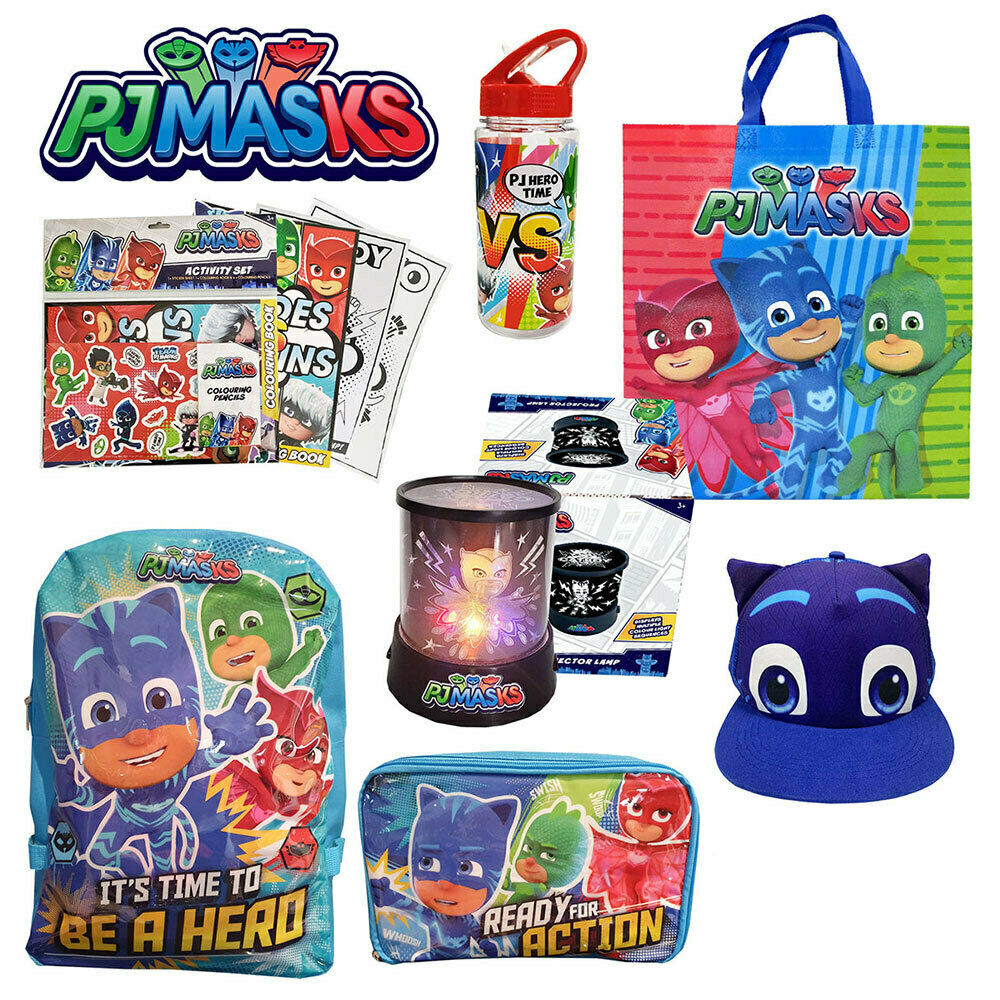 PJ Makes Showbag Was $80 Now $35
This awesome PJ Masks showbag contains a backpack, cooler bag, cap, colouring book, colouring pencils, stickers, drink bottle and a projector lamp. Buy here.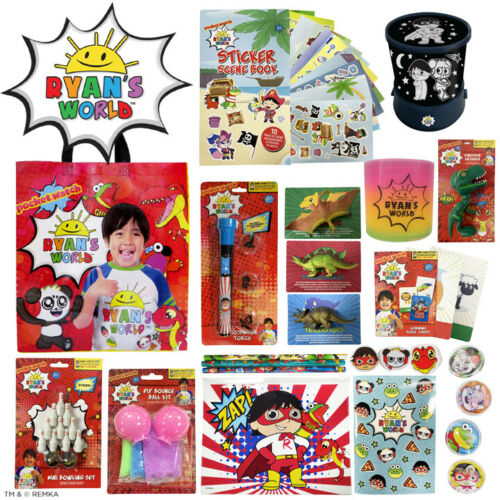 Ryans World Showbag Was $63.40 Now $35
The brand NEW Ryans World Showbag includes an Activity Pack, Dinosaur Grabber, DIY Bounce ball Kit, Flash Card set, Mini Bowline, Magic Spring,  Mini Dinosaur figures, Projector Lamp, Projector Torch, Sticker Scene book, Spinning tops all packed in a Tote Bag! Buy here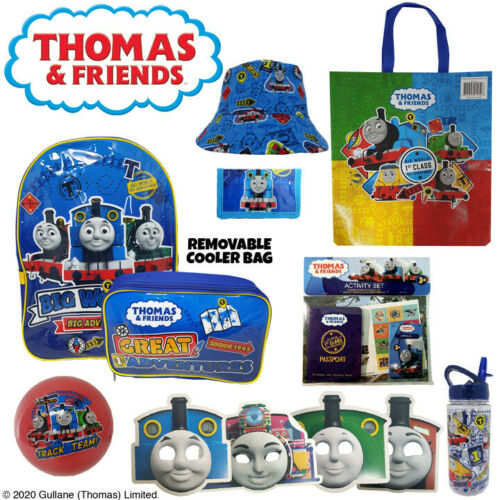 Thomas & Friends Showbag Was $78 Now $35
This new Thomas & Friends Showbag contains a Thomas Backpack with detachable Cooler bag, Ball, Drink Bottle, Masks (set of 4), Activity Set, Bucket Hat, Wallet & Tote Bag. Buy here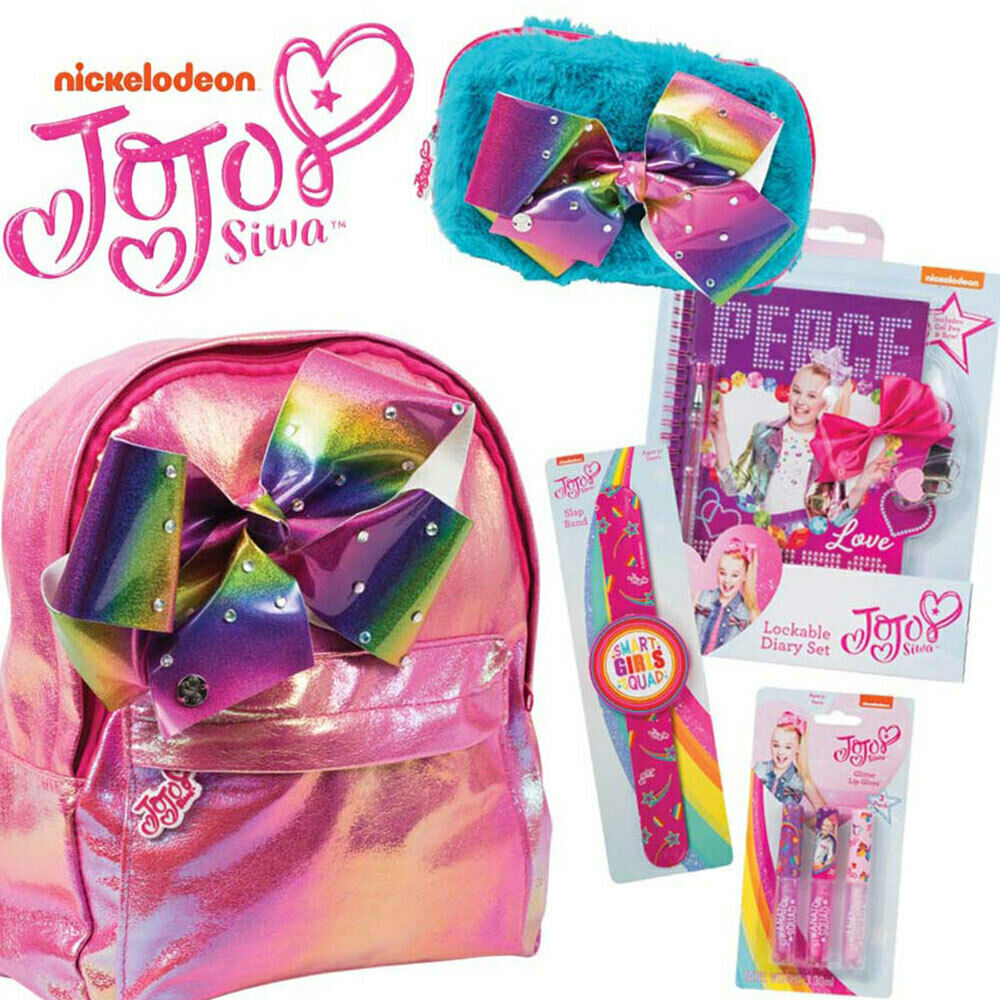 Jojo Siwa Showbag $37
s JoJo Siwa! This is what Siwanatorz D.R.E.A.M. about! Get your hands on this Officially Licensed Nickelodeon Showbag. Buy here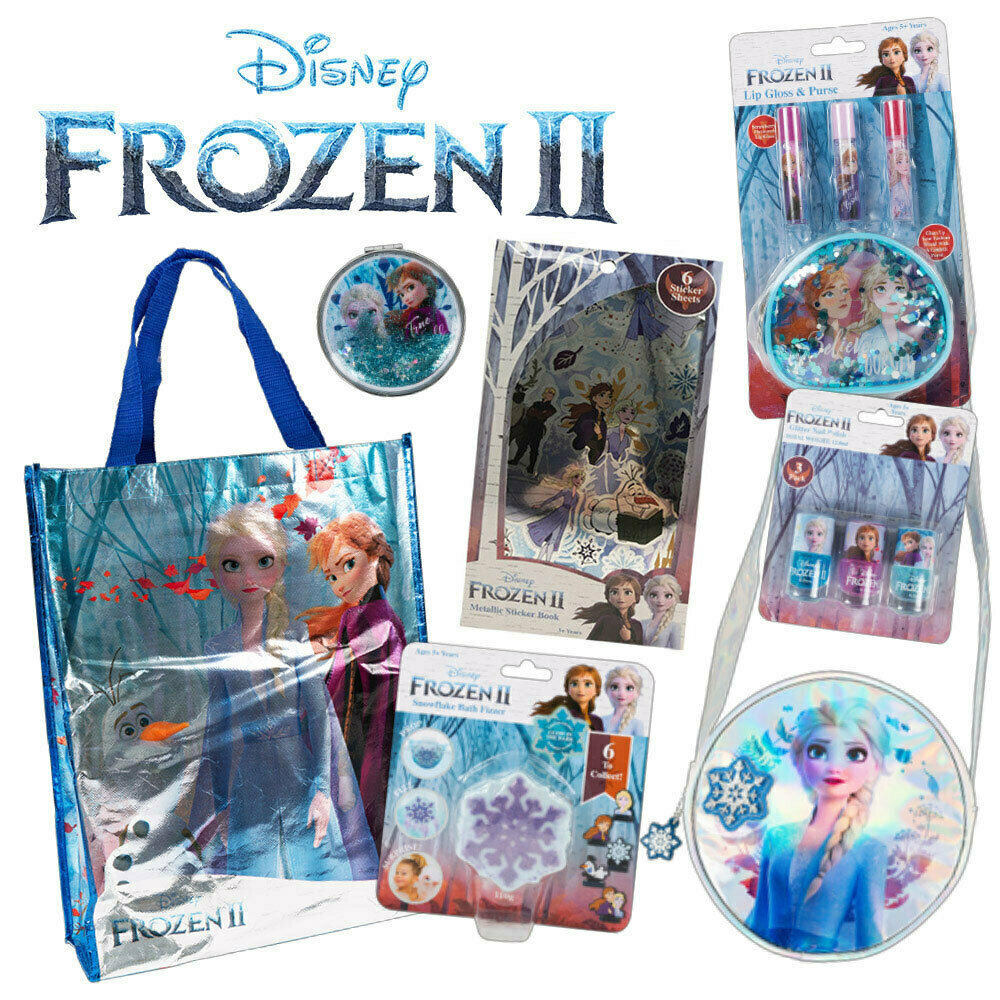 Frozen II Cosmetics Showbag $29.95
Let It Go! Glam Up and venture Into The Unknown with this Frozen II cosmetics showbag perfect for every little Disney Princess.
What's Included: a holographic tote bag, a bath bomb, a compact glitter mirror, glitter nail polish, lip gloss, a purse and a metallic sticker book. Buy here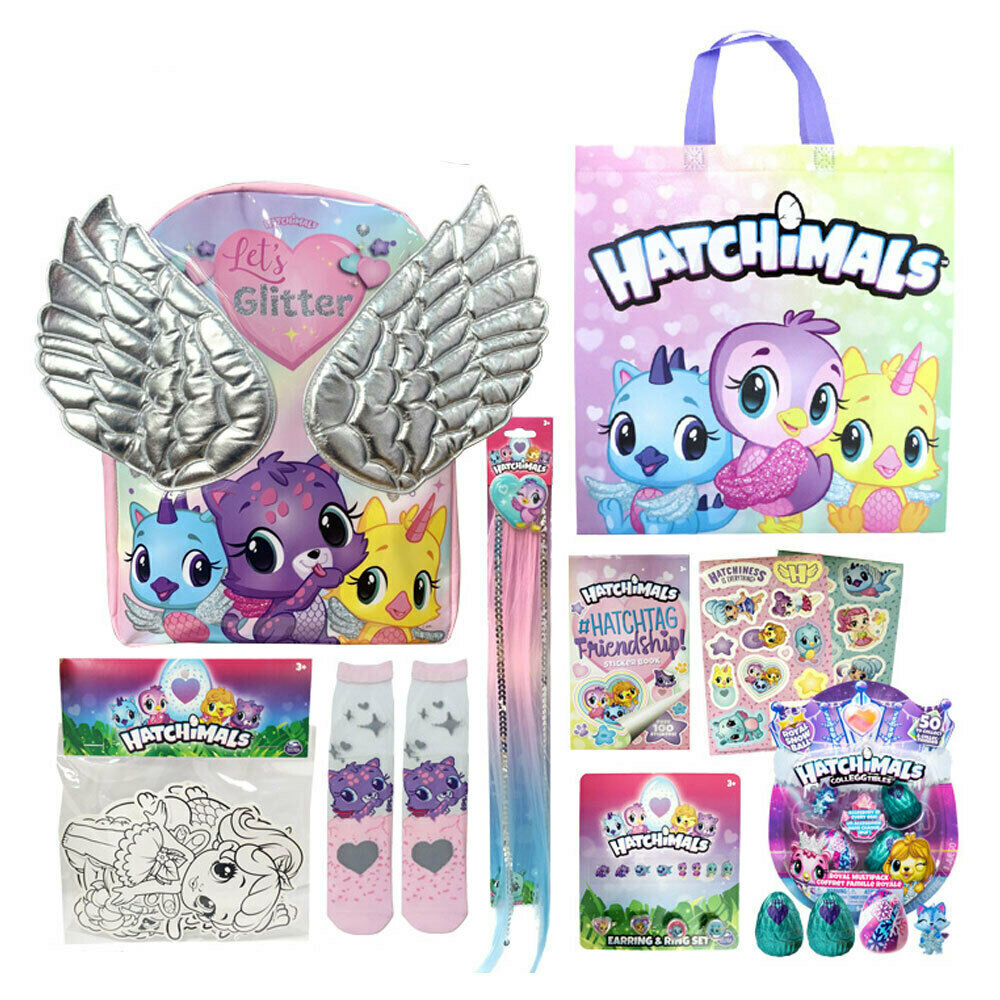 Hatchimals Showbag Was $77 Now $39
The Hatchimals showbag contains a backpack with wings, colour in cut outs, earring & ring set, a hair extension, a sticker book, socks, a 4pc Hatchimals Royal snow ball, and a tote bag. Buy here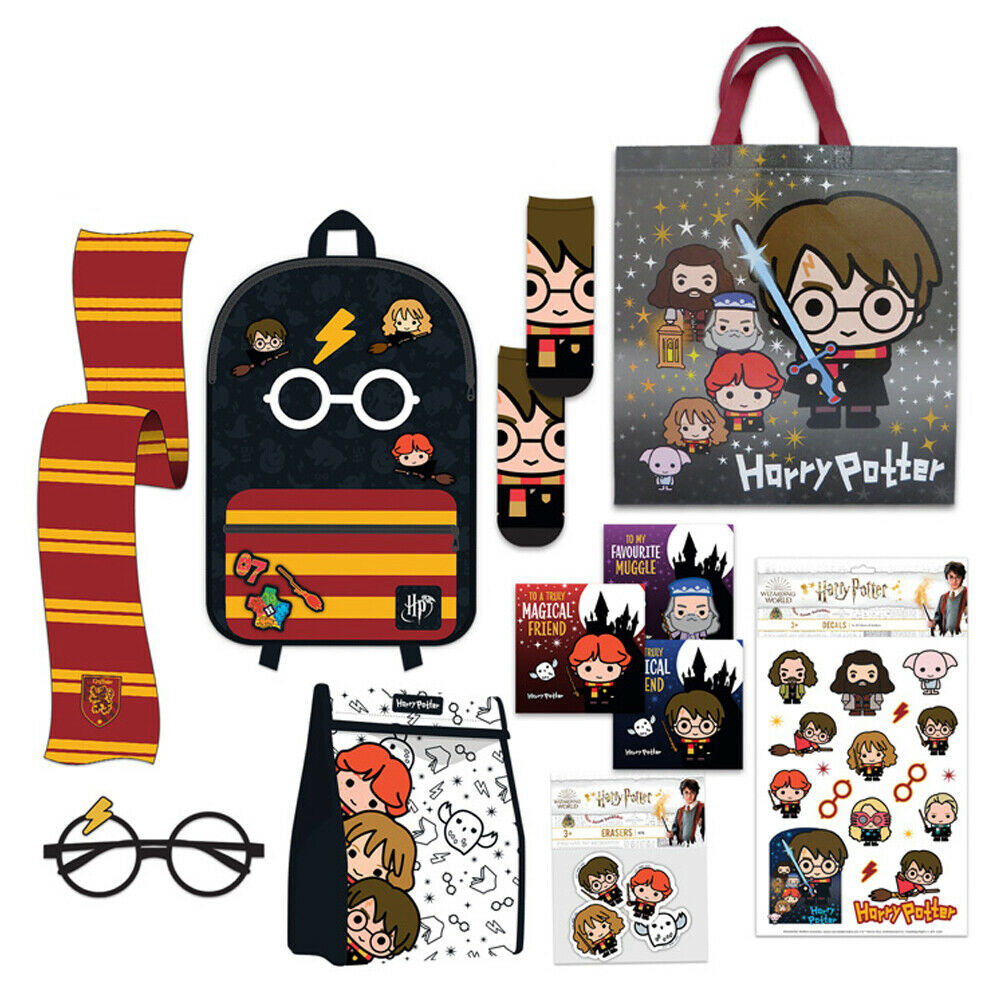 Harry Potter Charms Showbag Was $76.55 Now $35
The Harry Potter Charms Showbag contains a backpack, cooler bag, decals, glasses, erasers, greeting cards, scarf, socks and a tote bag. Buy here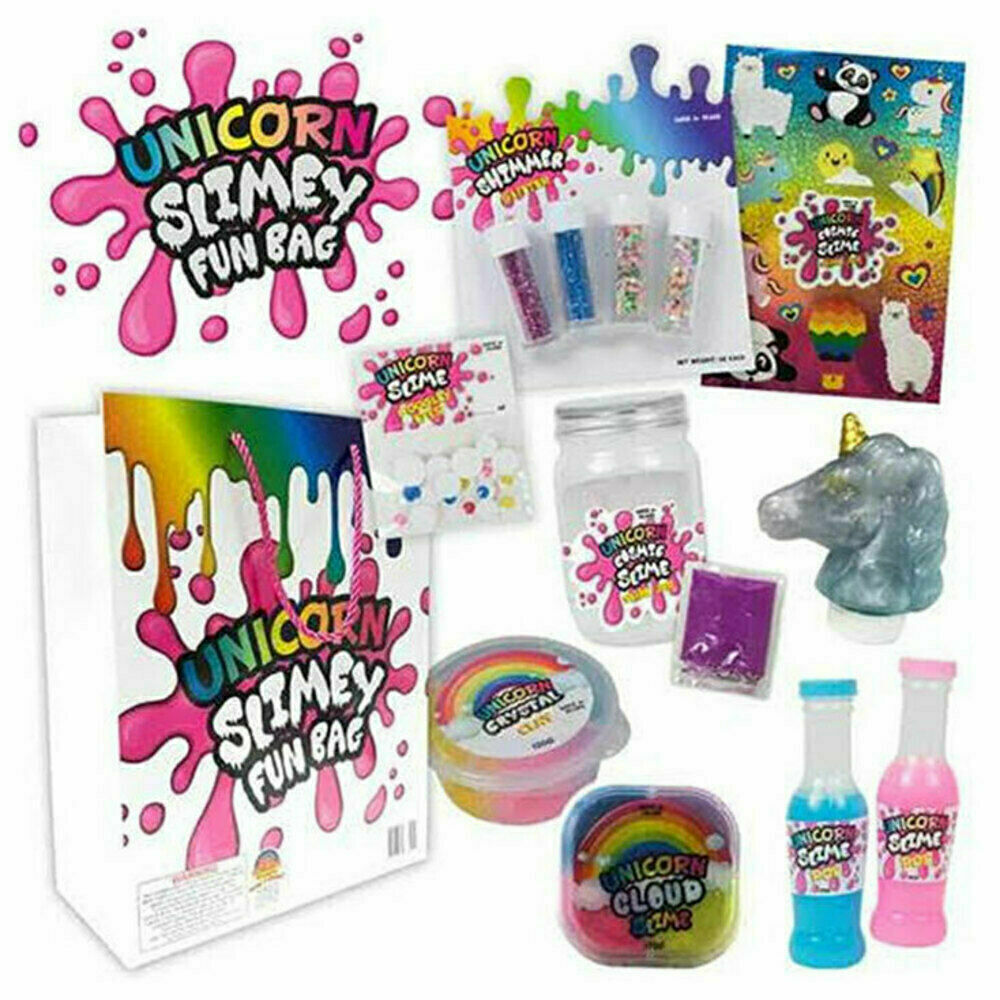 Unicorn Slimey Showbag $22
What could be more awesome than combining Gross + Glitter + Unicorns + Slime!? The Unicorn Slimey Fun Bag Has You Covered! Buy here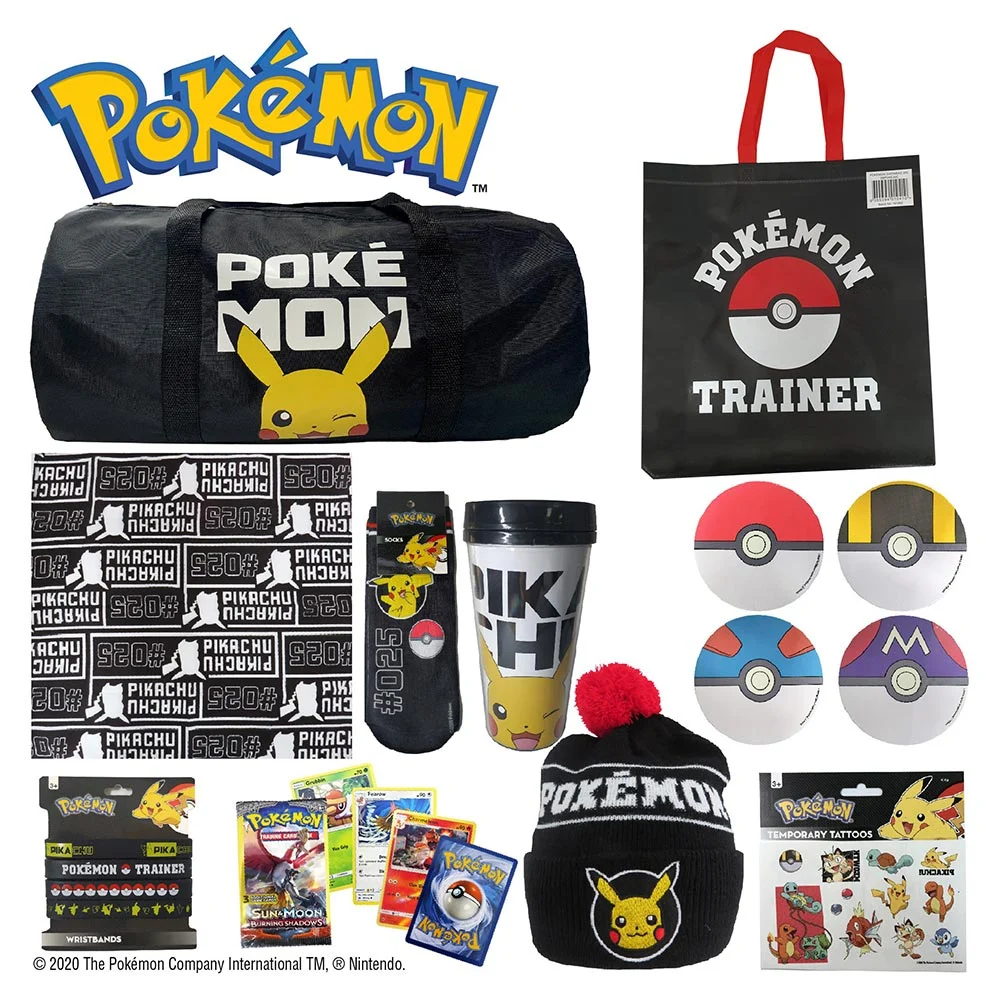 Pokemon Trainer Showbag $37.95
The Pokemon Showbag contains a Duffle Bag, Beanie, Socks, Temporary Tattoos, Coasters (Set of 4), Wristbands, Bandana, Travel Mug, Trading Cards and a handy Tote Bag. Buy here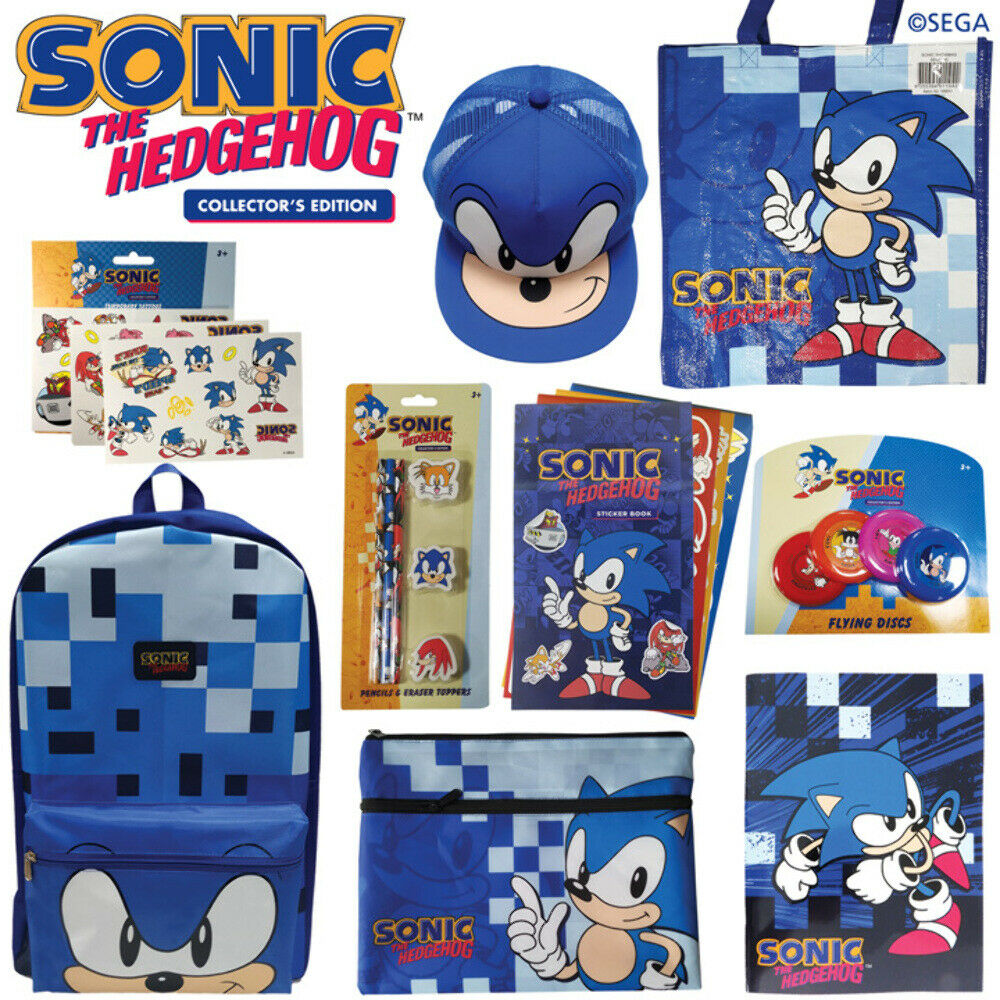 Sonic the Hedgehog Showbag $37.95
The brand new Sonic the hedgehog showbag is here! Includes a backpack, cap, pencil case, pencil & eraser set, tattoos, sticker book, flying discs, notebook and a handy tote bag. Buy here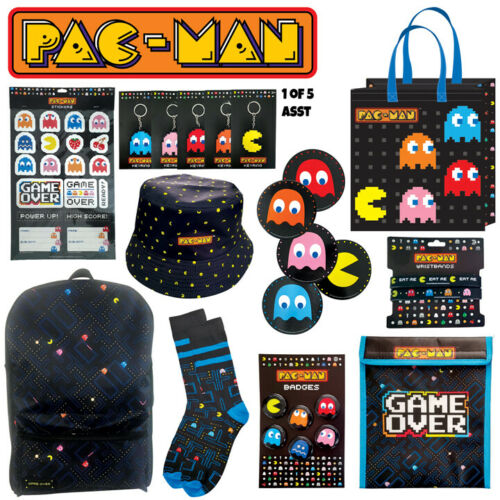 Pac-Man Showbag Was $73.65 Now $35
Join the Pac! Pac-Man and Co now have a brand NEW Showbag for all your downtown 80s arcade needs! The Pac-Man showbag contains Socks, Sticker Sheet, Wristbands, Badge set, Backpack, Coasters, Coolerbag, Bucket Hat, Keyring*(asst characters) all packed in a tote bag. Buy here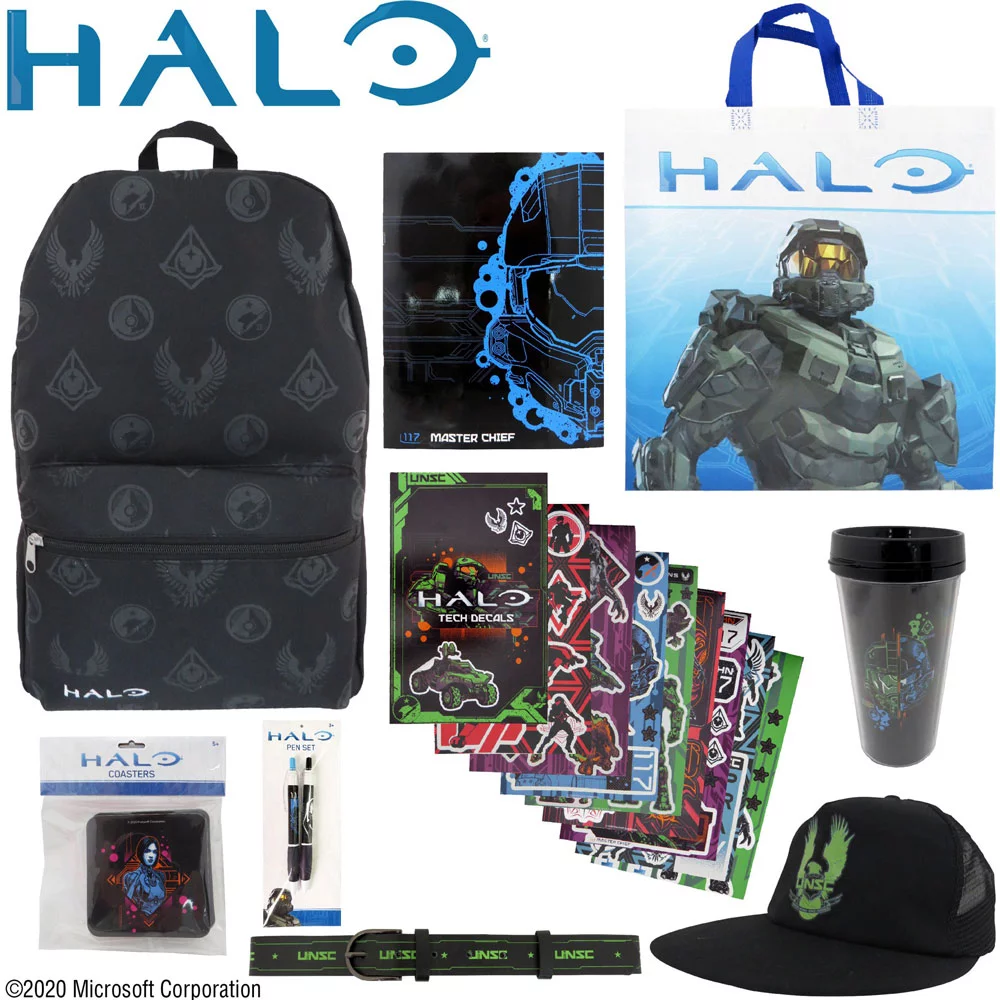 Halo Showbag $35.95
The Corps might have had only two sticks and a rock back in Sergeant Johnson's day, but now you can be kitted out with your own Halo Showbag. This showbag contains a notebook, backpack, coasters, pen set, tech decals, travel mug, cap and tote bag. Buy here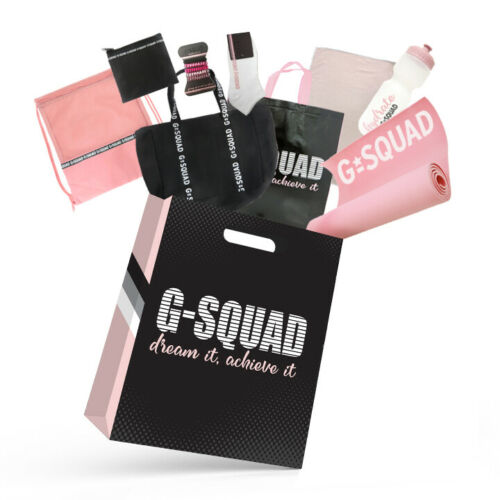 G-Squad Showbag Was $94.55 Now $35
The G-squad showbag is perfect for active girls and includes a drawstring bag, a gym bag, gym towel, hair coils, sports bottle, socks, a yoga mat and a tote bag. Buy here
Rick and Morty Showbag Was $97.40 Now $35
The brand new Rick and Morty showbag is here! This Showbag includes an Air Freshener, Bottle Opener, Sticker Sheet, Ankle Socks, Backpack, Coasters (pack of 4), Iron On Patch, Mini Notebook Set (Pack of 3), a Tumbler, Wristbands (Set of 4), a Cap and a handy Tote Bag. Buy here