6 Extremely Common Causes of Mum Guilt and Tips on How to Overcome it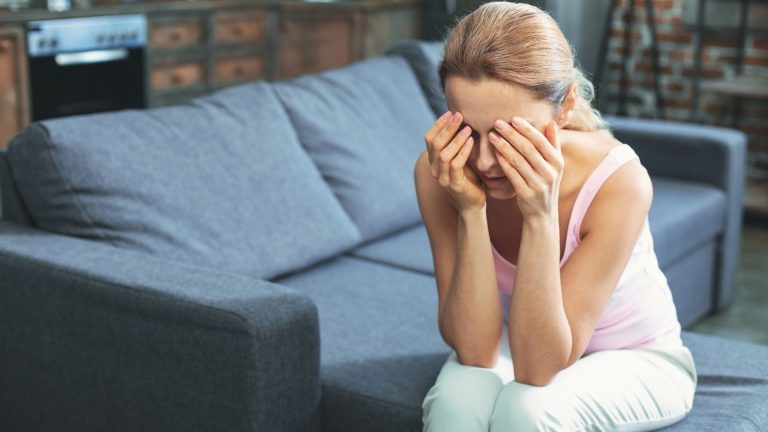 6 Extremely Common Causes of Mum Guilt and Tips on How to Overcome it
Almost from the moment we find out we are pregnant, women develop this uncanny knack of questioning every decision we make, followed by feelings of guilt in case it isn't the right choice! What if we had a glass of wine before we found out we were pregnant and harmed our unborn child? Are we eating too little to support a growing foetus? Are we eating too much? Is it bad for my baby if I exercise? Is it bad for my baby if I don't?  What if we can't cope with the birth and want pain relief? What if, what if, what if? No wonder so many of us experience anxiety at some time during motherhood! Welcome to the world of mum guilt!
Sadly, mum guilt only intensifies after our baby is born, and there is little doubt that the advent of social media has exacerbated these feelings. Whereas once we might have only had people in our immediate neighbourhood or circle of friends and family to compare ourselves to, now we are exposed to an overwhelming number of carefully curated examples of what family life should look like. We are witness to the praise and adoration seemingly 'perfect mothers' receive online, but also acutely aware of the judgement and vitriolic comments that are left when their parenting standards are judged as lacking or inappropriate in some way. It's a constant reminder that whether online or in real life, other people may be taking note of our parenting style and choices, and judging us harshly or unfairly.
What we sometimes forget to remind ourselves is that no matter what choices we make in life someone will find fault in it! We all make decisions based on what is best for our own family, regardless of what our friends and family do differently, and holding onto feelings of guilt or shame for these choices can be bad for our mental health and lead to burnout. For this reason, we've identified some of the most common causes of mum-guilt, along with some tips on how to overcome it.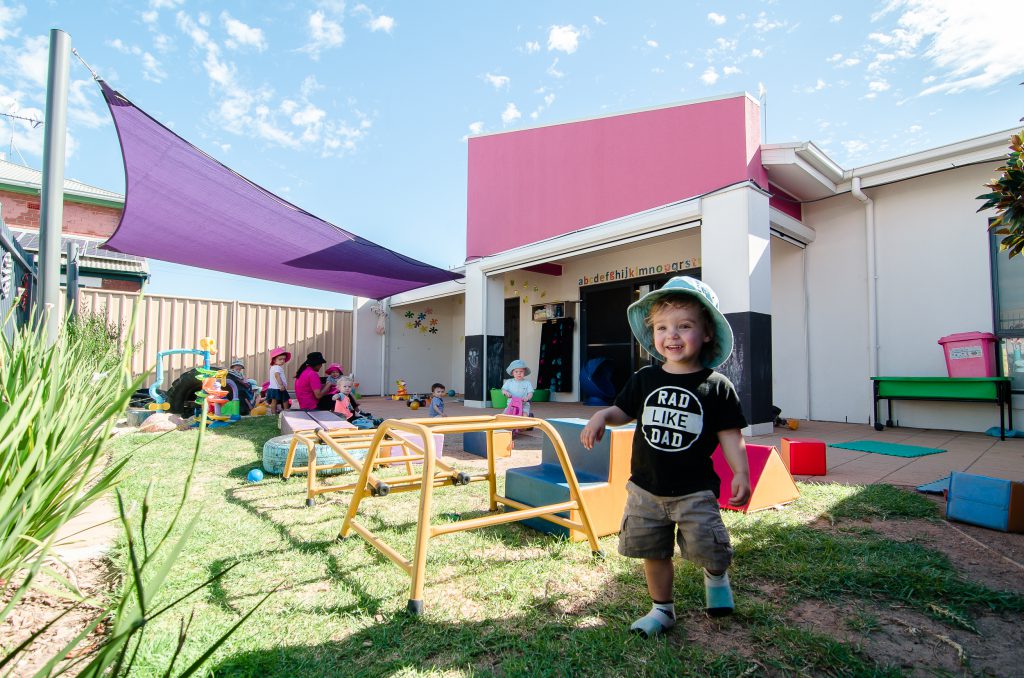 Leaving Your Child at Day Care
One of the biggest causes of guilt in mums who go back to work after the birth of their child is having to leave them at day care. As Ali Serhan, Managing Director of Emali Early Learning Centre in Adelaide explains, 'parents can minimise or completely do away with their feelings of guilt about going back to work by doing their research and opting for an early learning centre where you know your child will get the very best care.'
'It's also important for parents to understand the benefits children can gain from regular exposure to children their own age. In fact, research shows that children's language, social and cognitive skills can benefit from attending a quality day care.'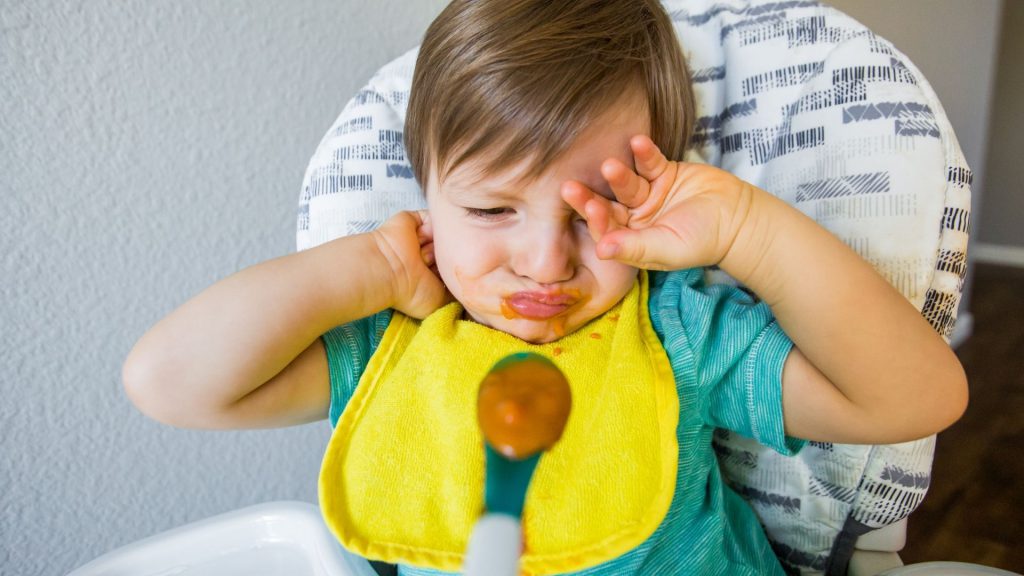 Child's Diet
Having a fussy eater can leave parents feeling frustrated, worried and guilty about whether their child is consuming enough nutrients to grow and thrive. Even parents whose children eat a wide range of fruit and vegetables regularly can feel bad if they need a night off from cooking and opt to feed their family a takeaway meal instead! It's our job as parents to worry about our kids, it's not our job to beat ourselves up if everything doesn't go perfectly all of the time! In fact, as any parent will tell you, life has a way of teaching us that even the best laid plans can go awry when a strong-willed toddler is concerned! Experts recommend that parents should avoid making the dinner table a battlefield, and instead continue to offer a wide range of nutritious items. At some stage they might just surprise you!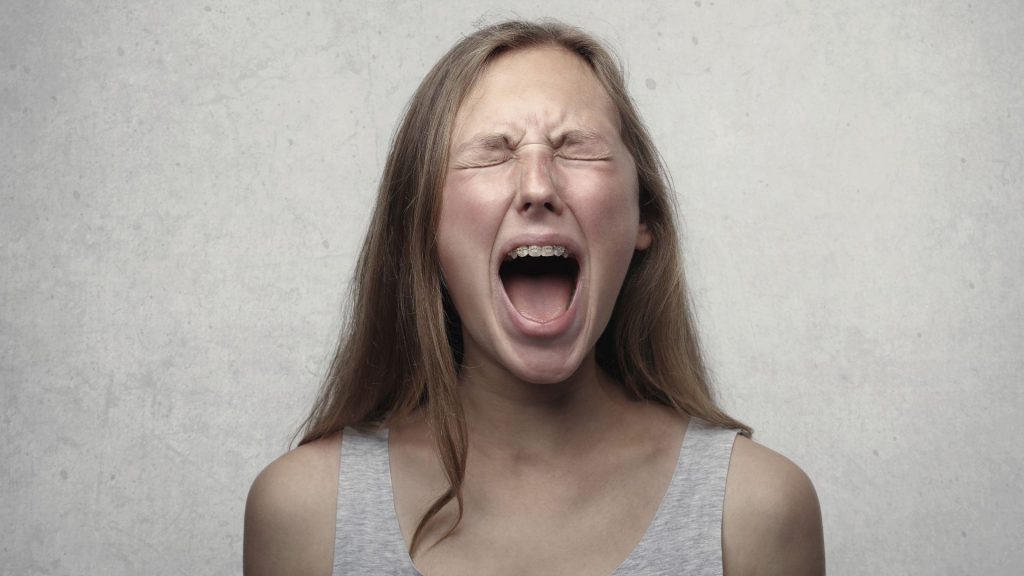 Shouting at Your Child
We've all been there at one stage or another. You're tired or stressed, and your child isn't listening or repeating an undesirable behaviour and before you know it, you're yelling. The shocked look on your child's face turns that unexpected rush of frustration into a torrent of guilt as you realise you've lost control of the situation and yourself. Not only does it make us, and our child feel awful, researchers have found that yelling is also counter-productive. In fact, yelling actually increases behaviour problems and depressive symptoms in adolescents.
If your feelings of parent-guilt also stem from thinking you are the only one that ever yells at your kids, you might be relieved to hear that a study published in the Journal of Marriage and Family found that 90% of parents said that they'd yelled, shouted or screamed at their kids in the previous year. Of the families with children over the age of 7, nearly 100% of participants acknowledged yelling at their kids.
However, if your stress levels are overly high and you find yourself shouting at your children regularly, we'd recommend replacing those stagnant, useless feelings of guilt with something far more positive. Take control of the situation and seek help to manage your anger, anxiety or overwhelm, or enrol in a local parenting class that can teach you tools to manage your child's negative behaviour in a more positive way.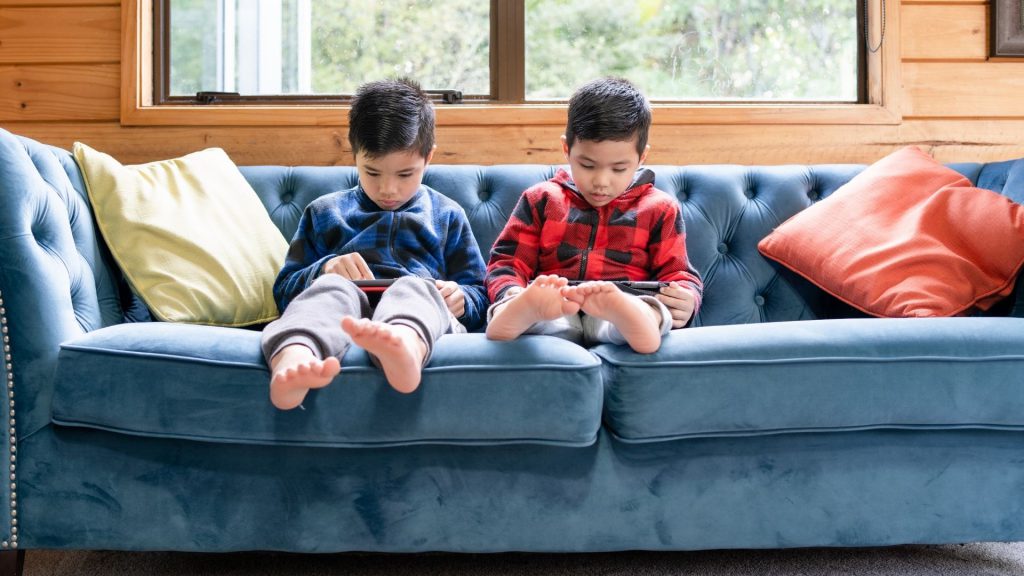 Too Much Screen Time
What parent hasn't put their kids in front of the TV or handed them an iPad so that can have a shower, cook the dinner, or just simply have a cup of tea in peace? If letting your kids watch their favourite movie or TV show for an hour means that you have time for some self-care you shouldn't beat yourself up about it! If you still feel bad, opt for educational apps or shows where possible so that their screen time is well-spent. Remember there is no harm in these things in moderation, but if your child is staring passively at a screen for several hours every day, it is time to cut back and engage them in other activities they enjoy.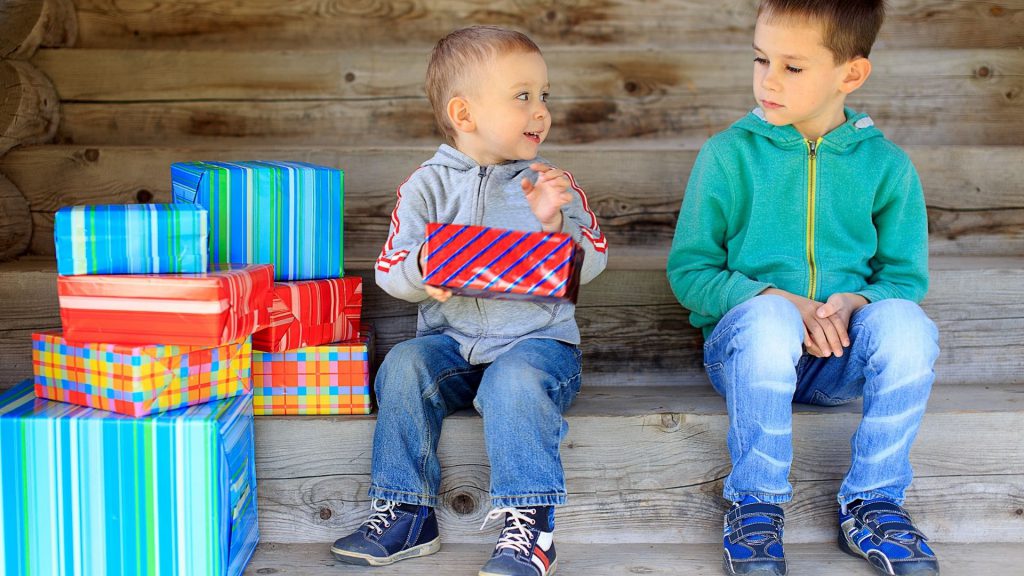 Not Providing All of the Things That Other Children Have
Most parents of school-age children will hear the common refrain "But all of my friends have one!" at one time or another.
It's natural for parents to want to provide the best for their children, but parents shouldn't feel guilty if they can't afford or choose not to buy everything their child wants. In fact, giving children too much may be far more problematic. The truth is that despite what they may think, they don't need every toy under the sun.
Spending quality time with your child and encouraging them to use their imagination is far better for them than spending money!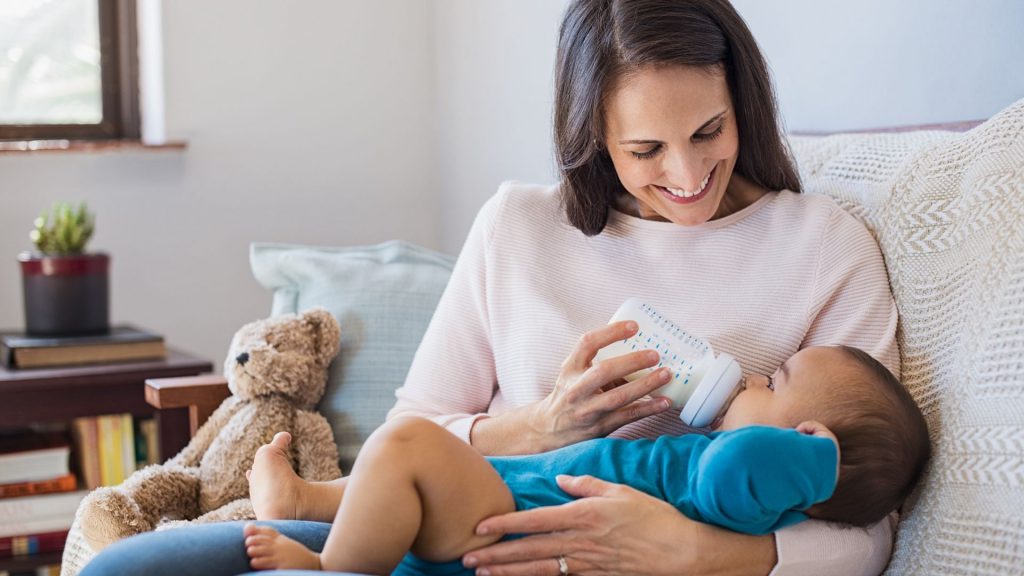 Bottle Feeding
We won't dispute that when it comes to feeding 'breast is best,' but we also advocate that whatever a woman's reason is for feeding her child formula it is a valid reason! Formula-fed babies are just as healthy as breastfed babies, so if you had trouble getting your baby to latch on, gave up breastfeeding early to go back to work, or simply decided that breastfeeding wasn't for you, you shouldn't feel guilty about your decision, and don't let anyone ever make you think otherwise!
Turn Your Mum Guilt into Self Compassion
In an article on 'mum guilt' maternal mental health and body image researcher, Dr Zali points out that the antidote to shame and perfectionism that parents so often struggle with, is basically self-compassion.
'Research has shown that self-compassion can help to improve anxiety, depression, body image and parenting stress. It can help in reducing comparisons with other mothers and to make you more resilient to comments and criticism from others. Being kinder to yourself also helps you to be a more mindful parent. Once we start to give ourselves permission to turn down this critical voice, and hear more from the compassionate one, we see the magic start to happen. Your kind voice comes more and more naturally with practice and then you start to feel less anxious, less cranky at the kids, and more worthy of prioritising time for yourself.'
So, in a nutshell, talk to yourself like you'd talk to your loved ones. It's also a good idea to take stock of and unfollow anything on social media that makes you feel bad about your parenting style. Done? Ok. Now repeat after me "I am a good enough mum. I am doing my best!"
---