Be a Mum with Glowing Skin! Follow These Simple Rules!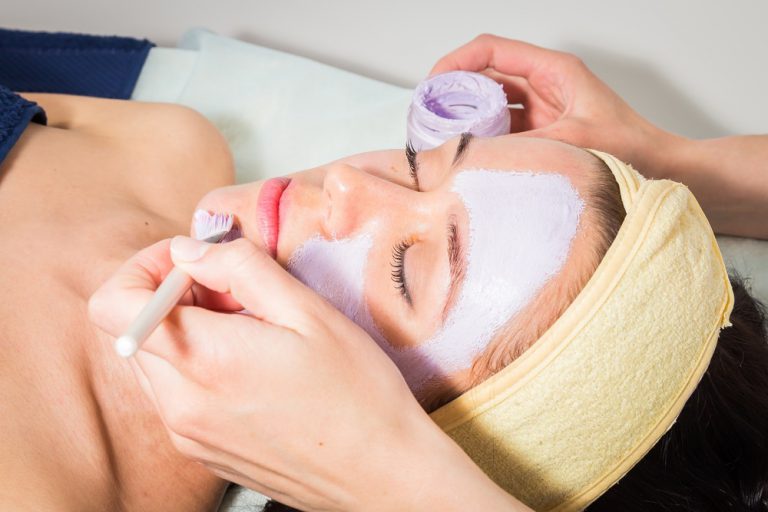 Be a Mum with Glowing Skin! Follow These Simple Rules!
Sponsored post
A glowing and radiant skin means you have a healthy skin, so many women attempt to get this look through a decent skincare routine. But what are the golden rules to obtain a beautiful glowing skin? Let us take a look at the basics and some of the more advanced tricks and tips below.
Makeup Removal is Crucial!
Removing your makeup at the end of the day is certainly a must, as your skin must be free of makeup and debris when you go to sleep. Your skin should be seen as a living organism that needs to breathe. If your pores are clogged, your skin is not able to do this.
Have you put on some makeup for the day and forgot to purchase some makeup remover? Simply use a cotton pad and a little bit of olive oil to remove unwanted makeup on the face. However, this method is not suitable for women prone to acne, as the oil can cause an outbreak.
Experiment with Exfoliation
You may be in the habit of removing your makeup before bed, but do you exfoliate your skin every week? Much like the removal of makeup, exfoliation is required to keep your skin's pores clear of debris; this since exfoliation removes dead skin cells and reveals the radiant skin underneath.
Protect Yourself Against Sun Damage!
The sun can make the skin look older, especially if you do not protect yourself against harmful sunrays. A sun lotion of at least SPF 30 will provide the necessary protection against UVA and UVB rays; this should be applied in both summer and winter, as harmful sunrays are still present in colder weather.
The Foods You Eat Influence Your Skin
If you follow a diet that does not contain lots of minerals and vitamins, it will show on your skin. So, getting that glowing skin is not solely down to using the right products on your skin, it is also about eating the right things.
A diet that will promote a glowing skin is quite straightforward. Overall, you should include plenty of fresh fruits and vegetables, which will provide you with the vitamins and minerals your skin requires. In general, you should be looking at a diet that is lower in fat and sugar, since this has proven to be better for your skin. That being said, fat and natural sugar should not be eliminated from your diet altogether, as your body still requires these compounds to function.
Exercise is Good for Your Skin
While you may not feel like it after a good training session, exercise is actually really good for your skin. In fact, exercise promotes the circulation of blood, which means it is like a maintenance session for your entire body; this includes your skin.
After exercise, do not forget to follow up with some skincare. A little exfoliation and some moisturiser prove efficient after a decent exercise session. You could use an in-show exfoliation, followed up with a good moisturiser after your shower.
Sleep is Crucial for Glowing Skin
In this day and age, it is all too easy to skip that extra hour sleep so you can get even more work done. Unfortunately, a lack of sleep can show on the skin and could be preventing you from getting that glowing skin you are after.
Yes, being a mum can cut those sleeping hours down considerably; this is fact and is often impossible to change, especially with young children. During those times, you can use a little honey on the face; this has proven to heal the skin. Of course, getting some additional sleep will be most effective of all. If you had a poor night sleep, see if you can sneak in a quick nap.
Can I Get Facial Rejuvenation Treatments For More Glowing Skin?
Cosmetic surgery facilities such as The Dr Lanzer Clinic provide patients with non-surgical and surgical solutions for facial rejuvenation. For example, if you believe your skin's pores are still clogged with leftover makeup despite a rigorous skincare routine, you can always obtain a professional skin cleanse from The Dr Lanzer Clinic, which yields much better results than a basic chemical peel from the supermarket. Dr Lanzer always recommends you see a second opinion before undertaking any surgical procedures.