Create a Period Kit for Your Child's School Bag With These Essentials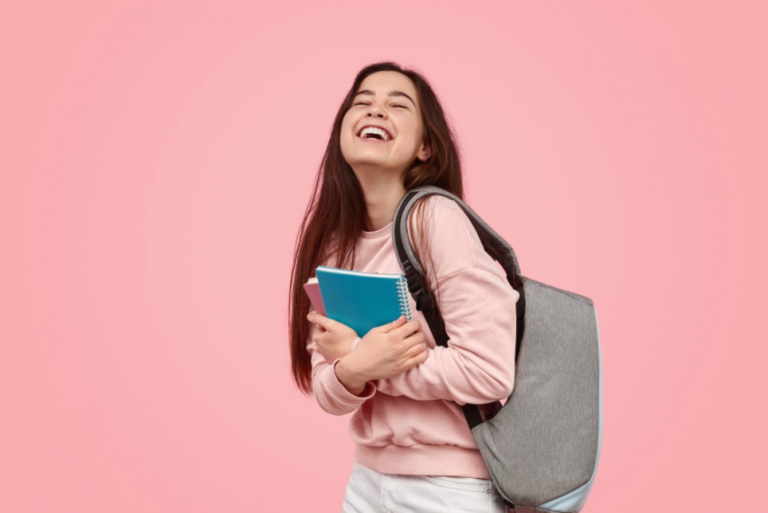 Create a Period Kit for Your Child's School Bag With These Essentials
As the beginning of another new year of school draws near, it becomes important to ensure our children start off with everything they need to succeed. This includes being prepared for everything, including getting their period for the first time.
Spending so much time at school increases the chances that your child might be away from the familiarity and security of their home when they realise that they've started their period. We can make this uncertain time easier on our children by preparing a period kit for them to keep in their school bags just in case they need it.
You can create a simple but discreet period kit for your child with these essential items.
Firstly, you'll need a cute pencil case like this one from Typo. Just big enough to hold everything your child might need in a pinch, but discreet enough that it looks like ordinary school stationery.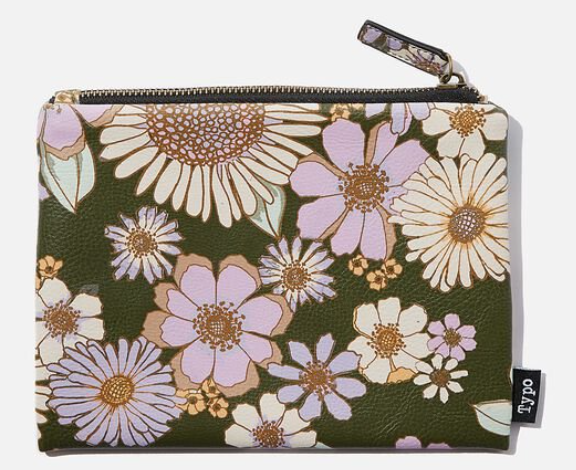 Next, you'll need to stock it with period supplies.
a small packet of wet wipes
some small disposable bags
a change of underwear
a couple of spare pads
some ibuprofen if your school allows
You could also bypass the pads and change of underwear completely and purchase some period underwear from Modibodi. They have made all the difference for my young teen when she gets her period at school.
Modibodi have the cutest prints and styles designed to suit children as young as 10, with sizes ranging through to adult.
There is also a range that is the perfect solution for managing periods during dance, acro and gymnastics with no leaks and no VPL. Super smooth and soft with a high-cut leg for an invisible look under leotards and costumes, it has a built-in absorbent lining to replace pads and tampons.
Seeing my child handle her period in these makes me wish that they were available when I was a teen! Gosh, they would have made my life so much easier. I'd never have to worry if anyone could tell that I had started my period and it would have been so much more convenient than trying to change a pad in the school bathrooms. My confidence would have been through the roof in these bad boys!
Pick up a couple of pairs for your child's period kit and make this transition through puberty as easy as can be.
Modibodi are 100% Australian owned & designed and offer free shipping on orders over $100.
Disclosure: This article contains affiliate links. This means that if you make a purchase, we may receive a small commission at no extra cost to you. This helps to pay the running costs for our website and the wages of our work-from-home writers, who are parents, just like you.