12 Picture Books That'll Make the Perfect Mother's Day Gift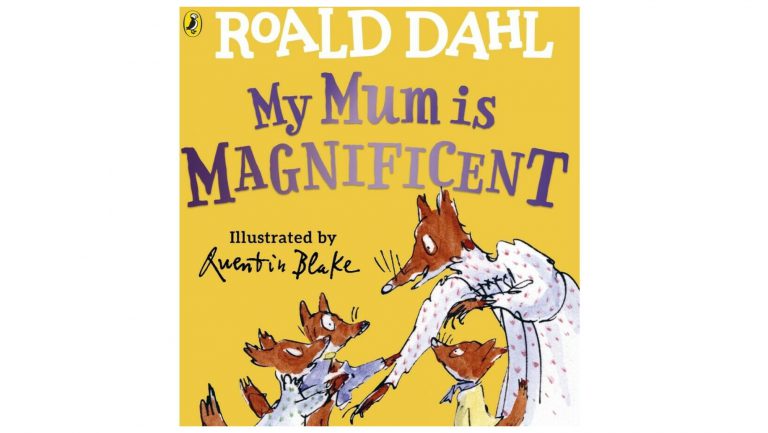 12 Picture Books That'll Make the Perfect Mother's Day Gift
If you are looking for something sweet and thoughtful to gift a special mum this Mother's Day, these gorgeous picture books are a great idea!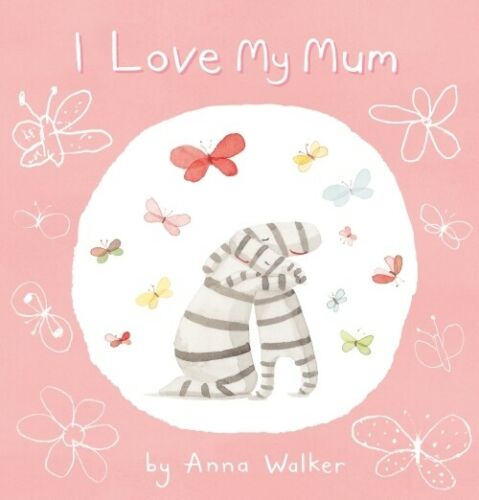 Scholastic I Love My Mum Book $22.50
Meet Ollie–a gorgeous, lively zebra–Fred the dog, and all of Ollie's friends. Ollie loves Mum–and Mum loves Ollie! Anna Walker has perfectly captured the bond between a mother and child in simple, everyday activities, as Ollie and Mum spend a special day together. Buy here
MY MUM IS THE BEST By Bluey $18.50
Bluey and Bingo love their mum and she loves them! Discover all of Chilli's special mum skills in this touching and humorous book. The perfect Mother's Day gift for Bluey fans young and old. Buy here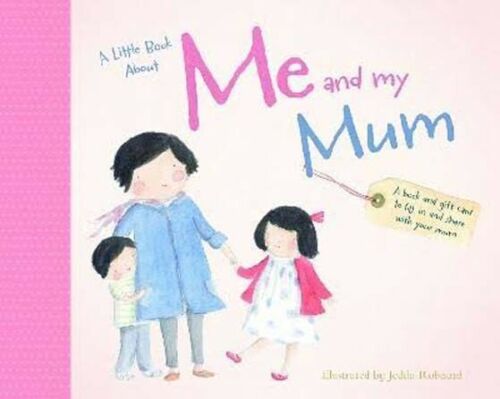 A Little Book About Me and My Mum $16.90
This is a book to fill in and share with your mum. Write, draw and store your favourite memories of you and your mum in this beautiful picture book. It is a celebration of the special relationship between mothers and children. Buy here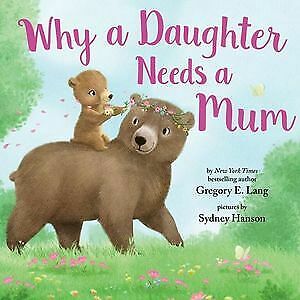 Why a Daughter Needs a Mum $17.76
This new picture book is a touching story to show a child all the ways her mother will help her grow and to remind her of the special bond only she can have with mum.
Featuring charming illustrations and heartwarming rhymes about the moments mothers and daughters share, Why a Daughter Needs a Mum is the perfect story to connect mother and daughter together. Buy here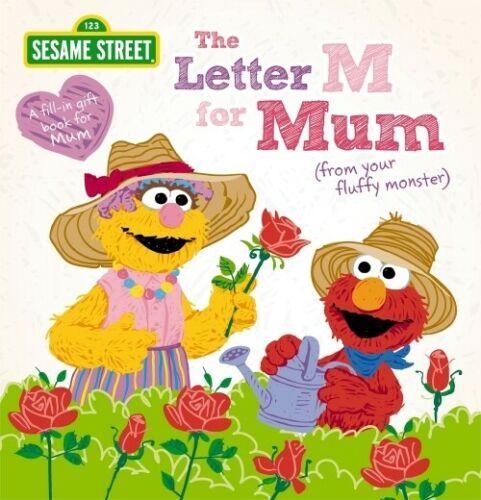 Scholastic Sesame Street: The Letter M For Mum – From Your Fluffy Monster Book $22.50
Join Elmo, Cookie Monster, Big Bird and all their Sesame Street friends in telling your mum how much you love her!
The Letter M for Mum is a guided activity and fill-in book, and the perfect gift for Mother's Day in helping you tell Mum just how much you appreciate what she does for you. Mum will love the bright colours and sweet messages from her fluffy monster. Perfect for fans of the show, pre-school and younger primary school-aged children, aged 3-7. Buy here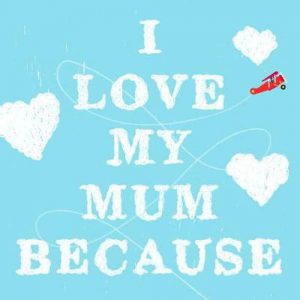 I Love My Mum Because by Petra James $20.77
This book is for you and your mum.
Draw, decorate, colour in, count, spot the mum, make a butterfly (or two) and then present the book to your mum for any special occasion: birthday, Xmas, Mother's Day … or just because.
An interactive picture book to personalise for your mum. Buy here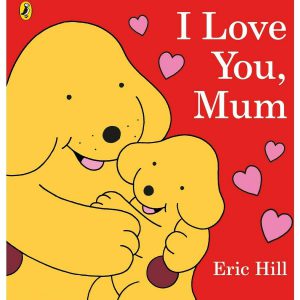 I Love You Mum by Eric Hill $8
Each spread shows Sally and Spot having fun together in this brightly coloured board book. Buy here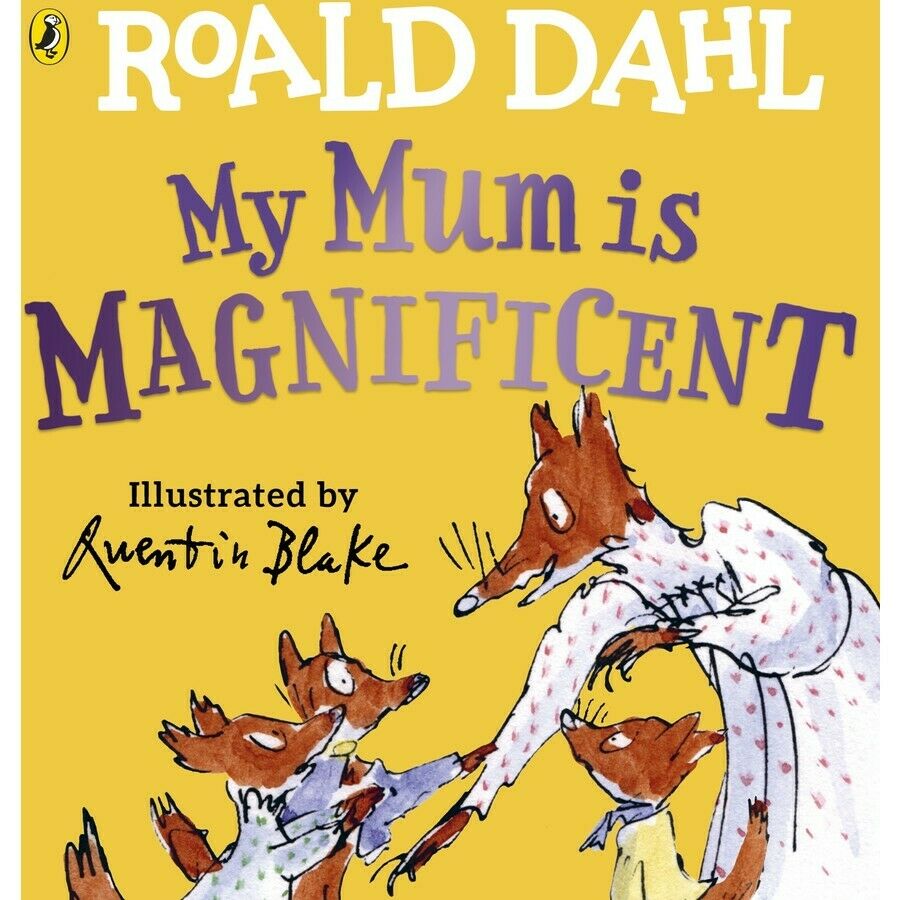 My Mum is Magnificent by Roald Dahl
Inspired by the wonderful world of Roald Dahl, this is the perfect Mother's Day gift.
The perfect gift for your MAGNIFICENT mum this Mother's Day!
A read-aloud, read-again rhyming board book that celebrates the brilliance of Mums everywhere – ideal for parents and chiddlers to read and share together. Buy here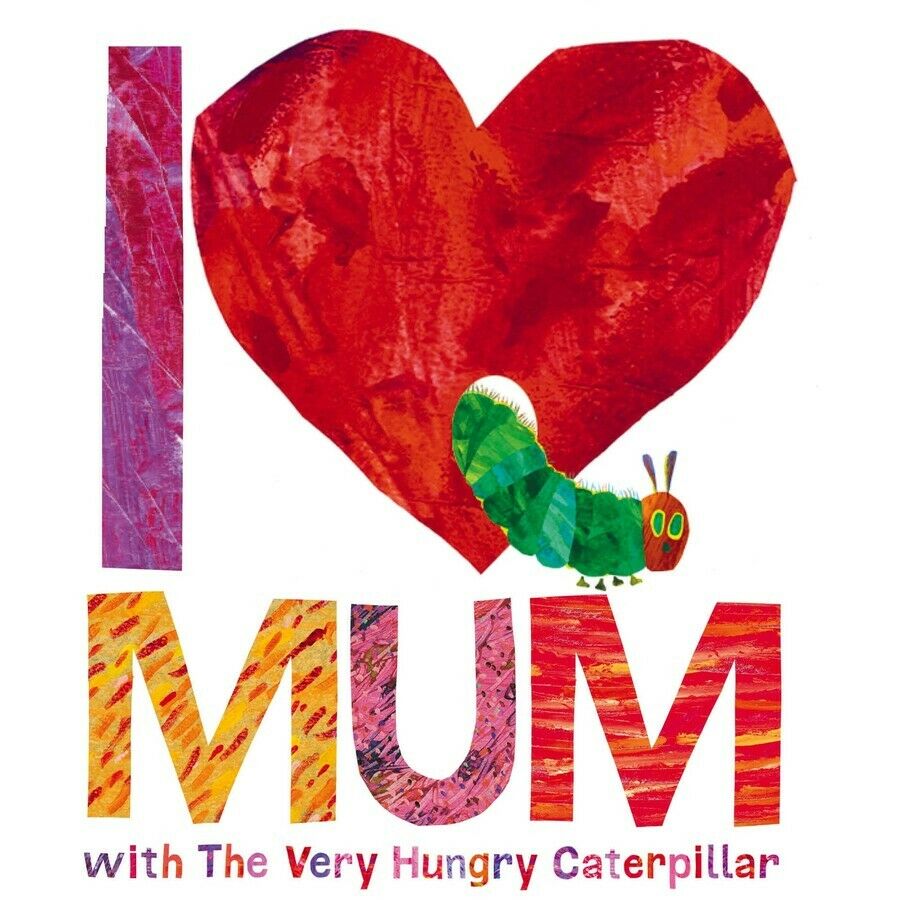 I Love Mum With The Very Hungry Caterpillar $10
This delightful little book features Eric Carle's bright and distinctive artwork of animal mums and babies – from giraffes and crocodiles to bears and penguins – with The Very Hungry Caterpillar making an appearance alongside each one. The perfect gift for Mother's Day, or any day you want to say . . . I love you, Mum! Buy here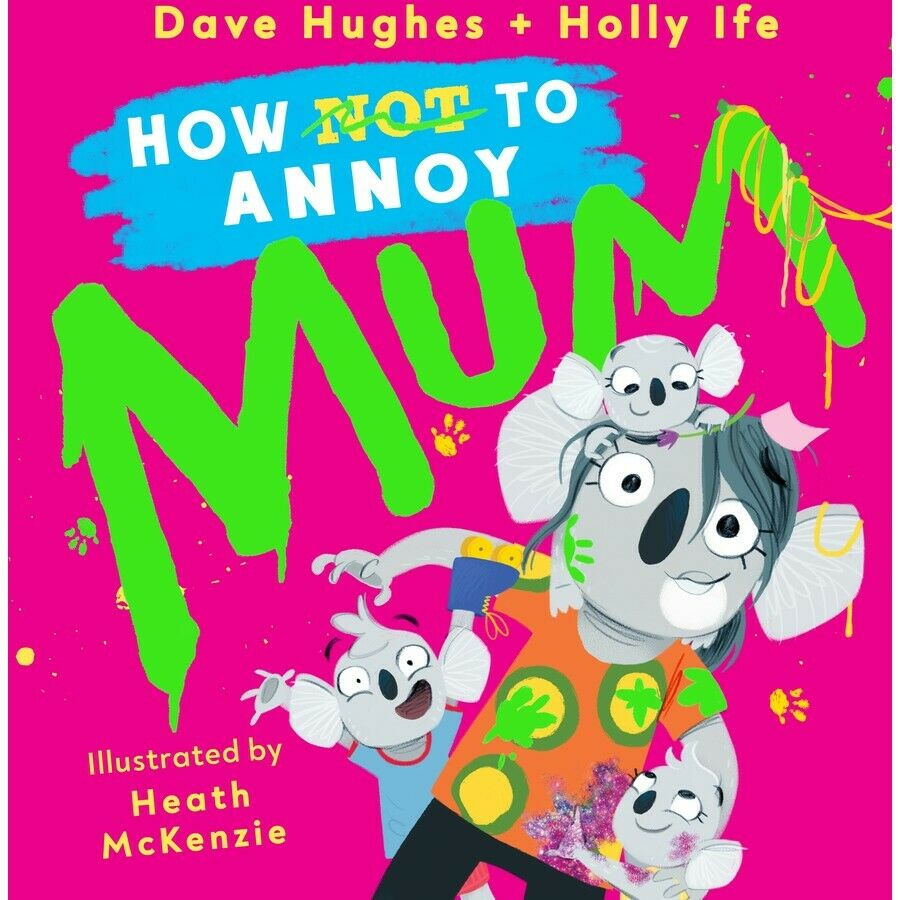 How (Not) To Annoy Mum $10
Follow Mum as she spends the day with her kids, and laugh along with all the hilarious things they say and do! Dave Hughes and Holly Ife have written a clever follow up to How Not to Annoy Dad with the perfect guide for HOW NOT TO ANNOY MUMS EVERYWHERE!*
(*Definitely, maybe, not entirely based on real life…) Buy here
There's Only One Mum Like You by Jess Racklyeft $8
I love your quiet stories, songs sung loud in the rain.
No one can hug like you, Mum
or makes me feel the same.
Brave mums, playful mums, cuddly mums, quiet mums –
every mum is special in her own way.
Charming, heartfelt and delightful, There's Only One Mum Like You is a tribute to the unique magic of mums, now in board book format for the first time! Buy here
Wild About Mums by Phillip Bunting $12
Good mums come in many different shapes and species.
Get set to meet some of Mother Nature's most marvellous mums.
Philip Bunting celebrates mothers with this laugh-out-loud book that combines his signature humour and glorious illustrations with fascinating facts about the what motherhood looks like across the animal kingdom. Buy here
Disclosure: This article contains affiliate links. This means that if you decide to purchase something, we may receive a small commission at no extra cost  to you.