Husband Threatens To Leave Wife If She Gets Another Tattoo!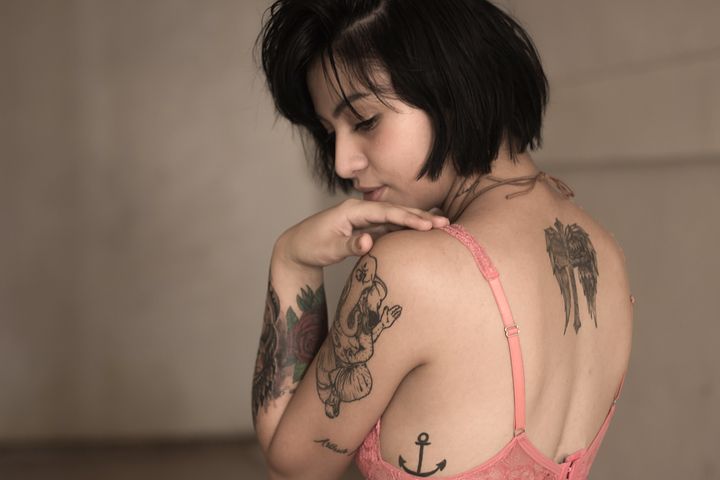 Husband Threatens To Leave Wife If She Gets Another Tattoo!
A couple who have been married for over 10 years and share a child together have found themselves in an awkward situation thanks to the possibility of a new tattoo. The woman was devastated to hear that her husband would leave her is she got inked again.
Writing into Mumsnet looking for advice the woman said: 

She went on to explain that when they first met she already had a couple of tattoos. The 

Original Poster (OP) explained in her post that

 she already had three tattoos on her wrist and ankle when they got married. And now she wanted to add some more. Except the husband lost his shit when she told him!
"He went crazy saying he would leave if I got another one," she wrote. "He said that they disgust him and that he wouldn't be able to look at me if I got one."
Does this sound totally hypocritical to you? I mean she already had tattoos when they first met! Plus, she really, really wants one and has already chosen a gorgeous heart design tattoo along with her daughter's name for her forearm.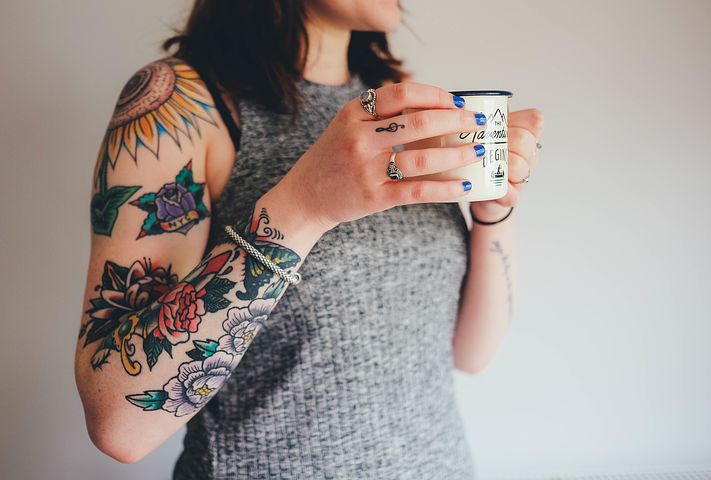 However she isn't sure if it's worth risking her marriage. "I don't know what to do," she wrote. "Please help."
Not surprisingly, most people said it's her body and she can do whatever she likes with it.
"I'd get the tattoo and ditch the husband," one commenter wrote. "Your body, your choice. Why did he marry you if they disgust him?"
"I am not keen on lower arm tattoos at all. However, you should do what you want," a second person added. "If he leaves then your marriage was on very shaky ground anyway. He is not the boss of you."
Another person thought there was definitely more to the situation than just a tattoo.
"If he would leave you over a tattoo I would (sorry) question his love for you," the commenter wrote. "Your body, your choice. In all things. And he should respect that. Odd that he married you, had a child with you despite tattoos, and is now saying will leave you if you get a new one. Something else going on here??"
There were also those who thought the husband had the right to his opinion.
"Your body, your choice indeed but his choice if he wants to stay married to you if you do," one commenter wrote.
"It's your body and your choice," a second person agreed. "It's also his choice to dislike it enough to not want to be with you any longer."
What would you do? Tattoo or no?