6 Family Meal Ideas for Under $20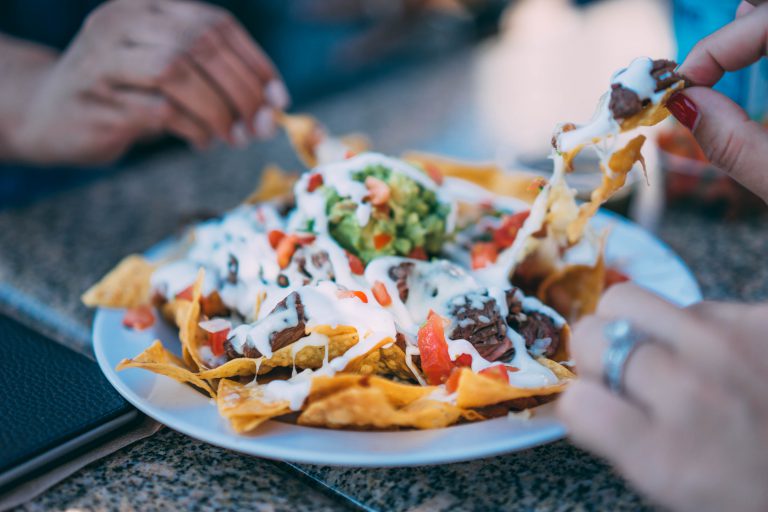 6 Family Meal Ideas for Under $20
 Sponsored post
Fed up of cooking the same family meals on rotation, week in, week out? These budget-friendly family meal ideas may be exactly what you need to lift your mid-week meal game.
Top Tip: Shop for all of the ingredients at Coles on eBay and have them delivered to your door! eBay Plus members also get 5% offevery shop, and free deliveryon orders over $49 AND double Flybuys points! Sign up for your FREE 30-day eBay Plus trial.
Oven Baked Sausage and Potato Patties
This is the perfect way to use up leftover mashed potatoes or sausages from yesterday's BBQ.
Teriyaki Beef Noodle Stir Fry
what could be better than a fresh, tasty teriyaki beef meal that is absolutely packed with vegetables and on the table in less than twenty minutes or so? Nothing!
Related article: Tips on How to Avoid Toddler Tantrums at the Supermarket
Bacon and Sun-Dried Tomato Gnocci Bake
Made mostly from pantry staples, this bacon and sun-dried tomato gnocci bake, is perfect when you need a crowd-pleaser family meal in just 30 minutes.
Smoked Salmon and Cream Cheese Pasta 
This delicious smoked salmon and cream cheese pasta is ready in under 15 minutes too! What's not to love?
Fried Rice with Prawns
This fried rice recipe is perfect for using up vegetables. You can also substitute leftover meat (e.g. chicken, bacon, etc) for the prawns to keep it interesting.
Cheesy One Pan Tacos
This family favourite is super quick and easy to throw together. Kids absolutely love this – and one pan to cook it all in and one bowl and fork for each person means very little washing up too. Win, win!
Download the FREE Spring ebook
Full of delicious recipes, beauty tips, family activities
And your chance to win a $200 voucher to spend
at Coles on eBay & an Annual eBay Plus membership