Avoid Nasty Mobile Phone Bill Shocks with ALDImobile's 1 Year Super Pack- available 4th February, while stocks last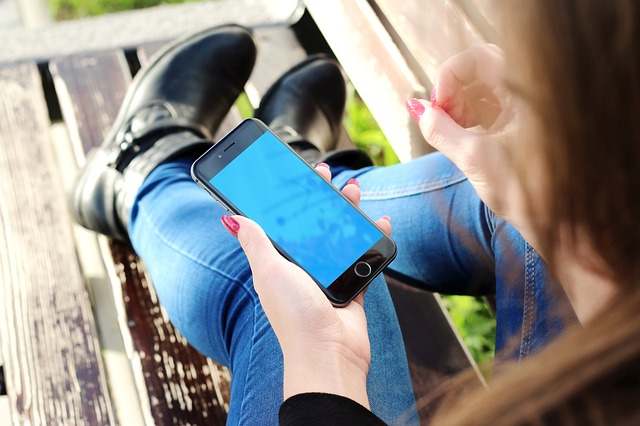 Avoid Nasty Mobile Phone Bill Shocks with ALDImobile's 1 Year Super Pack – available 4th February, while stocks last
Sponsored post
After having my three kids home for the last three weeks I was only too happy to go down to the school this morning to pay the school fees before they go back tomorrow. At this stage in the holidays, it's worth every cent to reclaim my sanity and a few hours to myself each day (during which I'm not required to prepare food or referee the latest squabble!)
But of course, school fees being due so soon after Christmas and the added expense of school holiday family outings means that my husband and I have to sit down and budget for the year ahead. Identifying any areas we can tighten our belt and save some money is so important. Yes, unfortunately it is as boring as it sounds, but it also eases the stress to have money in a savings account should an unexpected cost arise. Over this period my husband also makes sure that we are getting the best rate on things like electricity, gas, phone bills etc.Avoid Nasty Mobile Phone Bill Shocks with ALDImobile's 1 Year Super Pack- available 4th February, while stocks last
One of the areas that we seem to spend quite a bit of money on is our mobile phone bills. With my eldest son just 2 years away from starting high school, I'm also becoming increasingly aware that the time is approaching when he will want a phone of his own (and I will want to be able to contact him if need be); yet another phone bill to cough up for!
That's why this week's ALDI Special Buys caught my eye. If you too want to take charge of your mobile budget or set your child up with one without locking yourself into a contract, ALDImobile is the most competitive offering on the market. Unlike other PAYG sims that need to be recharged monthly to prevent them from expiring, ALDI's 1 year Super Pack enables you to pay one upfront fee of $249 and your bill is paid for the whole year!
The 1 Year Super Pack also includes unlimited calls, SMS, MMS and 42GB of data (which equates to 3.5 GB per month). But, should you need to use more than this or enable additional features such as international calling or roaming, ALDImobile allows you to add additional value to your plan. You can also use the data however you please throughout the year, rather than being capped to a monthly limit. This makes it perfect for kids – parents know exactly what the cost of the phone will be for them, and kids can top it up with their own pocket money if they need to. There is no ongoing cost for parents, and no horrible surprise bills! Plus, switching to ALDImobile is made even easier with the option to keep your existing mobile number.
Whilst I previously wasn't even aware that ALDI had a mobile service, it seems not only are they the most competitive, they are also the most awarded telco in Australia (CANSTAR Most Satisfied Customers Mobile Prepaid 2015 + 2016, Roy Morgan's Customer Satisfaction Award for Mobile Phone Service Provide of the Year 2015 and Money Magazine Best Value Prepaid Mobile Plan Low Usage PAYG Winner 2015 + 2016).
ALDImobile offers a range of different mobile plans which are worth checking out, but if you want to take advantage of the 1 Year Super Pack you'll have to head into your nearest store on Saturday 4th February.  Don't leave it too late though – this deal is only available while stocks last, and my hunch is that it is going to be very popular with parents of tweens and teenagers.