Vandalised Peppa Pig Videos Have Traumatised Kids on KidsTube App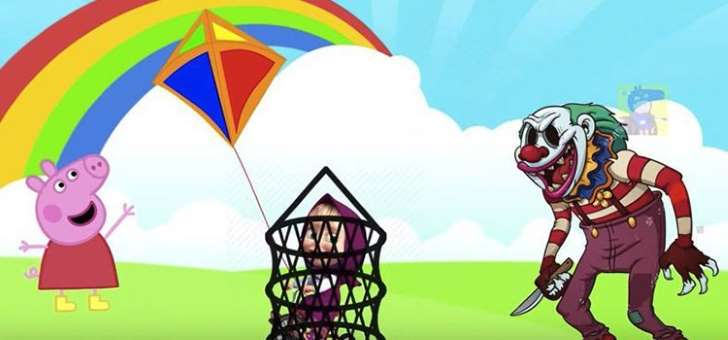 Parents have been left horrified after an app which is claimed to be safe for children has allowed vandalised Peppa Pig shows through, with adult themes.
The characters from the popular TV show were subjected to story lines of abduction, stabbing and threats made with knives and guns.
The KidTube app is a Youtube app that is safe for kids, but it seems the app was hacked with the uploaded videos.
One mother told The Sun, "I thought I could safely let my three-year-old watch Peppa Pig on YouTube Kids."
"But when I looked over his shoulder I saw a terrifying witch abducting George."
"The whole video was vile."
The average child would take 3 minutes to find the horrific clips and some racked up three million views.
YouTube has removed the clips and the content was taken out within hours of being uploaded. The incident serves as a reminder to parents, that just because an app is safe for kids, doesn't necessarily mean it's safe from hackers.
It's important for parents to monitor kids while using tablets and phones to ensure the content is suitable for viewing.