Dad Shares His Most Valuable Parenting Advice after Raising Ten Children!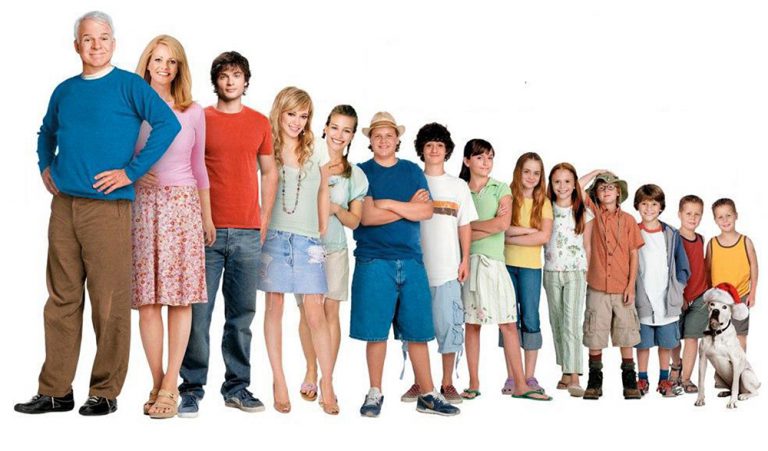 Dad Shares His Most Valuable Parenting Advice after Raising Ten Children!
Raising a family is one of life's most rewarding challenges, that is for sure! Whether you have one child, two, three or more, everyone struggles in some areas and excels in others. Most of the time, parenting advice is not entirely welcome. But sometimes a little gem comes along that makes us sit up and pay attention. This is one of those times.
A father of ten (TEN!) has taken to Reddit to share some completely unsolicited but absolutely awesome parenting advice that he has learnt raising his children who are aged between 19 months and 22 years. He may not be Steve Martin from the family classic movie Cheaper by the Dozen, but we think there is something in it for all of us, no matter how experienced we may be at this challenging gig!
Fiji1221 writes in his post titled Personal advice from a father of ten…
Hi, I have ten children aged 19 mo to 22 years and as a result, I've built some opinions along the way and thought I'd share them. 
•  They really don't stay young for long. If they want to sit on your lap or to play with you, do it, because before you know it they're going to be past that age.
•  Spanking is almost (possibly never) needed. I find that just making eye contact and using a stern face and voice gets everything done that I need. Eye contact seems really important.
•  If you don't mean what you say in a normal tone of voice and resort to yelling in order to convey sincerity, then you will curse yourself to yelling for a decade.
•  Let them explore. They'll get into your stuff and make a mess but oh well. It's good for their minds.
•  Work with them. Actual physical labour like working in the yard. Sure they won't do it right but who cares, it's a bonding experience. You need it and they need it, too.
•  When assigning them chores, do some of the work with them. They will see you working beside them and respect you more for it.
•  Teach them things. How to read, how to bake, how to do carpentry, or even just how to beat a video game. It's good memories for both of you.
•  Don't get mad when they confess things because that will only teach them not to confess things to you
•  If you sing the same song to them at bed every night then that song will become a tool to soothe them with when they are hurt or frightened
•  Positive rewards are way more powerful than negative ones. Let them play video games in the morning after they're 100% ready for the day and stuff like that.
•  Be sure to know their friends. Bad friends are the fastest way to new behaviour problems cropping up. If you find your kid is hanging out with some drug addict, stop them from hanging out immediately. If that means moving, then move.
•  Never let daylight shine through between your position and your spouses. Kids will spot it and drive a wedge between the two of you for their own purposes. Maybe your spouse has Rule XYZ and you think it sucks? You still have to enthusiastically enforce it. Talk to the spouse in private about it.
•  Brush those teeth. Almost nothing will make you feel worse than your 5 year old getting a crown.
•  Do what you say you'll do. Your word is your coin with your kids and you need them to believe what you say.
•  Patience – if they are young and you tell them to do something and a second or two passes without them doing it, wait. It takes little ones a few seconds to process what you just said.
•  From time to time take them on a date – just you and one child. Doesn't matter the age. Let them talk about whatever and engage with them rather than playing with a phone. It seems to be a big deal to them.
I'm sure I could think of more, but it's time to go home.
Enjoy your kids!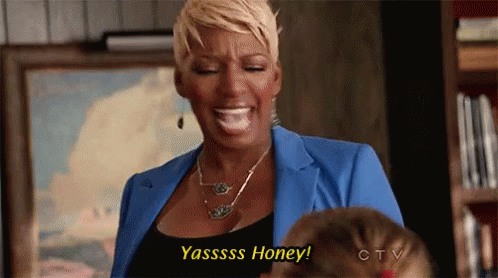 This dad's post was upvoted by many parents who both thanked him for his advice and marvelled at the number of children the couple had.
"As a mother of just one, thank you. You reiterate things I know I can work on and reinforce things I know I'm doing well. A million books and blogs out there and it's really lovely to see some applicable, normal advice. Thanks for sharing," wrote Tiredgal, a Redditor with a relatable username.
Other posters sought some follow-up advice about problems they are having, and the dad was only too happy to share his thoughts on the questions asked.
"Wow. Thanks a lot, and I'm in awe over 10 kids. I have 2 and have lost my mind.
Tell us with young kids, does it get better? I am so so tired of spending every waking moment either cleaning up after them or entertaining them. What's the secret to that? I need to get them directed to self play without resorting to screen time (ie TV, ipad). Any ideas about that? I'm not talking about ignoring them all day, I'm talking a few minutes here or there. As it is, one of us is always on duty, and the other is either off duty or doing chores. Breaks are extremely rare now," asked gibbie99.
The awesome dad of ten responded with another gem:
"Hi Gibbie, when my kids say that they're bored I tell them that my job is to raise them as good, happy people – not to entertain them. That's just me.
We got the kids trampolines, swings, and sand lots to play in – in addition to TVs and video games. I also get them books, sports equipment, and other things appropriate for their individual personalities. But I don't personally entertain them.
When they want to talk to me, sit on my lap, hug me, hold my hand, etc, I make the time for them. But I don't really go jump on the trampoline with them or play checkers with them. I guess the difference is attention vs entertainment."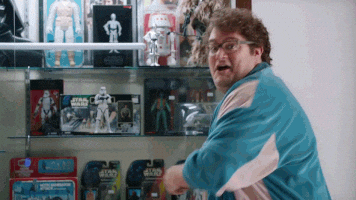 This dad has completely nailed it! There is not one piece of advice there that I, a mother of four, would disagree with. I will be making good use of some of these tips and making a few changes with my own family. What about you?
What advice would you give to other parents if you could?
You can read the full Reddit thread here.
Image source: Giphy
*edited slightly for clarity