Henna Tattoos and the Best Falafel in Melbourne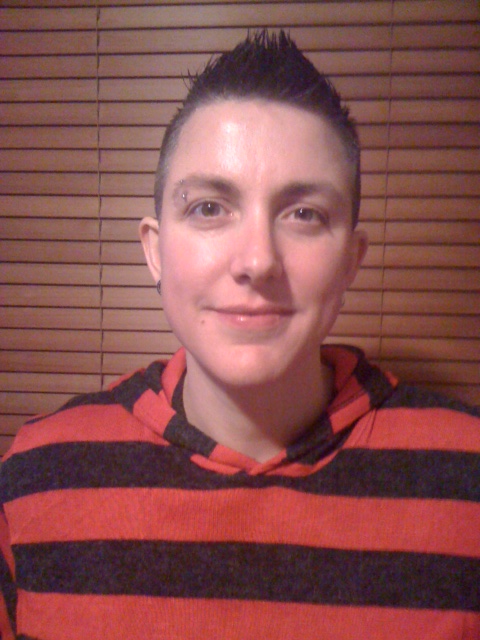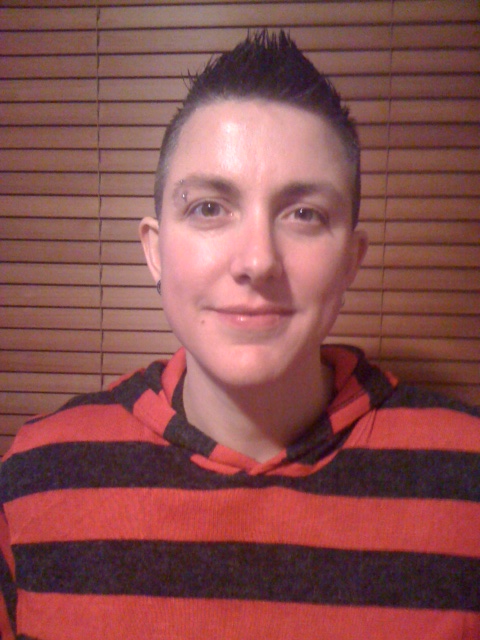 Yesterday was clear and cool. When I moved to Melbourne it took two years before my Sydney bones adapted. My first winter here I wore sheepskin liners in my boots, I had a collection of stripey Kathmandu thermals that rivaled a mountain climber's, and I was still cold. Yesterday I would have been cold. Seven years in finds me relishing the lukewarm sun, rugging up six month old Sparrow and two and a half year old Monkey and heading out into the day.
It was the Coburg Carnivale and we went for the music and the promise of free face painting. Monkey is never more patient than in a face painting line. When we arrived we followed the signs to lantern making and henna tattoos. Monkey forgot about face paints, and chose a leaf. He waited on my hip, stillness infusing his little body as he watched the woman with her tube of henna at work. In the line we talked about keeping his hand still so she could paint his leaf, and then about not touching the henna design before it was dry. I didn't think he could do it. He's a perpetual motion machine. But yesterday he found still in a way he never has before.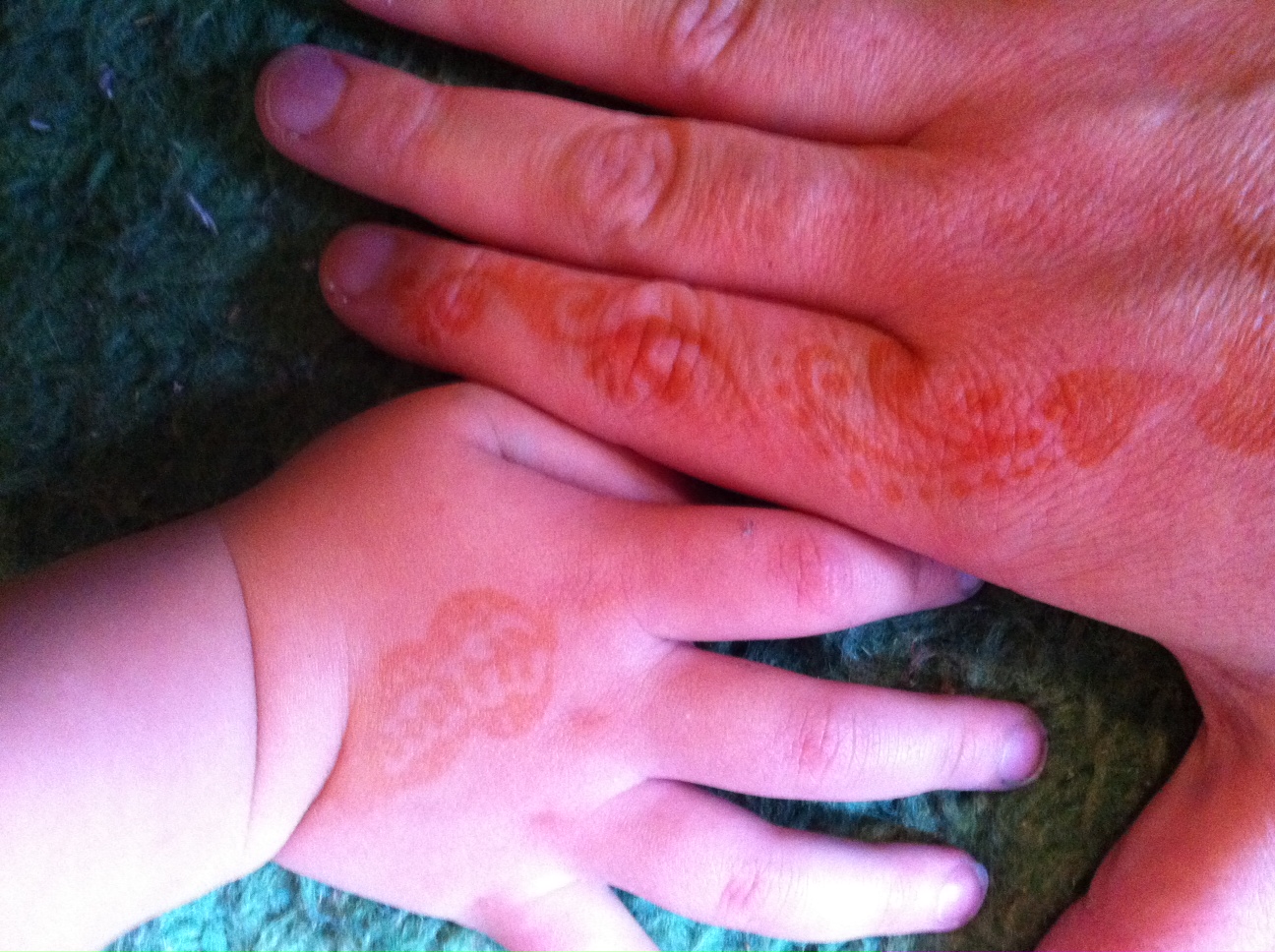 He put his little hand down on the table and kept it there, his fingers together, as the ticklish wet stuff was laid down. It was finished quickly but he kept his hand there as mine was done, a curling up from my wrist and along the back of my index finger. We rolled our sleeves back so they wouldn't catch at the brown wetness and smudge our curly tattoos. We thanked the woman in her gold and pink sari and found Sparrow and my partner outside the Half Moon Café. We ordered the best falafel in Melbourne. And salad and bread. Hummus. Smokey baba ganoush. The henna dried. I rubbed it off the backs of our hands and we held them up to the light, admiring our matching orange tattoos. We sat in the mall in our scarves and hats and ate while Sparrow gummed a pickled turnip and some Lebanese bread.
I write this day, now, because days like these are what I need to keep me going. The warmth of small bodies in the wind. The taste of falafel on my tongue, beany and crunchy and fried. The love of my partner in the afternoon, our children on our knees. Moment laid on moment and I am filled and ready to keep writing, to keep moving towards this big life that I want. To turn up on enrolment day in three weeks with the belief that I can and will write a PhD, that my topic is good, that I will work as an academic, and that I can do all of this with a baby and a small child. And this blog that I write is the reminder, the repository of ideas, the forward motion. Because sometimes it's just about getting words on the page, but if I'm not in the world, if I'm not bringing my children out into the weak winter sun, then there is nothing to write.
You can read more from Karina Quinn on her blog Phd With Kids, or follow her on Twitter.