A Mum is Heartbroken When All The Guests Cancel Attending Her Daughter's Party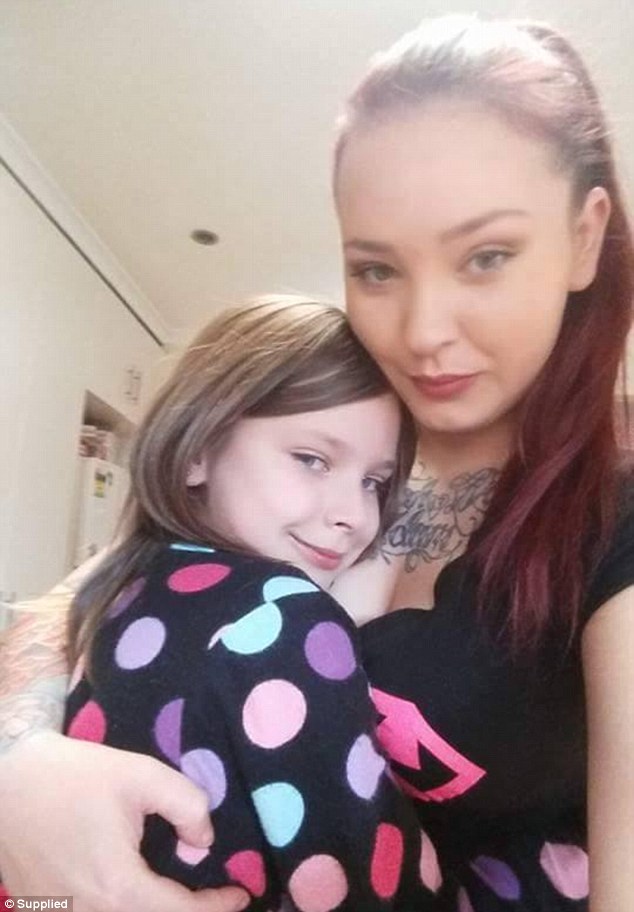 A Mum is Heartbroken When All The Guests Cancel Their RSVP to Her Daughter's Party, But The Kindness of Strangers Prevails
Parents put a lot of effort in putting on a party for their kid's Birthday. Even the most simplest of celebrations requires effort in sending out invitations, following up on RSVPS, organising the catering and setting up the party.
So you can imagine the disappointment when all that planning for your child's party, goes to waste because everyone cancels at the last minute.
We've shared heartbreaking stories of kids not having anyone show up to their party, despite the parent not receiving an RSVP, but this latest phenomenon of cancelling at the last minute via text minute, cuts the cake.
Candy Butchers, a mum from Melbourne organized a birthday party for her nine-year-old daughter, Rihanna, who has autism.
The 26-year-old mum made sure enough guests were invited to the party to allow for cancellations.
Ms Butchers told the Daily Mail, 'Rhianna is autistic, she's high functioning but she doesn't get the social cues.
'She gets bullied a lot and didn't have any friends to invite. I invited my friends and their children.'
Ms Butchers and her husband, Adam, got the house ready the night before for the big party. They had 10 RSVP's, but on the morning of the party, all 10 of the guests cancelled their attendance with a text message.
'I invited 25 people,' the 26-year-old explained. 'Of that 10 people said that they were going to come, but everyone cancelled.'
The young mum was absolutely distraught and heartbroken. She felt like she had let her daughter down and didn't know to explain to why no one was coming to her party.
'I went outside. I sat out there for a good hour or two bawling my eyes out,' she said. 'I don't know how to tell her nobody is coming.
'How do I explain to a nine year old with autism that nobody is coming to her birthday party? I felt so heartbroken. I felt like a failure as a mum.'
The mum took to social media and shared her predicament on the Facebook page, Midnight Mums.
Soon after the post, Ms Butchers' phone started to vibrate with comments and messages. Over 100 comments had been left on her Facebook post.
'People from all over the world were posting photos of their kids with signs, wishing Rhianna a happy birthday.'
A rally of mums from all over Melbourne reassured Ms Butchers they were packing their kids to come help Rihanna celebrate her Birthday.
'In the end there was at least 40 adults and children. My house was packed,' the mum said.
'People were bringing food and wine and cake and drink. Someone even brought a mini petting zoo. They brought her presents and cards and gave her money.'
Ms Butchers, and Rhianna, were overwhelmed by the kindness of strangers. Rihanna told her mum it was the best birthday she'd had.
'People I've known for 20 years shunned my child and cancelled, and people I've never met come out of the woodwork and helped,' the mum said.
'So many other mums who live near me messaged and said "let's have coffee, let's organise a playdate.'
It just goes to show that while social media can bring out the worst in people, it can also draw out the very best.