My Perfect Match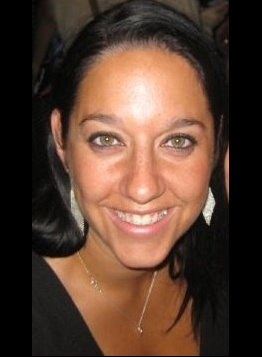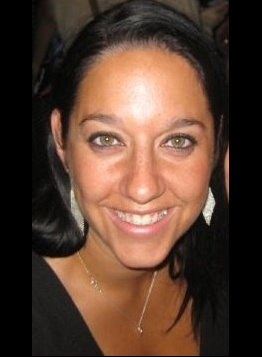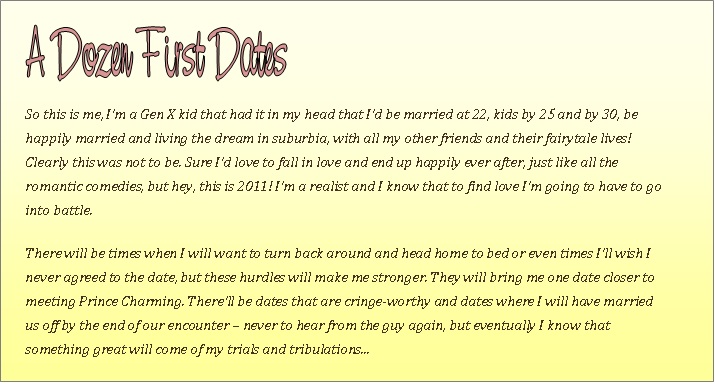 In the past, when I was asked what I was looking for in Mr Right, I used to have a long list of things that I was looking for,  from physical requirements and the type of relationship he has with his family to the style of parenting he thinks he'll adopt when we have kids or even that his likes & dislikes align with mine. As time has gone on, I have realised that you need to be more open-minded about some things and more specific about others. I'm willing to overlook the stuff that I can change or the things that might just change with time & age!
I know that I'm not willing to compromise on height. Being 5″3 means that I have a complex about being short and of all the men I have met shorter than me, they too have a complex! Plus I have never seen a Disney movie where the Princess was taller than the Prince! Other than that, I'm not willing to bend on the fact that I need to be with someone who can make me laugh and is willing to laugh at themselves. I'm not into the type of guy that finds all his comedy material from the misfortunes of others, but one who creates comedy from his life itself! Lastly, I need a man that has drive. I don't mean that he is ambitious and is money hungry, but someone who is not just happy with the status quo. If he collects stamps, I want him to want to be the best stamp collector or if he is into triathlons (which might indicate a hot body), that he strives to be the fastest. In addition to those three things, he needs to have a job and live out of home.
Is that really too much to ask for???
Also on the Billboard by this writer:
If you enjoyed this post, you can read more about Abbie and her love life on her blog – A Dozen Dates.