No Slice For You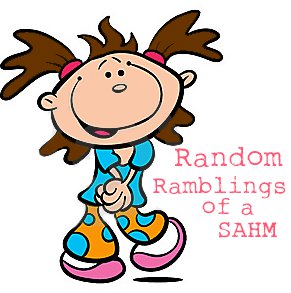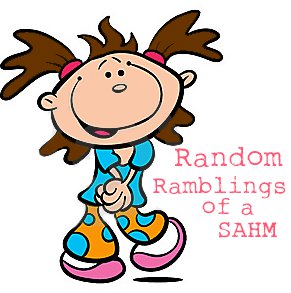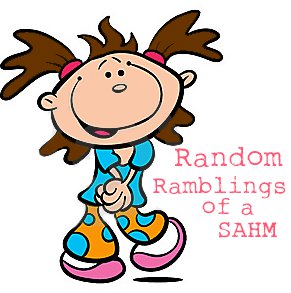 I've recently moved from the city suburbs, to a tiny country town, with just a handful of shops, most of them lined one by one along the main street.
I'm badly missing the convenience of city living- no takeaway. No drive thru. An overpriced general store, and nary a slurpee machine for miles. But I have to say, it's saving me a small fortune. It's amazing how well you plan your grocery list when the major shopping centre is a forty minute drive away.
Six weeks here has been long enough to quell my addiction to Macdonald's Coke, but only just. I had a close friend comment before I moved that I would find something to replace my daily drive thru fix, and how correct was she.
Just off main street, there is a small wooden building that the sun always seem to shine on. There's a lovely verandah out the front, and the smell of sugar and coffee waft out through the plastic strips in the doorway. The inside is warm, with wood and chalkboards on the walls for specials, spacious and dominated by one huge glass cabinet, filled with every kind of baked good you can imagine.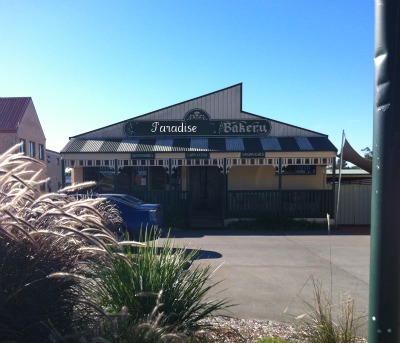 The staff are intimidating, rude and don't seem to want my business very much. It's the Seinfeld Soup Nazi, only with caramel slices. One shopkeeper makes my son cry when she won't give him the green cupcake he wants, another ignores us to screech at her staff in the back room.
And I don't care. That's how good this bakery is. Fat donuts with strawberry icing- not just pink, but strawberry icing. Cupcakes with faces made form Smarties. Coconut tarts, fruit flans, vanilla slices. Cream buns piled high with fresh cream that's fluffy like clouds. Muffins that overflow their cases and spill chocolate chips down their sides. Custard tarts that with a dusting of nutmeg, pastry that tastes of vanilla and melts on your tongue.
And- my personal drug of choice- chocolate mud cupcakes, split and stuffed with fresh cream and jam.
Its' the baked equivalent of a mouth orgasm.
If only they'd open a drive thru window.
You can visit Lori, and keep up to date with her daily Random Ramblings on her blog. Like most social media addicts bloggers, she can also be found on Facebook and Twitter.
So, tell us…what is your favourite bakery treat?