How to Help Your Child Survive and Thrive in their Final Years of School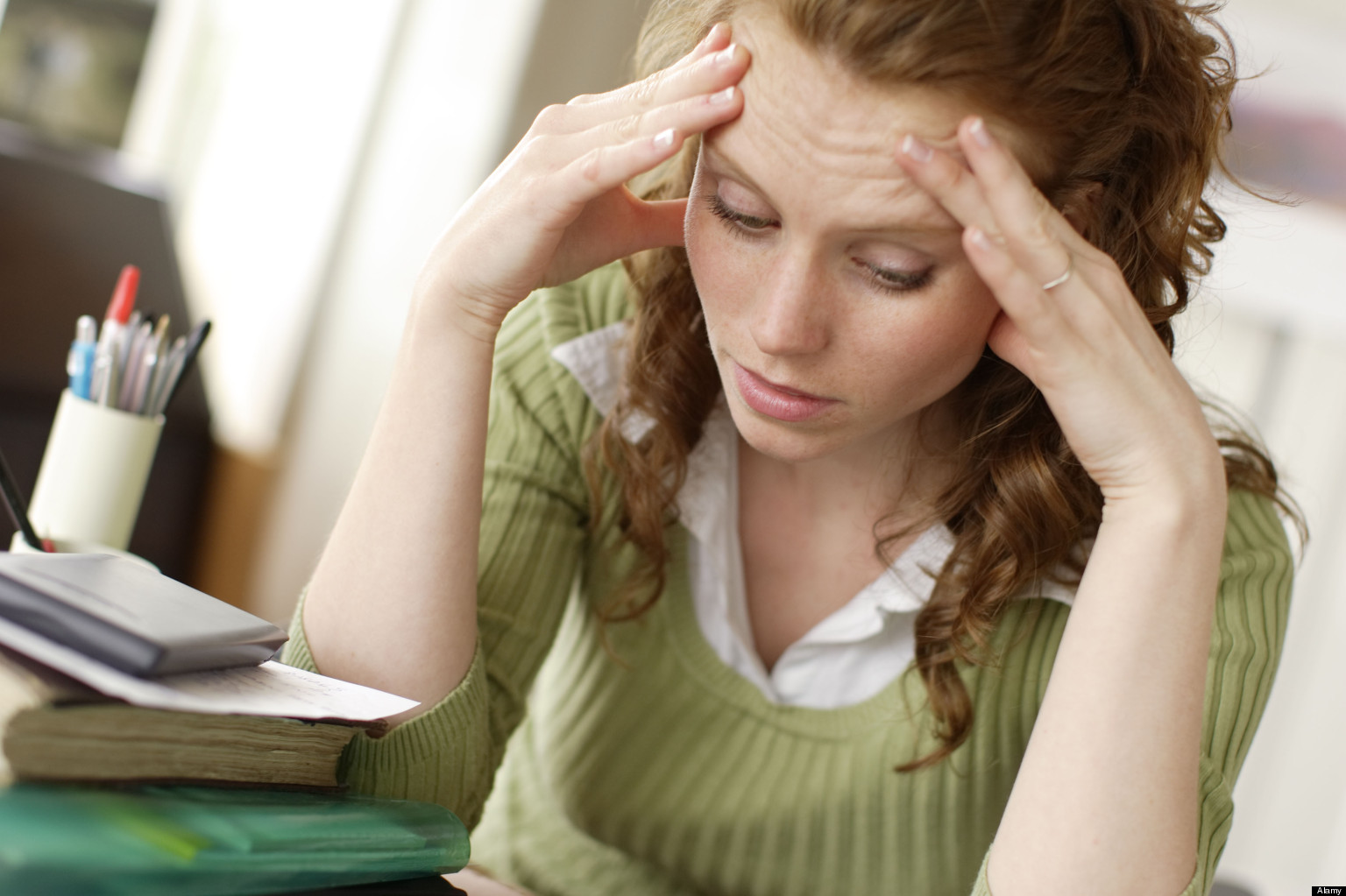 Image source
"Towards the end of high school my parents were stressing more about Year 12 than I was!"
Vincent
Each year over 300,000 students across Australia navigate their way through what can be the stressful period of Year 11 and 12 – and so do their parents and families!
From speaking to thousands of high school students and their parents, I have found that Vincent's comment about his parent's getting more stressed about Year 12 and his final exams is unfortunately not an uncommon experience!
So, to help you navigate what can be a tricky and stressful period 2 key practical suggestions based on 8 years of research with Australia's top students that will equip you to best support your child so they can thrive in Year 11 and 12!
Trust Your Child and Make Them Responsible for their own Success

Trust your child. Give them their independence. This means letting them take control of their study (including habits and timetable), their extra-curricular activities and their university preferences.

While this may be tough to do (it's tough to let go, isn't it?) students (in mass) explained that the single best thing that their parents did that helped them through their final years of school was to trust them, and give them their independence.

As Anita identified –

"My parents did not dictate what subjects I had to study but rather, held a more supportive role, encouraging me to do my best and not to compare with the other students. My parents allowed me to make independent choices about what I wanted to study at university – they did voice their concerns but ultimately it was up to me to decide."

In saying this, it's only an effective strategy if it's implemented in a very specific way.

If you give your child independence and then take a laissez-faire (a let them do as they will) approach without instilling in them a sense of personal responsibility, your fears of providing them with independence will be more likely to in fact come true!

So, what's the key way you need to give your child independence?

When you communicate to them that they have control over their study, subjects, and extracurricular activities, make it clear to them that this means they are now responsible for their future – good or bad, the consequences rest with them.

As Stephan highlighted, his parents made him entirely responsible for this own success –

"I was made entirely responsible for my successes and mistakes. I alone decided upon the amount of time and methods to study each subject. They gave me their own opinions of my work-ethic and encouraged positivity and confidence."

Encourage Your Child to Do their Best

Always be encouraging is an obvious piece of advice for a good reason – it ranked as a key factor that helped students successfully navigated Year 11 and 12.
Natalie best highlights this –
"I can safely say that a most significant factor which influenced and motivated me throughout high school and my secondary studies has been the overwhelming support I have received from my parents. They would always try to ease my anxiety or stress by constantly encouraging me and simply telling to just achieve my best, and not to focus so much on comparing myself/my marks to those of my classmates."
While this is obvious advice – it's one that can easily be forgotten in moments of stress and frustration, particularly if as a parent you can see that your child is not reaching their potential, or could be doing things more effectively. It's tempting at these points to fall into the trap of framing your response to your child's results, discipline and work ethic in a negative way (that borders on nagging!).
For example – let's just say you feel that your son or daughter is struggling a little with motivation and has potentially been watching a little too much TV, spending a little too much time on Facebook, and has perhaps been going out with friends fairly regularly and you feel it may have an impact on their upcoming assessments.
How would you respond?
The easy (and perhaps automatic response) when you see them watching TV is to ask – "Why aren't you studying? You have assessments coming up. You really should hit the books!"
Usually the response is along the lines of a grunt, or a potentially defensive response claiming study is up to date.
The challenge with this type of response is that if often does 3 things –
Makes your child responsible to you – and not responsible to themselves
Focuses on the negative (the not studying) as opposed to the positive (what they could be doing instead)
Shuts down/minimizes any dialogue you can have with your child – particularly around helping them develop the independent learning skills they require to excel
If you automatic response was to lead with the 'Why are you not studying' line – bite your tongue! Instead, frame your response in a way that engages a dialogue with your child.
For example instead consider the following –
Ask them how they are going in their preparation for their assessments
Remind them of their goals – this way they are accountable to themselves and not you
Ask them if they need to be doing anything differently
Use this dialogue to identify any comments they make about what they are doing/could do differently to provide them with some of your own advice
Encourage them via a reminder that their results reflect their work – it's in their hands
Finish by encouraging them simple to do their best
In this way, rather than shutting down dialogue, you can play a role in teaching your child how to develop the personal management skills they require, you can help them stay accountable and responsible to their goals and focus on the positive!
Rowan Kunz has spent the last 8 years researching how Australia's top students excel academically in school. He has recently published a free e-book for parents to help them best support their child through the final years of school, available for free download at: www.myedonline.com/parents