When Your Child is an Online Target for Cyber Bullies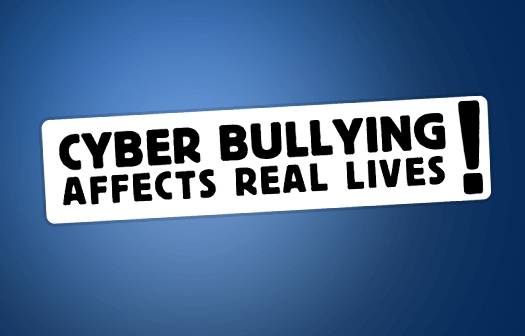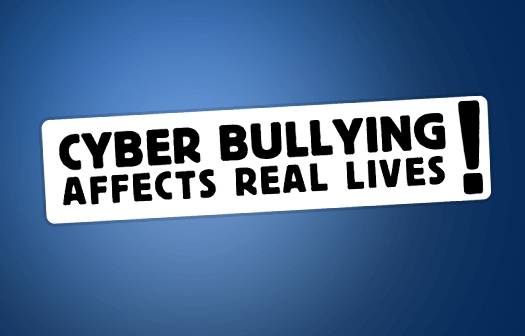 Rumour has it that more and more kids are taunting each other online.
A logical extension for the "mean kids" on campus, emails, texts, instant messages and sites like Facebook can become fertile grounds for hurtful gossip, and cyber bullies
Why the slams?
We all know that tweens and teens are trying to assert their uniqueness and independence. Sometimes that takes the form of competing for friends and fighting for the coveted top rung on the social ladder. By starting rumours about classmates, or branding them "losers" because of their appearance, clothes or behavior, these top dogs gain even more status as "cool kids." Especially manipulative kids might spread personal information about a "friend," such as a parent's unemployment or illness, a sibling's disability or other facts shared in confidence. They might dream up and spread lies, or commandeers an all-out smear campaign.
Unfortunately, no matter how ludicrous a rumour might be, peer pressure can make other kids – even long-time friends – pass along false information or shun the victim to stay in good standing with the "cool kids." Girls are more likely to grind the rumour mill than boys, because they are more affected by self-doubt and because they more often fight with words than with fists.
The addition of technology makes this behaviour even more damaging, because messages can be sent and forwarded at any time day or night to a very wide audience. Even worse, savvy kids can send rumours anonymously, making their barbs even more brazen than if they'd delivered them face-to-face.
The kids who are most often victimised are quiet or quirky characters, or kids who evoke jealousy in others.
The fallout can be incredibly hurtful. The victim might lose friends, stop receiving invitations to parties or sleepovers, be teased in the hallways or even be treated differently by teachers and coaches.
Kids who are cyber bullied might:
lose interest in school and extracurricular activities
show a drop in grades
have lower self-esteem
experience more health problems
are much more likely to use alcohol and drugs
avoid school or be victimised in person
Here's how parents can help
First, spend time and talk with your child often, and bring up the subject of cyber bullying. Set clear rules for how and when they can use the mobile phone or the family computer. Monitor the topics covered or language used, and insist on reviewing any videos before they are uploaded to the web. Stay up to date on the web sites visited and the technology used – this might mean "friending" them on Facebook.
Teach your child how to prptect themselves from the cyber bully. Not to share too much information about themselves online, and how to set up their security settings on social networking sites.Cyber safety should not be taken for granted, and a simple search across facebook can demonstrate to your child how important it is to be diligent about privacy. Something shared in gest, can quickly become viral and damage reputations and the emotional wellbeing of a young person.
You can strengthen your kid against cyber bullies by teaching him or her to believe in themselves and talking often about their strengths and talents. Listen sympathetically as they tell you about minor conflicts with friends, but let them handle these for themselves – they'll build their problem-solving and diplomacy skills and grow from the experiences. It will also help them feel secure if you set clear boundaries and respond consistently to mistakes. When they beg to have or do things that "all" their friends have or do, have a simple explanation ready and stick to it.
If your child does become a target for cyber bullies, sit down and have a talk right away, and gather as much information as you can.
Show empathy and let them know that it's the cyber bullies fault, not theirs. Teach them not to respond to the cyber bully, because this often makes the situation worse. Instead, you can start writing down the incidents, including what happened, who was involved and where they occurred. If possible, block the cyber bully from calling or texting your child's phone, or from contacting her via email or Facebook. Cyber bullying violates most sites' terms and conditions, so consider filing a complaint.
In severe cases that involve threats of violence, child pornography or texting, invasions of privacy, harassment, hate crimes, extortion or obscene messages, you can contact the police to determine whether the cyber bully is breaking the law. Don't hesitate to file a police report or to contact your child's school and an attorney.
Be persistent and keep talking with your child to make sure the problem was resolved.
Article supplied by Kidproof Melbourne
1 300 577 663
www.kidproofsafety.com.au