How to Survive Through Your Kids' Winter Sports…Like a Boss!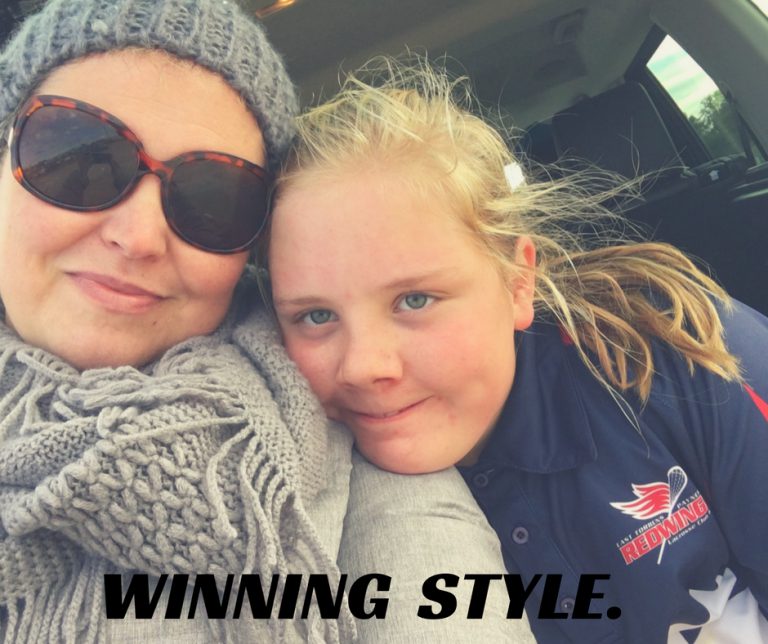 How to Survive Through Your Kids' Winter Sports…Like a Boss!
Sponsored post
Winter sports are fantastic for your kids but they can be hell on the parents!
I admit that winter sport crept up on me this year and I have spent two weeks freezing my butt off on a cold wet Lacrosse field!
I was determined that this week would be different I headed off to Cheap as Chips to stock up on everything that I need to get through the season.
If there is one thing that I have learned about being organised, it's that everything has its own place. Purchase a sturdy bag to keep all of your sports gear in so that in the morning it's a simple as grabbing the bag and heading out the door!
A tarp is great! Especially for team sports when you are on a field, this tarp is big enough for the whole team's bags and for the girls to sit on rather than getting wet bottoms on the grass. When it rains, we can open it up and the team can huddle underneath to keep dry!
Inside the bag we put:
Two drink bottles (you don't always know if there is drinking water available)
Small brolly for me! It always rains!
Mouth guard, $8 worth of insurance for your teeth is pretty cheap!
Paw Paw cream, for little cuts and chapped lips
Band-aids… you never know..
Soaped wipes- these are AWESOME for cleaning muddy legs and faces before you let the kids get back into the car.
Comfortable camping chair- one with a bag to get it on and off the field
Compact towel for when the mud is wearing them
Display book for keeping all the notices and paperwork in!
Plastic container (leak proof) for the oranges.
I feel like nothing makes you a better cheer leader than being warm and comfortable yourself!
In this black and grey combo I was warm as toast!
This insulated mug holds a whole litre of coffee so I was well caffeinated too!