Teaching Your Children About Anzac Day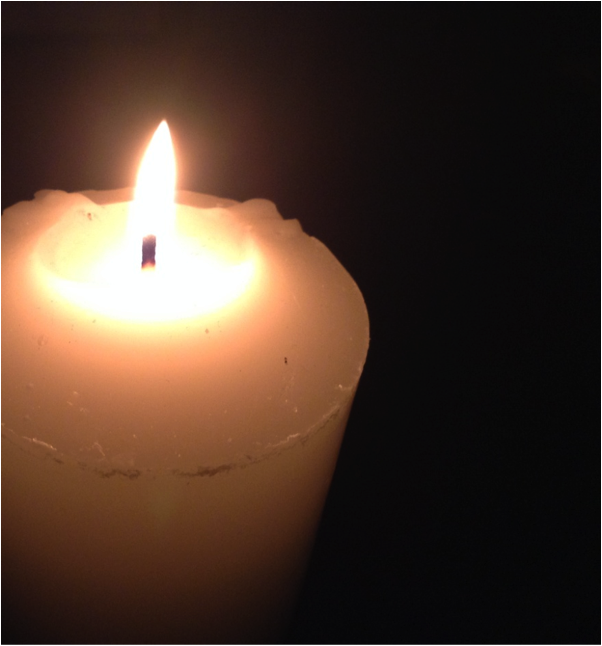 Teaching your children about Anzac Day
Growing up in Australia, it is important to know about our history. One of the most important occasions children should know about is Anzac Day.
What is ANZAC?
ANZAC stands for Australian and New Zealand Army Corps. On April 25th, 1915 the Anzacs set out to capture the Gallipoli Peninsula, which was supposed to be a mission to knock Turkey out of the war and capture Constantinople (now Istanbul in Turkey). It was met with resistance of Ottoman Turkish defenders. The battle lasted 8 months until the allied forces withdrew at the end of 1915. Over 8000 Australian soldiers died in the battle. April 25th soon became the day on which Australians remembered the sacrifice of those who had died in the war.
How do we remember the fallen?
Every year Australians and New Zealanders, gather to remember the fallen at sunrise (Dawn Service). This is because it's the time of the original landing. All around Australia, crowds gather at memorials dedicated to the fallen soldiers. Prays are read, hymns are sun, wreathes are laid and candles are lit.
Once the dawn service was reserved for returning solders and dignitaries, now families and young people are encouraged to attend.
Personal account of a Dawn Service attendee.
Cub Scout Leader in the ACT, Fiona McKinnon (known as Rikki), holds a sleep over every Anzac Day eve for the scouts of Canberra. They sleep at a high school near the War Memorial, get up early and attend the service then return to the school for a breakfast. She has been doing this for around 10 years, and involved in the Scouting movement for over 24 years.
I asked her why she does this:
"As a young person, I loved the Dawn Service. Not so much for the history aspect but for the friendships that I had at school when we girls decided to get up early on Anzac morning. I can't even remember the service but I remember the event as a friendship event.
Scouts has a "Their Service, Our Heritage Badge" to commemorate the many people who have served in the military and allied forces. We have to admire these people, and thank those that do not return. I guess I'm a bit patriotic. If we don't remember these events, there may be more senseless carnage and wars and the atrocities will be forgotten.
These days, schools hold special assemblies for Anzac Day. There is a different focus today, not so much on the first or second world wars, but on Vietnam and now Afghanistan. Kids take on information that they can when they can, and it comes around each year, so they get a new focus each year with greater understanding each time."
How you can help you children learn about Anzac Day.
• Visit the Australian War Memorial in Canberra.

• Attend a Dawn Service on Anzac Day in your local city. Remember the service starts at dawn, so you will need to be up very early to get there.
• Watch the Anzac Day march.
• If possible, ask Grandad or Granma if they would like to share some stories from that time. Remember it might be very hard to think about what went on, respect them if they choose not to, don't push it.
• Have your child's school contact the state RSL to see if there is someone who lives locally and might be suitable to speak at your schools service.
Next year marks the 100th anniversary of Anzac Day. To find out more about the centenary, visit the Australian War Memorial website.
By Jen Stokes – Another mummy-blogger @ justice mum

Being a stay at home mum to 2 beautiful, wonderful and extremely energetic boys, Marshal, 3 and Maverick, 1 it always gives me some great stories to write about. Becoming a mum was the best thing I have ever done and I love that through writing I can express my feelings and experiences (good and bad) to other mums.
You can enjoy my blog at www.justicemum.wordpress.com