YouTube Introduces 5 Important Changes to Ensure Your Child's Safety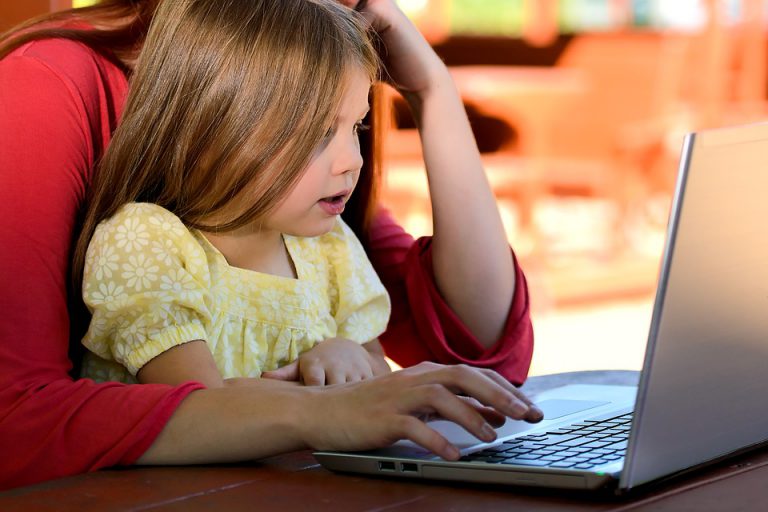 YouTube Introduces 5 Important Changes to Ensure Your Child's Safety
As parents, our number one job is to keep our children safe. In this day and age, that extends to their online activities as well as all the other areas of daily life.
We have written in the past about ways parents can keep their children safe when browsing YouTube, and now YouTube themselves have initiated five important changes to their site ensuring children are not subjected to inappropriate content.
The vice president of product management at YouTube, Johanna Wright, wrote on the company's blog what it is doing to ensure that videos that are for children are 100 percent appropriate for them.
Here are the five things that YouTube has vowed to put into action:
1. Tougher application of community guidelines and faster enforcement through technology
Even though YouTube has always had strict guidelines, it is committed to an even stronger crackdown on videos that have been flagged or deemed inappropriate. As part of this enforcement, it is also working more quickly to remove offensive material.
2. Removing ads from inappropriate videos targeting families
Even though some videos may be appropriate for children, some of the ads that were chosen for the content were certainly not. Sexual ads, violent movie trailers, and misused familiar characters are three examples of the type of advertising YouTube is removing from content. So far, it has removed over 3 million videos with this kind of advertising.
3. Blocking inappropriate comments on videos featuring minors
It's no surprise to anyone who has been on the internet that trolls and gross comments are plentiful. Yet while it's partially expected, that doesn't mean it needs to be present on videos meant for children. Working with the National Center For Missing and Exploited Children, YouTube is reporting any and all illegal and predatory behaviour to law enforcement. YouTube is also turning off all comments on videos of minors where those types of comments were mostly being written.
4. Providing guidance for creators who make family-friendly content
Urging parents to use the family-friendly application YouTube Kids, YouTube is providing guidance and tutorials for content creators so that they can best meet the needs of children.
5. Engaging and learning from experts
YouTube is seeking help from educational experts to determine what is appropriate for young ages and what is not. It can be difficult to decide which cartoons are meant for an older audience, children, and adults and which ones are meant to subvert the audience. Additionally, it is doubling the number of trusted flaggers to help catch disturbing content.
"Across the board, we have scaled up resources to ensure that thousands of people are working around the clock to monitor, review and make the right decisions across our ads and content policies", Joanna Wright added.
"These latest enforcement changes will take shape over the weeks and months ahead as we work to tackle this evolving challenge.
"We're wholly committed to addressing these issues and will continue to invest the engineering and human resources needed to get it right. As a parent and as a leader in this organization, I'm determined that we do."
Source: Youtube