10 Autumn Winter Fashion Updates Under $100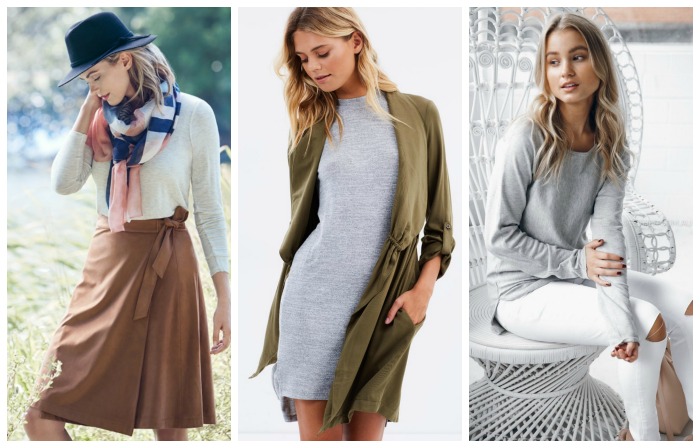 10 Autumn Winter Fashion Updates Under $100
Now is the time to take stock of your winter wardrobe and look for key pieces that may be missing or need replacing in time for the cooler weather. Right now there are some great mid seasons sales which means you can get some on trend winter pieces, at a fraction of the price.
This year, the key colours that are big in season are deep reds, pinks, khaki, grey and navy.
When you do a wardrobe stocktake, don't forget to check your accessories. A scarf is a great way to tie an outfit together.
We've found 10 Autumn Winter Fashion updates for under $100 to get your wardrobe ready for when the temperature drops. We've featured many styles from Katies as they have many pieces on sale that are budget friendly for mums.
2. Katies Bell Sleeve Pullover in Garnet, $34.97 (on sale)
3. Katies Abstract Scarf, $24.95
4. Katies Fedora Hat, $24.95
5. Atmos & Here Khaki Malika Waterfall Jacket, $89.95
6. Katies Suedette Wrap Skirt, $69.95
7. Esther Grey Caterina Grey Knit Jumper, $49.95
8. Katies Thermolite Skinny Jeans, $35
9. Lioness Keep on Swinging Navy Dress, $53.97 (on sale)
10. Katies Chiffon Trim Knit Top, $34.97 (on sale)
If you're looking for other seasonal fashion updates, why not check out our post on Millennial Pink.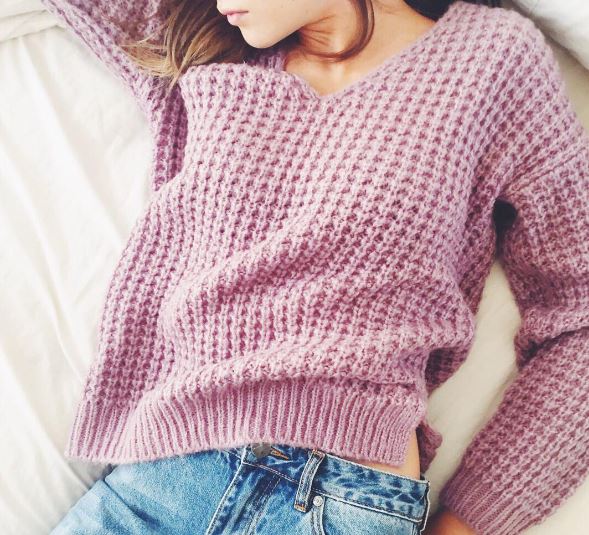 Disclosure: There are affiliate links on this post, should you choose to purchase an item, we will receive a small commission at no extra cost to you.