Will You Rock The Nipple Hard-On Look??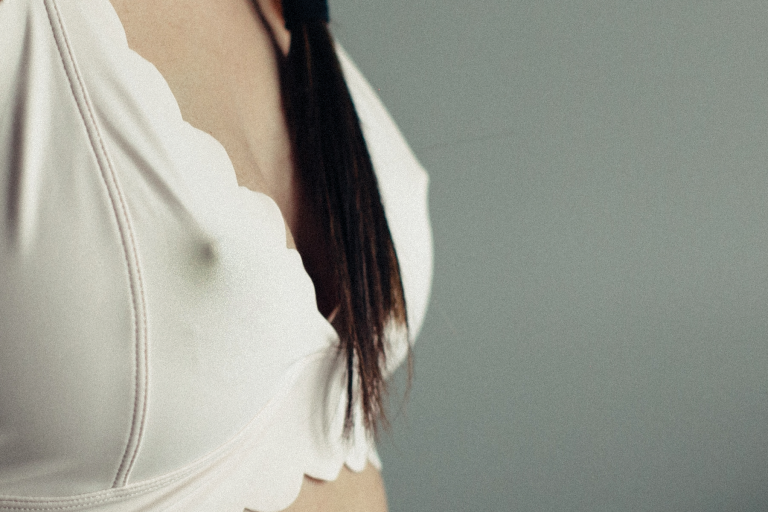 Will You Rock The Nipple Hard-On Look??
Nipple "Hard-Ons". "Your headlights are showing". Whenever I heard that I would glance down in horror and wish my bra was better padded, it was warmer or I had a couple band-aids in my bag. Because once upon a time, it wasn't something you wanted on display. Unless you were Jen Aniston. She always had hers out on Friends. Just ask my husband. Pausing the show to get a better look.
It seems now they are a covetable fashion look and if your nipples aren't standing to attention when you want them to, you can fake it with these stick on nipple patches (aka Boners for Her) that can be worn directly on your body or on top of your bra thanks to Just Nips Fake Nipples (available in Cold and Freezing for just $9.99/pair).
According to their website, the Freezing version are lethal. They'll cut through glass, steel, teflon, you name it – while giving everyone at the party something to talk about behind your back (in a good way). Just Nips founder Molly Borman told the New York Post "I want women to feel good in their skin, comfortable with their bodies, super-empowered when they wear this product. Before this I worked at Ralph Lauren for five years, and I know what it takes to cut through a cable knit sweater. Our "freezing" product does just that." She sold out of Just Nips before the Women's March on Washington and again on Valentine's Day.
Molly is currently partnering with a cancer charity so that she can get breast self-exam instructions printed on the inside of her packaging (love this). "You're touching your breasts anyway when you put Just Nips on, so I want to spread breast cancer awareness and teach women how to examine themselves safely and properly while they're at it," she said.
This is one product I don't actually need to buy as mine misbehave like this all the time whether I want them to or not.
Are You Brave Enough to Wear Some??