Winter Casual Style Family Outfits – Family That BONDS Together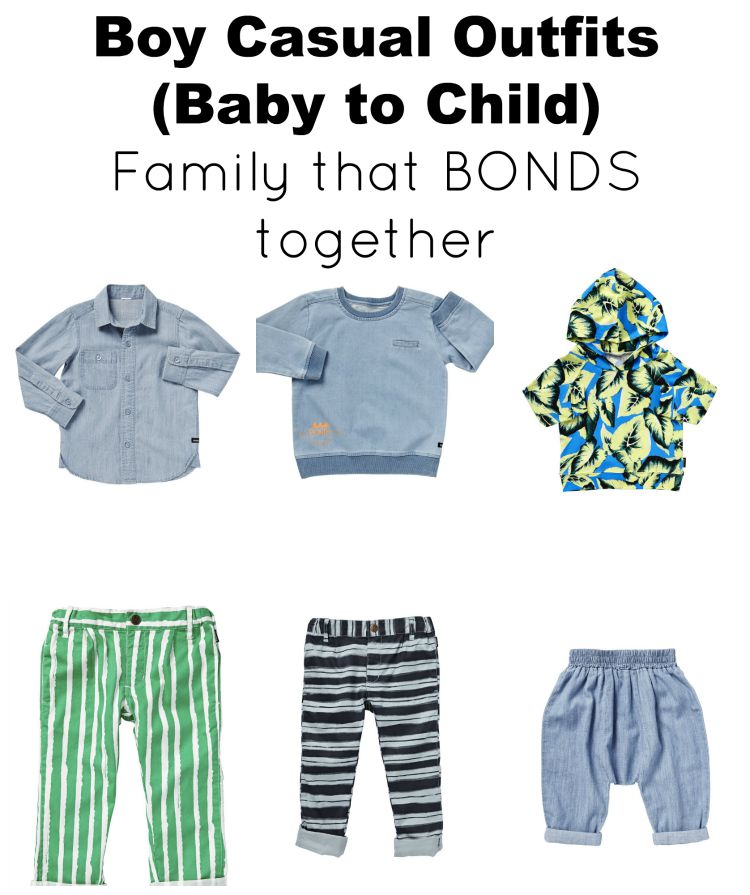 Have you ever found yourself dressing your kids in a similar outfit for the day without realising? I have. Sometimes even my husband has walked out wearing the same colours or patterns the whole family is strutting in. End of season sales are now popping up in shops and online to make room for new season Spring/Summer 2015 stock. One of our go to fashion destinations online is Bonds where I stock up on winter essentials for the following year. I find this helps me be prepared for when the winter weather rolls in next year and keeps me organised so that the kids have some clothes they can start to wear for that season.
A handy tip I can give as a mum when buying clothes for the following year, purchase a mix of 1 and 2 sizes up. I have found in the past with my oldest daughter that the next size up can sometimes be too small. If you purchase 2 sizes up they will either fit into it the following year, or if it's still too big, they can grow into it.
This week, Bonds have 30% across a great range of their clothes, plus they have free delivery which makes this mummy very happy. I've put together some winter casual style ideas for the whole family using moody blues.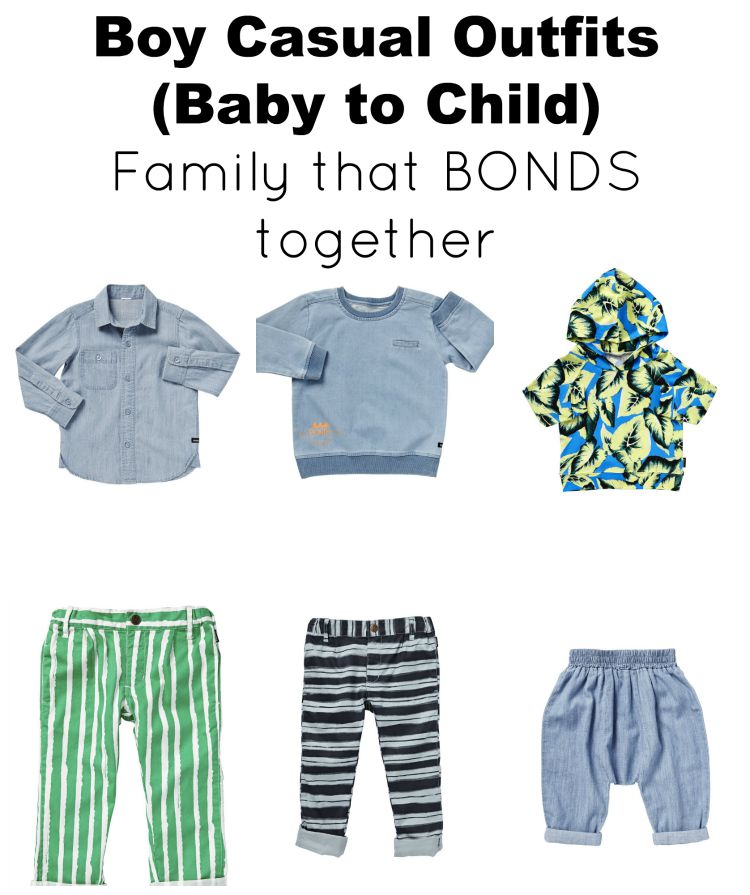 What is your purchasing pattern for buying clothes for the whole family?  What is your favourite go to brand that provides for the whole family?
Disclaimer: There are affiliate links on this post. Should your purchase an item, we will receive a small commission at no extra cost to you.