How to Eat Out on a Budget with Kids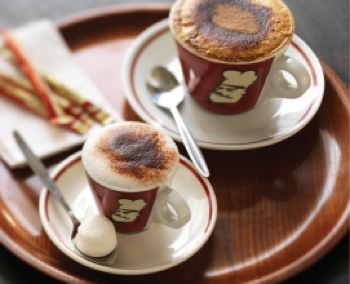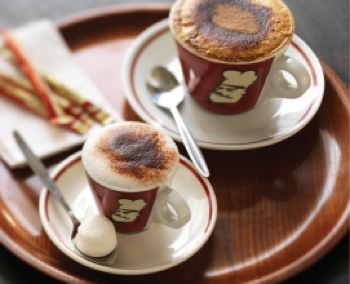 Eating out as a family, while a treat, is also a great way to teach our children restaurant etiquette and expose them to food I might not cook at home.
The cost of eating out with two small children adds up very quickly. However, eating out on a budget doesn't have to mean fast food. We use the following tips to eat out with our kids:
Kids menus – shop around
I have paid anything from $7.50 to $15 for a basic kid's spaghetti bolognaise, so it pays to shop around. A lot of cafes now have menus available online, so you can research ahead of time. Alternatively, look at the menu before you take a seat and if it is too pricey head elsewhere.
Some restaurants also offer set kids menus at dinner time if you order before 6.30pm – such as a kid's main, soft drink and ice cream for $12.50.
Do you like going out for coffee? Find out who makes babycinos for 50c rather than $2 – it all adds up.
Deal nights
RSL's, rowing clubs and the like can often have some great deals for family dining. Our local rowing club offers kids meals for free on Monday and Tuesday nights. Our local RSL has free kids meals for members on Monday nights and a fantastic enclosed play area to keep children happy before and after dinner.
Adopt a local restaurant
Local restaurants are often budget friendly by nature, but by becoming a regular patron you will often find you are looked after very well.
We have a great local Thai restaurant within walking distance from our house and my husband and I started going there seven years ago (before kids) as our Sunday night "renovation reward''. One particular waiter has been there this whole time and has loved watching our family expand. They know our children by name and always takes some time to come and chat when we arrive.
The food is great, not expensive and kids are often brought some ice cream (on the house) as a special treat.
Manage expectations before you leave home
This is important in our house when we go out for breakfast. We make it very clear with our four year old if we are going out for "family toast and coffee'' or "pancakes''.
This is dictated either by how much time we have for eating out that morning or by what budget we have at that time. By laying the boundaries for the outing before we leave home we avoid tears in the café if it is a toast not a pancake morning!
Set a budget – make it a game
This can be a lot of fun, especially with older children, as the whole family can join in.
Set a budget before you go out for what you can spend on the meal – either per person or total for the family. The game at the restaurant is to them make menu choices that match or go under budget.
My husband and I used to play this game many years ago (before kids) when we were saving up for a trip. We remember the negotiations even more fondly than the food itself.
BYO – children under 2
If you have children under the age of two, don't feel you need to order them a real meal. Unless you are sure they will eat it, it is usually a waste of money. You can either order adult meals that are suitable for sharing and/or BYO something simple.
For example I always bring Weetbix for my 18 month old when we go out for breakfast or a Vegemite sandwich if eating out at lunch time. I have never had a café object to this practice.
Linda Anderson is the founder of Mums on the Go – a directory of child-friendly businesses. Linda is mum to three gorgeous girls, with her third daughter having arrived in August. To find child-friendly cafes and restaurants in your local area visit Mums on the Go or Facebook for updates.