Simple Ways You Can Help Your Teen to Manage their Own Money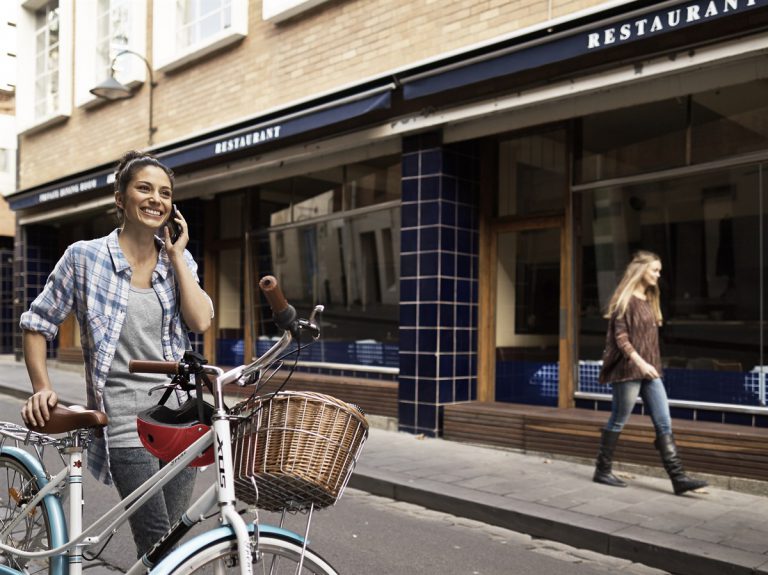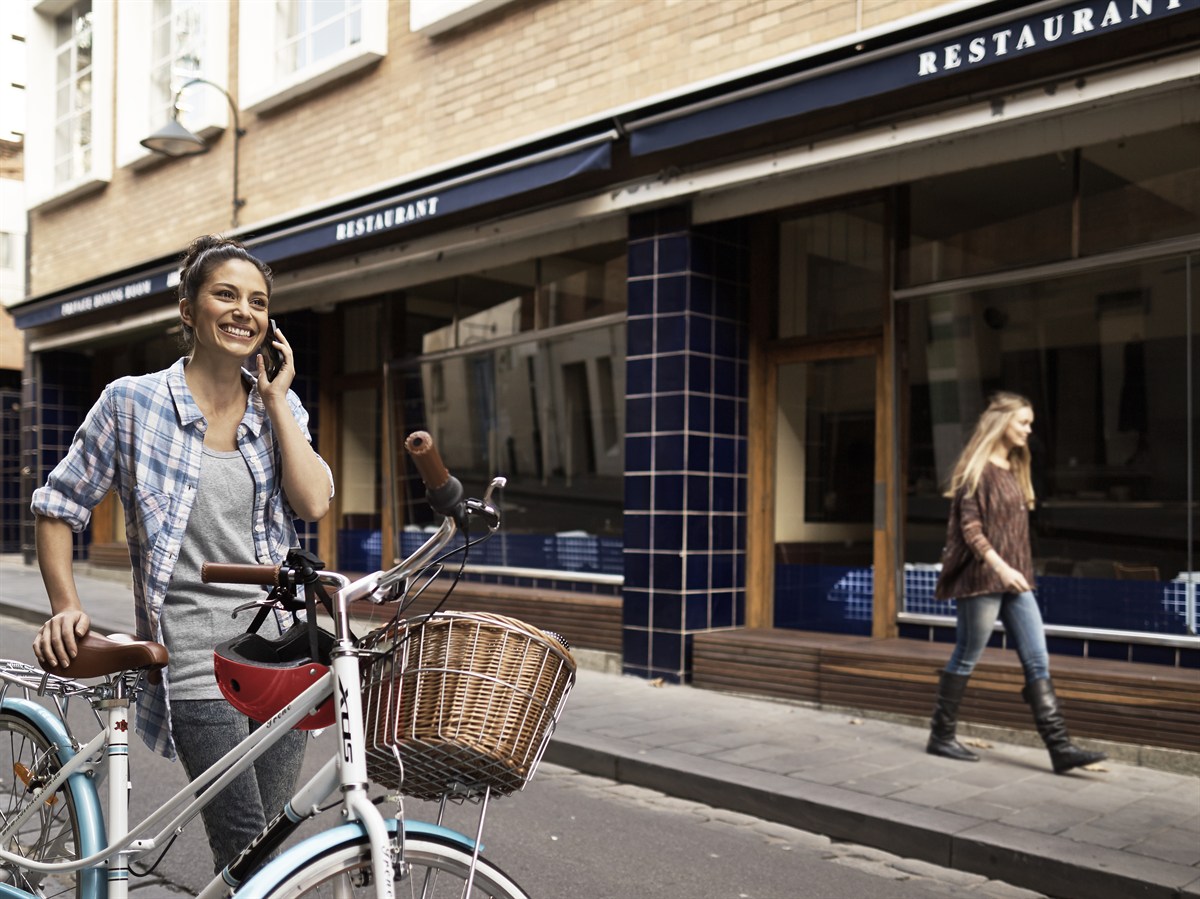 Simple Ways You Can Help Your Teen to Manage their Own Money
Sponsored post
According to a recent survey conducted by Australia Post, Aussie teens are keen to work and manage their own money. Surprisingly, despite their tech-savviness, the vast majority of them are turning to their parents for information and guidance on their financial affairs rather than the internet. No pressure, right?
Parents will be pleased to hear that it is never too early (or too late) to help your child or teen to develop financial management skills, and there are numerous tools available to build young people's confidence in financial management, which is crucial for developing financially responsible and resilient adults.
Managing Partner of the Resilience Institute Stuart Taylor said, "We often misjudge today's teenagers and young adults. As parents we can feel the need to over manage them, but in many ways they have more ability and know-how than we give them credit for. I strongly believe that resilient parenting is all about the controlled release of independence as their teenagers mature into adulthood."
Tips for teaching children and teenagers financial responsibility and independence
Stuart Taylor suggests the following ways to start teaching children and teenagers about responsibility and independence:
Lead by example. Children's attitude to independence, accountability and responsibility are generally learnt from their parents.
Communicate openly and from an early age about accountability, responsibility and personal finance.
Establish an understanding of the difference between "want" and "need", and provide guidance on impulse control and willpower to maintain a healthy balance (emotional & monetary!!).
Encourage children to work to help them earn their own money and to experience the satisfaction of working to obtain something they want.
Encourage teenagers to build up savings over time.
Support your children and encourage them to do things for themselves. Often it is easier and faster just to do something yourself, but this is not teaching children how to do things. It's like tying your children's shoelaces. As long as you keep doing it they will never learn for themselves.
Teach children that it is ok to fail. It is through failing that we learn. As Thomas Edison said 'I have not failed, I have just found 10000 ways that don't work.'
Increasingly discuss with teenagers the implications and timing of their complete financial independence.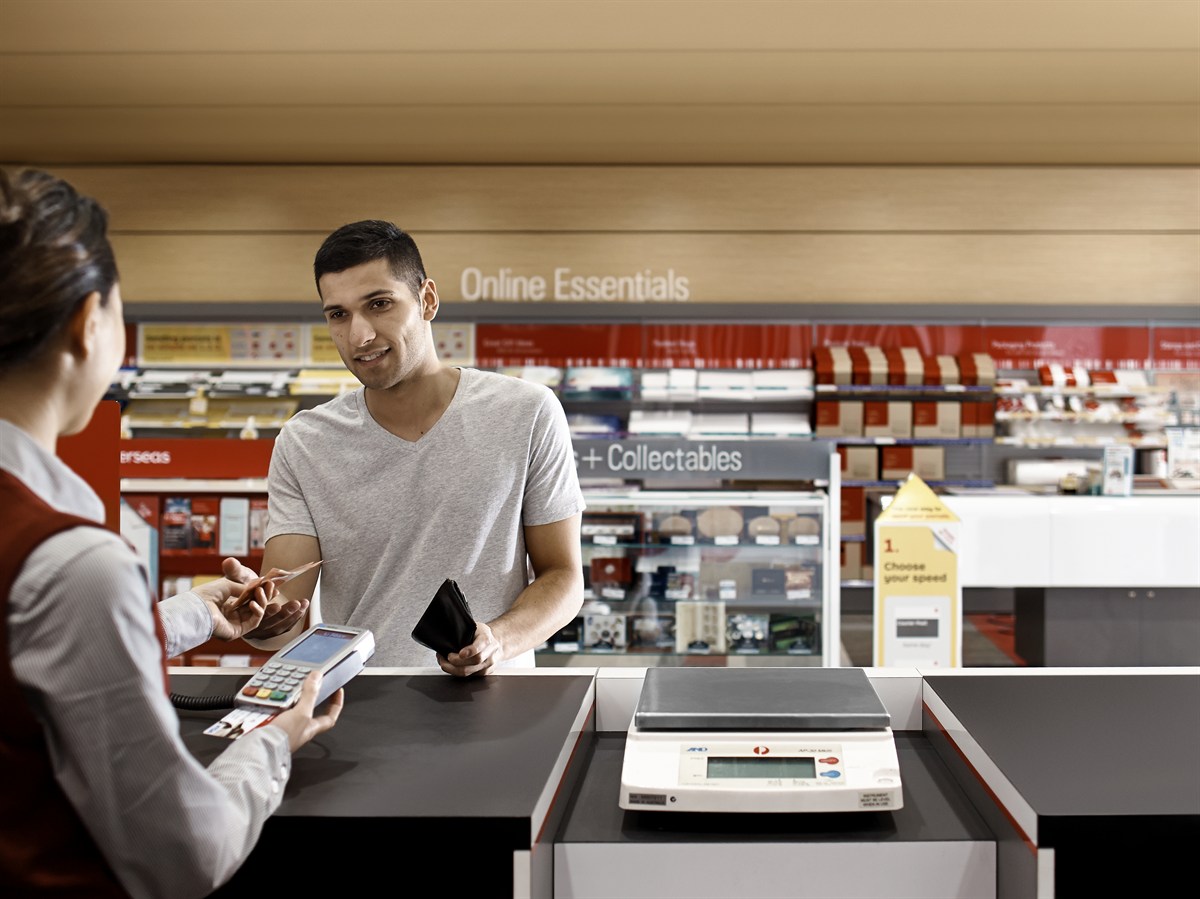 Tools for Helping your Teen Practice Financial Responsibility and Management Skills
Australia Post has launched a range of financial products designed to help youth transition to independence.
These products include:
The Load & Go Pre Paid Visa Card
The Load & Go Pre Paid Visa Card was launched in response to the results of recent Australia Post research that showed that the youth segment takes financial management seriously, and good habits learnt and practiced early in life stand young people in good stead for the future.
Basically, The Load & Go gives young people the convenience and security of a VISA card, wihtout allowing them to overspend.
Benefits
You can use your Load & Go Card anywhere Visa is accepted – online, in-store, over the phone, and at ATMs in Australia and overseas
No reload fees and no monthly fees
No interest charges
No direct link to your bank account
Your funds can be immediately topped up in-store or online via postbillpay.com.au
No credit checks and no application forms!
For more information on any of these products visit www.auspost.com.au