Eczema Awareness Week Sept 8-14: How to Manage Your Child's Eczema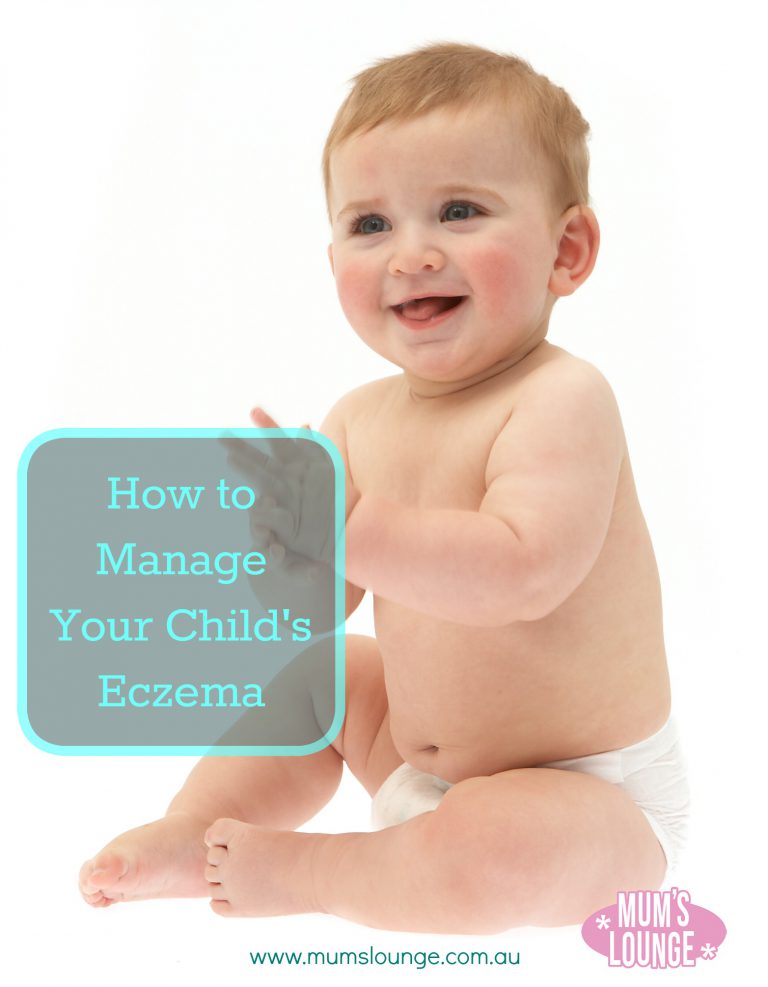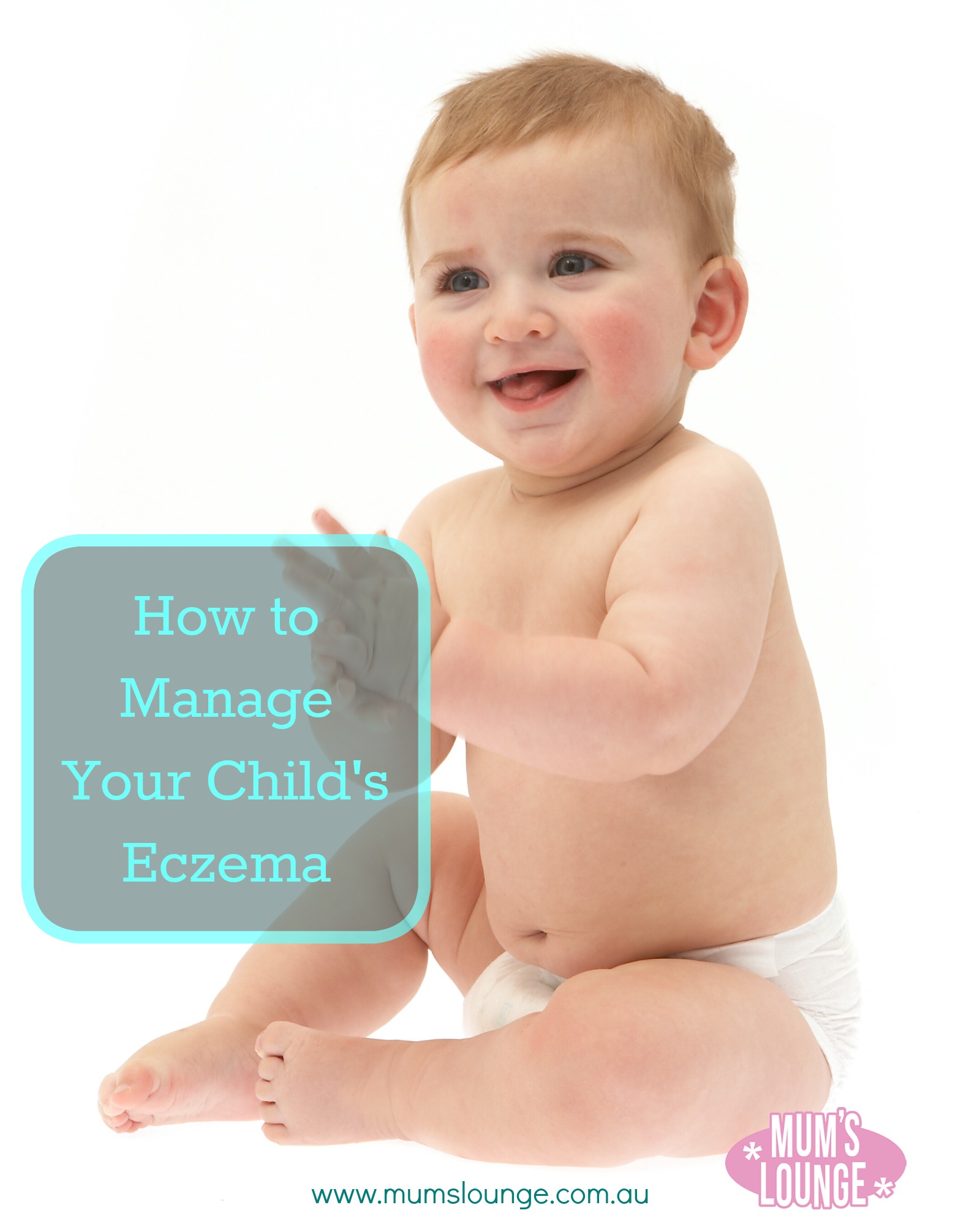 ECZEMA AWARENESS WEEK SEPT 8-14:
How to Manage Your Child's Eczema
Eczema can affect all ages. It usually appears in early childhood (in babies between two-to-six months of age) and disappears around six years of age. In fact, according to the Eczema Association of Australasia, more than half of all eczema sufferers show signs within their first 12 months of life and 20 per cent of people develop eczema before the age of five. The good news is most children grow out of the condition but some may experience eczema into adulthood.
The exact cause of eczema is unknown. It can be caused by so many different things. There however a few common allergens that can trigger a "flare up". Even though everyone's triggers are different, it is recommended to avoid contact with soap, artificial fragrance, high foaming agents and some preservatives in skin care products. In foods, avoiding flavour enhancers and unnecessary additives and preservatives, and environmental things like dust mites, pollens, flowers and tobacco smoke, may assist in minimising exposure to triggers and flare ups.Firstly, try to discover your child's particular triggers and avoid these things if/when possible and/or make alternative choices. For example – if wheat is one of your child's triggers, try gluten-free breads and pastas or go with rice instead. If soap is a trigger swap over to buying soap-free toiletries and household products.
Because eczema skin is dry skin, it has lost some of its barrier function. It is therefore unable to retain moisture and block irritants and allergens such as dust, grass and wool fibres on its own resulting in the 'eczema patches' which can be red, crusty, scaly, flaky, weepy and itchy. Moisturisers can help to maintain the skin barrier and, if used regularly – particularly at the first sign of dry skin – may help the appearance and comfort of skin affected by eczema.According to the Eczema Association of Australasia (EAA), for mild eczema, and many cases of moderate eczema, adequate moisturisers combined with a good, general skin care routine can be used to successfully manage the condition. Even when a prescription medicine may be required to treat the affected area, moisturisers are often recommended to be used regularly and as early as possible, to obtain maximum benefit.
Of course, it is always recommended to seek medical advice from your doctor or health professional for your particular child's condition, but here are some general skincare tips you may find helpful:
ECZEMA SKINCARE ROUTINE BASICS:
If possible, test products on a small area of skin first for a few days/weeks to ensure that they do not sting, burn or irritate the skin. (Some companies can provide you with free single use samples for this purpose). If the product causes an immediate reaction – discontinue use immediately and seek medical advice.
Step 1: Cleanse
Choosing a suitable cleanser to use and one that won't further dry or irritate the skin is extremely important. Soap, harsh detergents and some cleansers can strip skin's natural protective skin oils, temporarily raise pH levels, and be quite irritating and drying on sensitive skin. Therefore, it is recommended not to use soap or solid cleansing bars, artificial fragrances or cleansers with harsh detergents when washing skin affected by eczema, but to choose a pH balanced, soap and sulphate free product, preferably with added moisturising ingredients.And keep the water a little cooler than usual to prevent further irritation via hot water.
Step 2: Moisturise
Moisturiser should be used liberally and frequently several times a day – even every hour or two if the skin is very dry, or at least morning and night. Apply moisturiser gently, without rubbing, within three minutes of bathing (while the skin is still slightly damp) to 'lock in' the moisture. Continue to use the moisturiser daily, even when the eczema patches have improved or cleared. This may help to prevent frequent and severe flare ups.
Step3: Protect
Choose a thick cream, lotion or balm to provide protection to the skin, particularly on the eczema patches – preferably one containing ingredients which may help soothe the skin – and pat gently where needed.Repeat daily and you are on your way to better skin!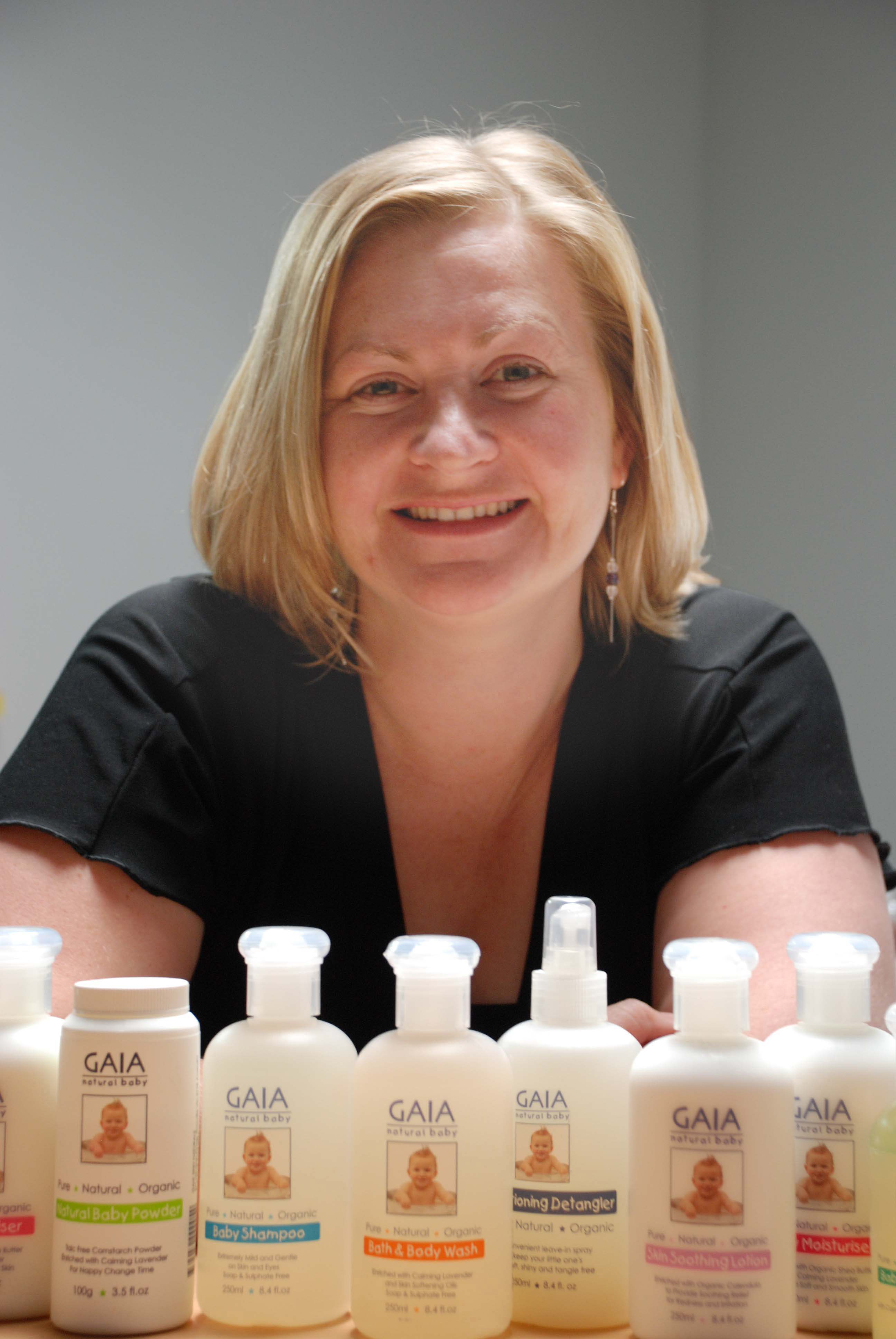 Michelle Vogrinec, Aussie mum of three, Creator and MD of GAIA Skin Naturals is often asked about eczema given her personal story of trying to find suitable skincare for her firstborn son's sensitive skin when he developed eczema at just 8 weeks of age – which eventually led her to create her own natural & organic baby skincare range GAIA Natural Baby, now 12 years ago.GAIA Natural Baby products are widely available in selected supermarkets, pharmacies, health food shops and baby stores nationally.www.gaiaskinnaturals.com