A Moving Miracle: The Search for a Home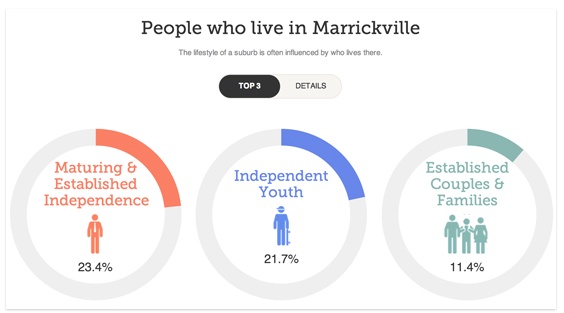 Sponsored post
As many of us are gearing up for a Christmas break, and some much needed time off work, there is one industry that doesn't come to a grinding halt over the festive season – the property market.
Despite what Joe in the video may think, he and Mary are not the first people in history to encounter problems with their rental property just before Christmas. But, finding a new home to rent or buy at short notice, needn't be the stressful experience it sounds.
No matter what your situation, whether you are looking for a last minute rental property, or the house of your dreams, realestate.com.au makes it easy to find exactly what you are looking for.
Save time by searching the wide range of properties according to location, number of rooms, car spaces, budget etc, and save, compare and keep track of your favourites by creating an account, so you can find them easily next time you sign in.
Tip: Realestate.com.au also enables you to view suburb profiles, giving information on property data and trends in that suburb, making doing your homework a piece of cake.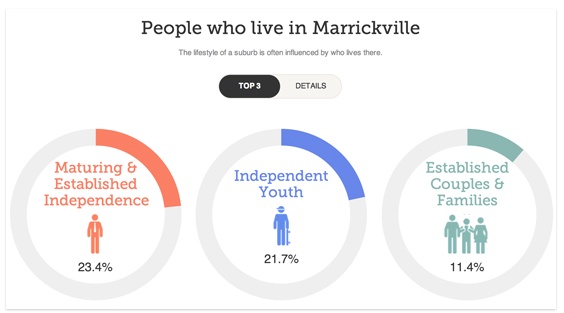 To find out whether Mary and Joe will find their dream home watch episode 2 here.

Disclaimer: This is a sponsored post but all opinions are my own.