Start a New Family Tradition: Download the FREE NYE Time Capsule Printable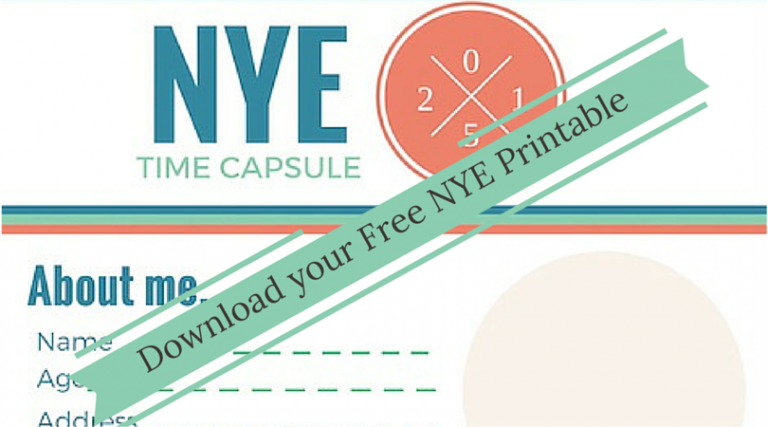 2016 Time Capsule Printable
As 2015 comes to a close, and the possibilities of 2016 stretch before us, it is nice to take time out to reflect with our family on the events of the past year, as well as our hopes for the year ahead.
As we are all too aware, our little people learn and grow so quickly, so making a record of their achievements, their favourite things, and the things that they are looking forward to in the year to come can be a beautiful keepsake for the years to come.  That's why we have created a FREE NYE Time Capsule for you to download and print out.
Filling out a short questionnaire with your child at the end of each year and keeping them in a special box or cardboard roll is an inexpensive, but rewarding tradition you can start with your family this year, if you haven't already.
We are sure the answers could make for some interesting speech fodder at their 21st birthday!
Download your FREE Kids NYE time capsule questionnaire printable now.