Visa Checkout – The Easier Way to Pay Online PLUS GIVEAWAY!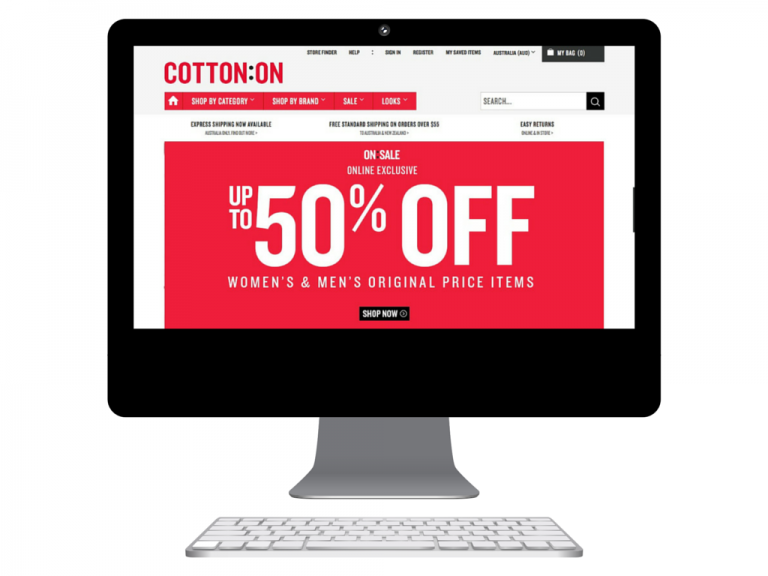 Let's not beat around the bush, eh girls? Most of us love to shop – and shopping online and having everything delivered to your door, is the best, isn't it? I even get my groceries online these days!
The only downside, (besides buying the occasional pair of jeans that don't quite fit, and having to return them) is the checkout process. Am I right? It's a 'first-world-problem' I know, but I can't help but find the whole form-filling, full name…address…blah blah blah, so tedious and time consuming. Particularly, when I am shopping online in my PJ's, curled up on the couch, and get to the payment option and realise that I have left my purse (and hence my credit card details) in my handbag in the car…again!
I know you know what I mean. We've all been there, right?
As I told you all last week though, (link to previous post) I recently enrolled in the new Visa Checkout service, and it has completely streamlined my online shopping experience. If you love to shop online but loathe the lengthy checkout process, I think you'll love it too.
Let me explain, and you'll see why Visa Checkout has made my online shopping experience such a breeze.
The new Visa Checkout service, allows you to pay online for some of your favourite sites with just a few clicks, and eliminates the need to enter your shipping details or personal card details – so no more late night hunts for your wallet!
So how does it work?
Well, signing up for Visa Checkout is easy. You can either visit a participating bank, a merchant checkout page or directly at www.visacheckout.com.au Personally, I used the direct Visa Checkout page, and found the process of linking my credit card details (you can use any Visa debit, credit or prepaid card or even other branded cards) quick and easy. This enabled me to assign a username and password to be used whenever I used the Visa Checkout option on participating websites.
Time taken: approximately 5 minutes.
Paying for items in my shopping cart is now as simple as clicking the Visa Checkout payment button, entering my username and password and hitting return, and can be used whether I am shopping from my desktop computer, my tablet or my mobile on the go.
Time taken: approximately 60 seconds.

Visit www.visacheckout.com.au for yourself today.
Giveaway
Visa Checkout are giving you the chance to win one of two $150 Hoyts Lux LUX vouchers. All you have to do to enter is follow the instructions on the entry form below and tell if you could get some time back for yourself, how would you spend it?
Discloure: This post is sponsored by Visa Checkout. However all thoughts and experiences are my own.
a Rafflecopter giveaway