Wonder Bra or A Bogan's Dream Come True?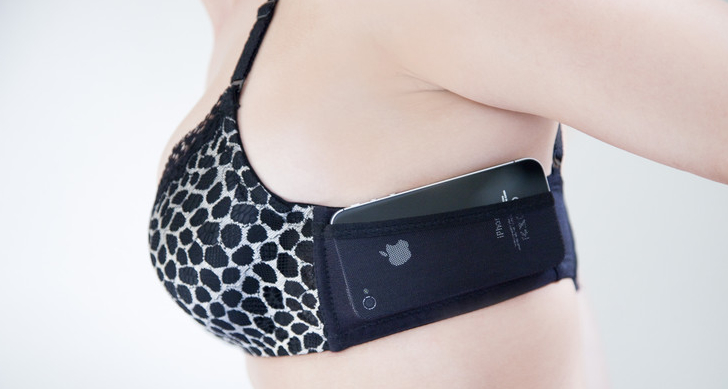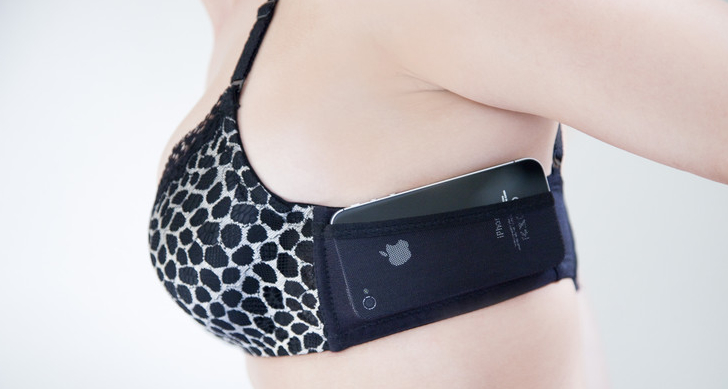 For those of us who dislike having to carry a handbag, or worry about losing our valuables whilst partying the night away, there may be a solution.
Two college students from the University of Washington have designed a push-up bra complete with under-arm pockets for stowing valuables like smartphones, keys and credit cards.  Apparently they first came up with the idea for the Joeybra after noticing the huge number of posts on Facebook by women asking their friends for numbers after they lost or broke their cellphones during a night out.
The bra can be worn as either a strapless or convertible bra and is expected to retail for $19.99 USD.  There are also plans in the pipeline for a joey sports bra.
What do you think of the Joeybra?  Would you wear one?