Arnott's Are Giving Away FREE Barbeque Flavour Shakers!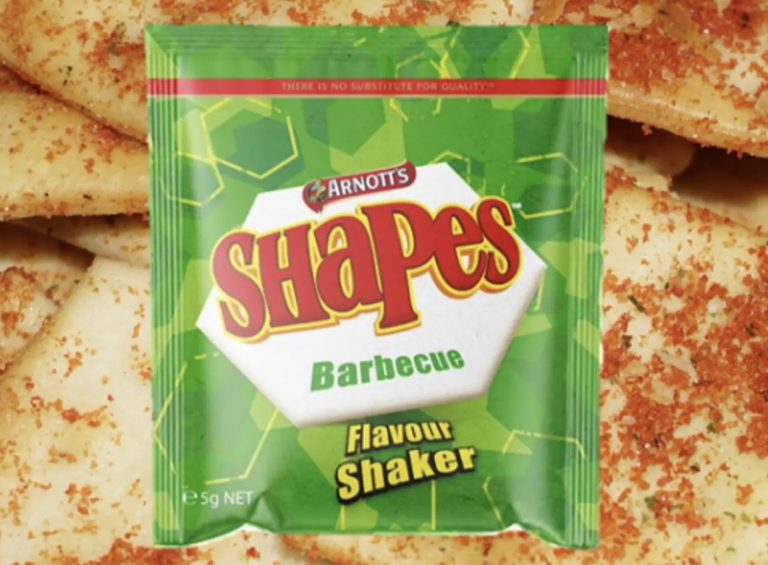 Arnott's Are Giving Away FREE Barbeque Flavour Shakers!
Everyone knows that the best part of Arnott's Shapes are those extra bits of flavour at the bottom of the bag. We've all been guilty of licking our fingers in search of a bit more flavour at the end. But guess what? Arnott's are now giving away free flavour satchets so you can add more to your biscuits or do with them what you like. Happy Days!
"People love the extra flavour at the bottom of the Shapes box, almost half the country admits to eating it," Shapes brand manager, Alice Johnson told news.com.au.

"And we've heard the hundreds of passionate pleas from our fans to release something like the sachets, so we've finally made 'Flavour You Can Shake' happen."
Apparently the company commissioned a survey which revealed 48 per cent of Aussies admit to eating the leftover flavouring in a box of Barbeque Shapes. With this overwhelming data it made perfect sense to give the public what they want- more flavour!
"Barbecue Shapes are Australia's favourite flavour according to (the) survey, which is why we started with these beauties," Ms Johnson added. Best of all, the first 2500 applicants who visit Arnotts.com and register their details will receive a set of sachets in the post, for free.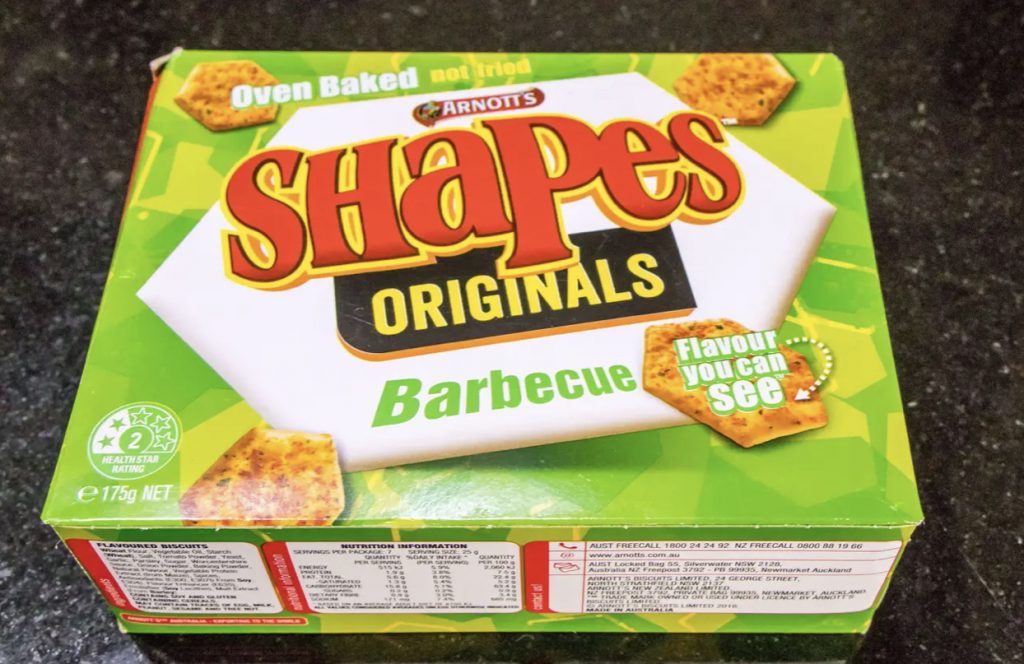 "It's an idea our team has been working on for a long time to get the flavour just right, and the first time we've given our "flavour" away to the public to use how they see fit," Ms Johnson said.
The company is encouraging people to try new recipes with the flavour satchets."Shapes fans are some of the most passionate around and we have no doubt they're going to be thrilled to try the sachets," she said. "We can't wait to see what recipes are inspired by the new Shapes Flavour Shakers."
So there you have it! We can't wait to try these. Imagine Barbecue Shapes seasoning on your roast potatoes, or a baked chook or heck, just straight into your mouth! Will you be trying the 'Flavour You Can Shake' satchets?
Images: Pixabay and Arnotts
Disclosure: This article contains affiliate links. This means that if you make a purchase, we may receive a small commission at no extra cost to you. This helps to pay the running costs for our website and the wages of our work-from-home writers, who are parents, just like you