Aussie Woman Goes In Search Of A Husband At Bunnings!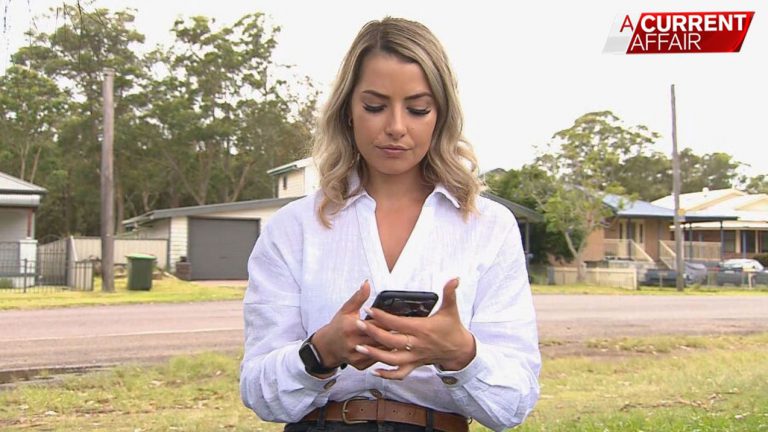 Aussie Woman Goes In Search Of A Husband At Bunnings!
A fed up single woman has taken matters into her own hands and is shopping for a husband at Bunnings!
Leesh Cunningham says she's had enough of dating apps and took to TikTok to post a series of cheeky videos letting people know she's looking for love.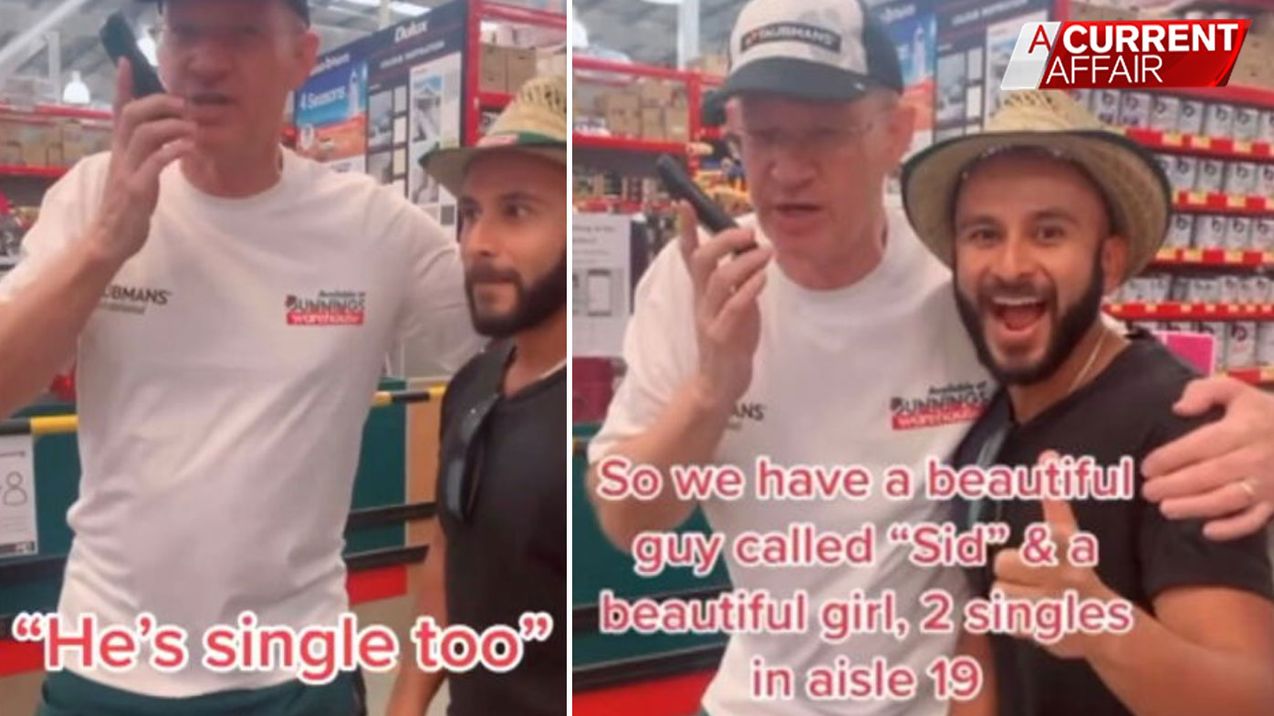 "Probably not your typical place that you'd go, but I've had a lot of comments and feedback that I'm not the only one to try Bunnings for a partner," she said.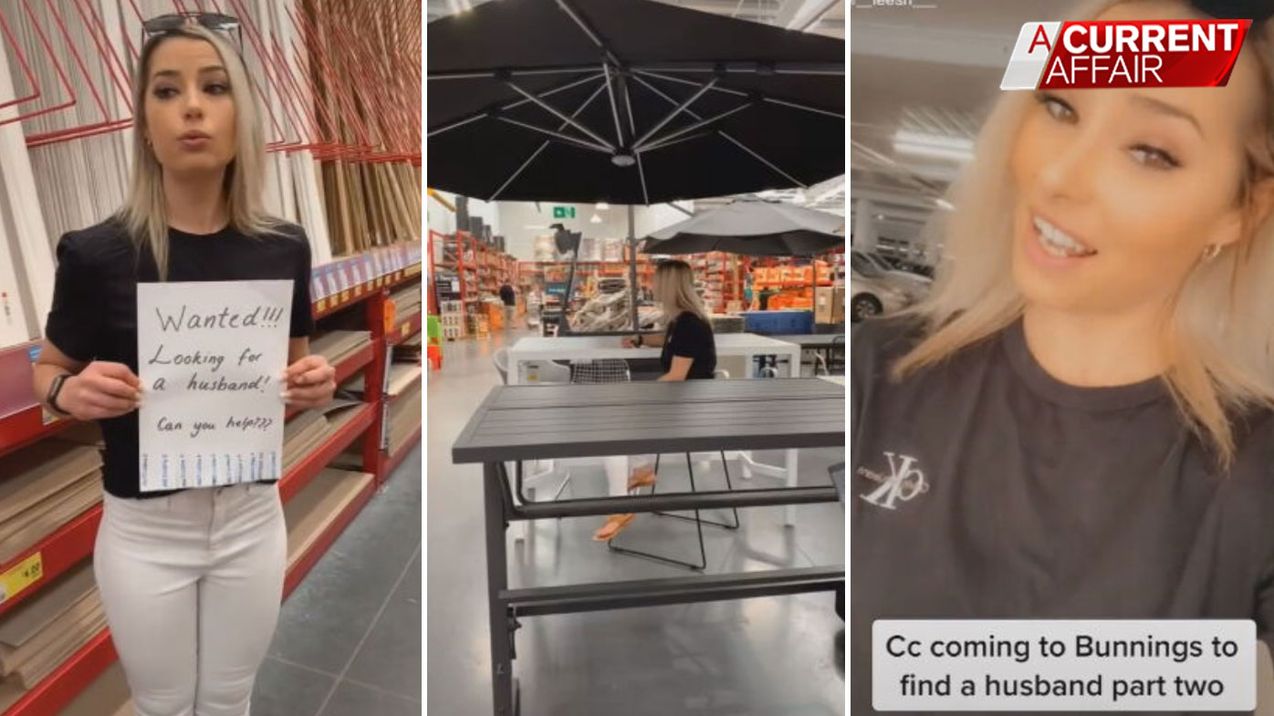 "I've had a lot of feedback with people saying 'the struggle is real', 'I feel you', 'you're not the only one', which makes me feel better."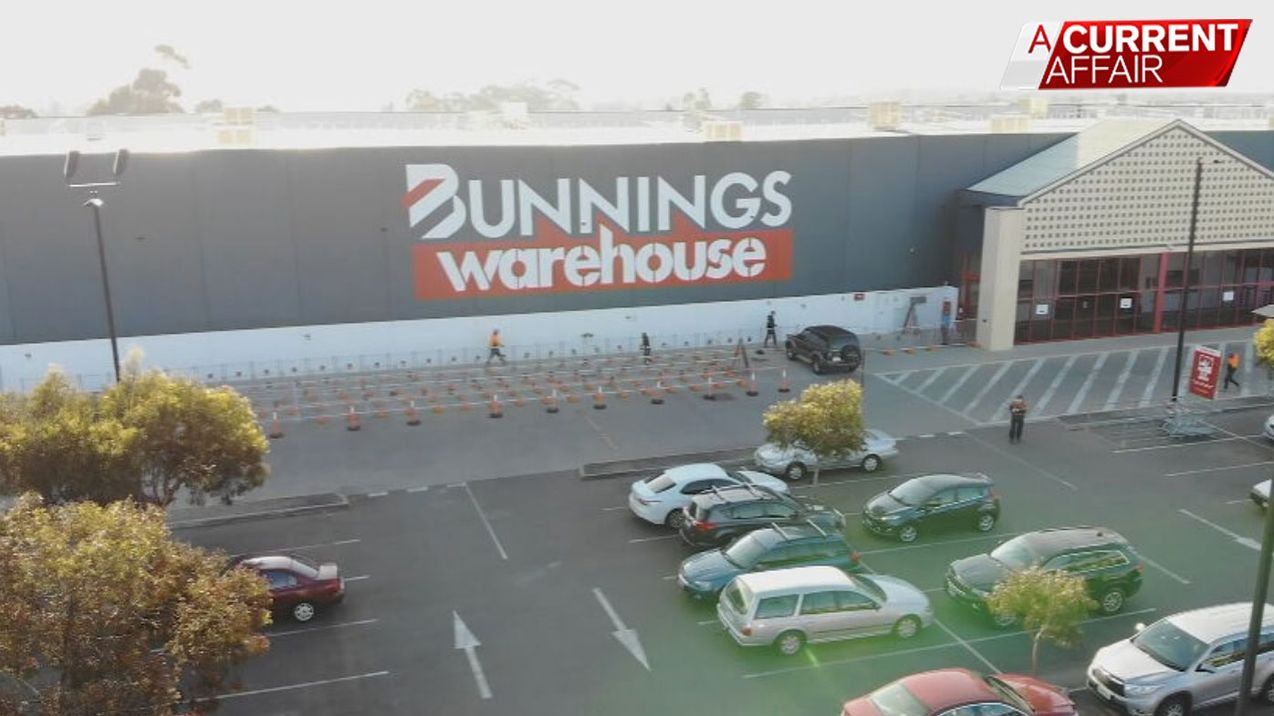 The 26 year old rental car manager who says "real men are definitely tradies" has been searching for love for the past five years. Sick of dates that go nowhere, Leesh is checking out the aisles at Bunnings in hopes of running onto her perfect man.
Since uploading her TikTok videos, people have been commenting with suggestions of which aisles the best men are in, as well as peak trade times! Who even knew this was a thing?
In the video, a Bunnings worker in Brisbane can be seen using the PA system to help a young woman and man find a date in store.
"So, if there are any single guys out there come to aisle 20, there's a beautiful young lady waiting to meet you," he could be heard saying. "You could have a whole new romance here at Bunnings, you're single too – so a beautiful guy and a beautiful girl, two singles in aisle 19."
No word yet if Leesh has been successful in her quest to find a man, but we're pretty sure she's having a great time trying! And in all honesty, why haven't single women/men taken to Bunnings before in search of love?
Images courtesy of A Current Affair