Bride Causes Family Rift After Expecting Her Future Sister in Law to Contribute $30,000 to Her Wedding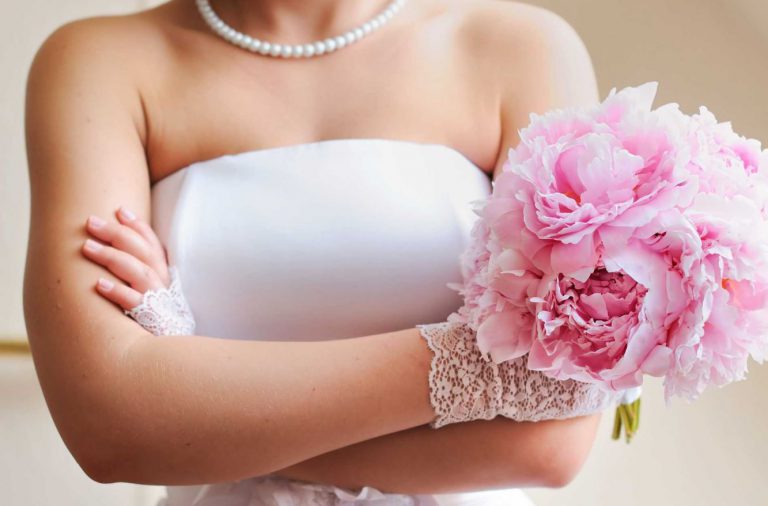 Bride Causes Family Rift After Expecting Her Future Sister in Law to Contribute $30,000 to Her Wedding
When planning a wedding, it is important to budget within your means. Oftentimes the parents of the bride and groom like to help out, but generally speaking, the happy couple foot the bill themselves.
One bride has managed to throw all financial etiquette out the window in one fell swoop by assuming that her future sister in law would financially contribute to her nuptials to the tune of $30,000. And then had the nerve to throw a tantrum when she was laughed at and given a firm no!
Taking to Reddit to find out if she was wrong to react that way, a woman known only as anonwidow321 explained the bizarre moment she realised that her brother's fiance was serious about wanting her cash.
AITA for not contributing to my older brother's wedding? from r/AmItheAsshole
The hide of this woman!
How on earth could she possibly make the assumption that anyone would want to throw that amount of money at her wedding? Many people don't even spend that much on their own wedding, nevermind their brother's!
As one commenter put it, "why would you contribute a penny to your future ex sister in law?" because you just know this wedding of the century is bound to fail. Another Redditor backed up with this line: "People that spend that kind of money on weddings frequently get divorced. There are statistics."
This line of thinking is only compounded by the fact that the woman's brother just sat there and let his finance have her tantrum knowing full well she was in the wrong and defended her anyway. It is commendable that he backed up his spouse but there would have been a moment beforehand when he'd have had the opportunity to nip this money-grabbing scheme in the bud and put an end to this madness before it went public. It seems he lacks the spine to stop her from making ridiculous demands so that certainly doesn't bode well for a pleasant marriage.
Another comment presented a different perspective on the situation.
"Ask your brother why you should be spending money on his wedding that would instead someday be going to your own daughter's wedding. Every dollar he expects you to pay now is a dollar you won't have to pay for her wedding later."
Someone else agreed: "Anyone who thinks you should take money intended to raise your child is crazy entitled."
The audacity of this bride's demand is just baffling.
Have you ever heard of such a thing before?
Baffling.