Cadbury Confirms That Rumours of a Caramilk Marble Chocolate are TRUE!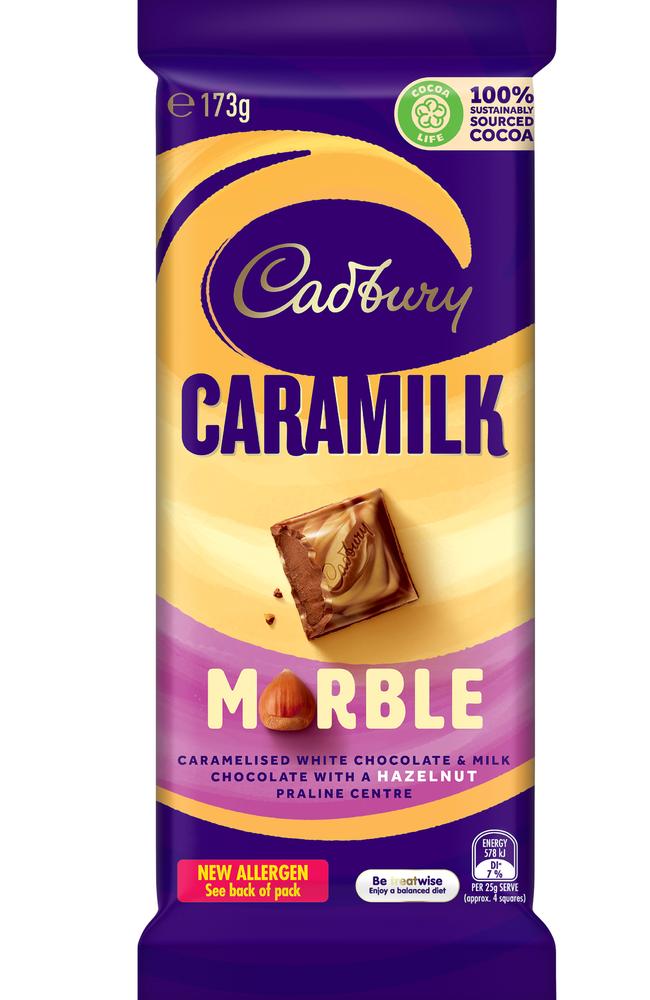 Cadbury Confirms That Rumours of a Caramilk Marble Chocolate are TRUE!
It's a rumour that's had chocolate fans drooling for months! Now Cadbury can confirm that YES, a Caramilk Marble chocolate block WILL be hitting supermarket shelves in just a few short weeks!
The chocolate block will be combining two of Cadbury's most loved chocolates- Caramilk and Marble to create the iconic blend.
How exciting, right?! One fan commented on Cadbury's Facebook page simply with: "Just shut up and take my money." Indeed!
Cadbury describes the block as a "heavenly blend" of milk chocolate and Caramilk caramelised white chocolate on the outside, and is filled with the delicious hazelnut praline of the Marble chocolate block.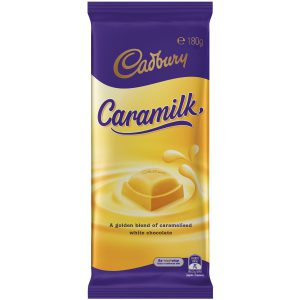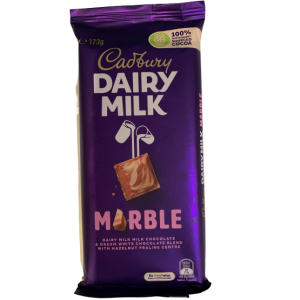 "Cadbury Caramilk and Cadbury Dairy Milk Marble are two of our cult favourites, so combining them both to create a new taste experience is sure to excite chocolate lovers across the country," Katrina Watson, senior marketing manager for Cadbury, told news.com.au.
"Our chocolate makers have been so excited to work on combining two of our most iconic flavours. We can't wait to see how Cadbury fans respond when it lands on shelves next month."
Shut the front door," another person commented.
"Gonna need about 25kg of this," wrote another, while a third joked: "I am now convinced that heaven does exists."
You'll still have to wait a few more short weeks chocolate lovers. The new block will be available in major supermarkets from April 12 for $5. Happy days!!
Images: Cadbury