Chocolate Thieves Steal $80k Worth of the Good Stuff After Driving off with Delivery Truck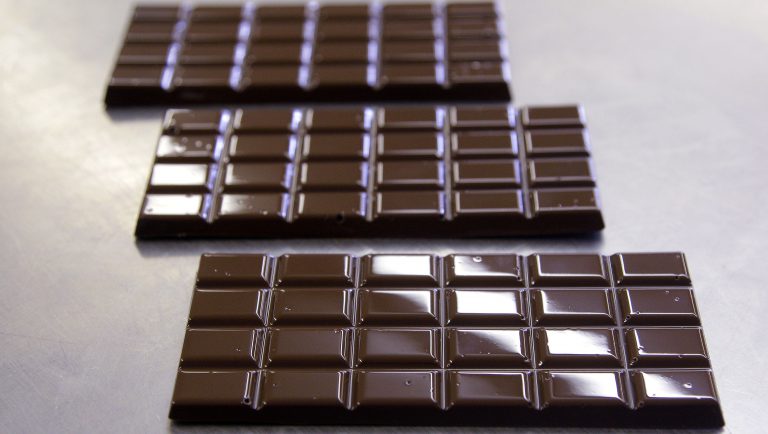 Chocolate Thieves Steal $80k Worth of the Good Stuff After Driving off with Delivery Truck
In what appears to be a bit of an epidemic, thieves have made off with a truck full of chocolate destined for Belgium and well, who can blame them?
The latest chocolate heist occurred in Austria. A man in a delivery driver disguise claiming to be the courier in charge of delivering the chocolate turned up in a delivery truck. Assuming that no dastardly plans were afoot, the chocolate factory promptly loaded the truck with $80,000AUD worth of Milka products and it has not been seen since.
This is exactly the sort of thing that Scooby Doo investigates, is it not?
According to reports, the thief allegedly falsified documents to gain access to the 20-tons of Milka products after arriving at the factory in a vehicle from a Czech trucking company.
The factory that makes the Milka products had reportedly hired a local company to drive the chocolate from Austria to Belgium. According to the police, the company contracted a Czech driver for the delivery — which is why no suspicion was raised when a Czech driver showed up.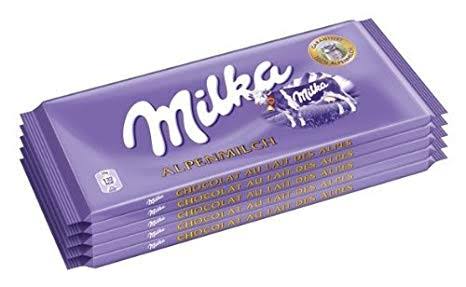 "In recent years we have seen a number of individual cases where loaded trucks never arrived — also containing chocolate," a police spokeswoman told news agency DPA.
The theft of the Milka products marks the latest in confectionery heists in recent years. In January 2018, thieves made off with 48.5 tons (or nearly $500,000) worth of chocolate from a German industrial park. Earlier, in 2017, also in Germany, a group stole 20 tons of Nutella and Kinder Surprise Eggs.
Showing up with your own truck and having factory workers stock it with chocolate for you appears to be the perfect crime! If only we could figure out how to get to the margarita factory…