Childcare costs to rise to $700 by 2065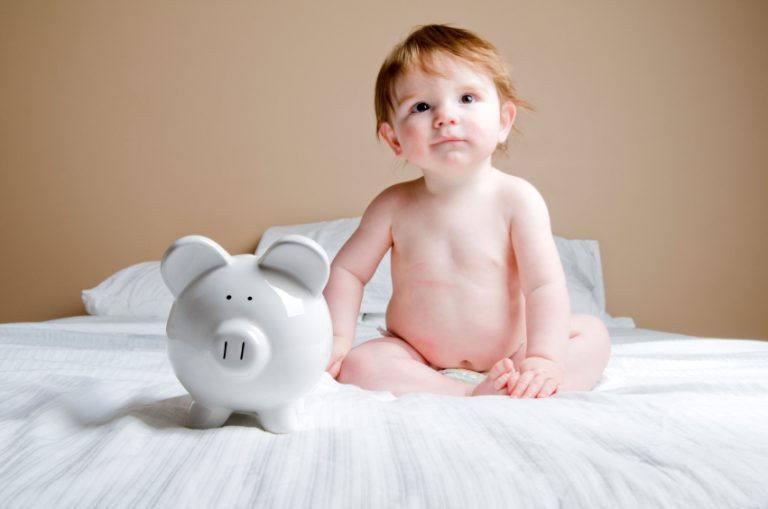 If you think the cost of childcare is high now, spare a thought for our children's children who will most likely be paying around $700 per child, per day in 2065.
David Chalke, a consultant with social monitor company AustraliaScan conducted a survey with ninemsn to predict future costs and the findings showed steep increases across a number of sectors.
According to a pricing expert, the cost of housing will be cheaper, but there will be massive increases in the costs of utilities.
If you send your child to a city day care, the costs are around $160 per day, per child and it's been reported we can expect to see this increase to $698 per day, per child in 50 years time.
Mr Chalke explains, "What people are frightened about most is cost of living, the potential for unemployment and terrorism. There's a massive increase in electricity, gas and water … and to pay for all these it has really spooked people because they are fixed costs they can do nothing about. Fifty years out, utilities are going to be much worse."
The current weekly gross wage is $1476.30, but in fifty years time that figure will be over $6400 per week.
There is some good news out of all these predictions. Mr Chalke predicts the cost of housing won't be much of an issue because homes will be smaller hence costing little to purchase or rent.
The average weekly rent for a one bedroom apartment in Sydney costs $460, but in 50 years time, the rent will be $2000 per week.
There will also be less need for a 5 bedroom home because one in five couples will have children living with them, predicts Mr Chalke.
But majority of people aren't spooked by the housing prices, they are mainly scared about the utility pricing.