CPS Called After Mum Books a Pet Sitting Service to Look After Her Child While She Goes on Holiday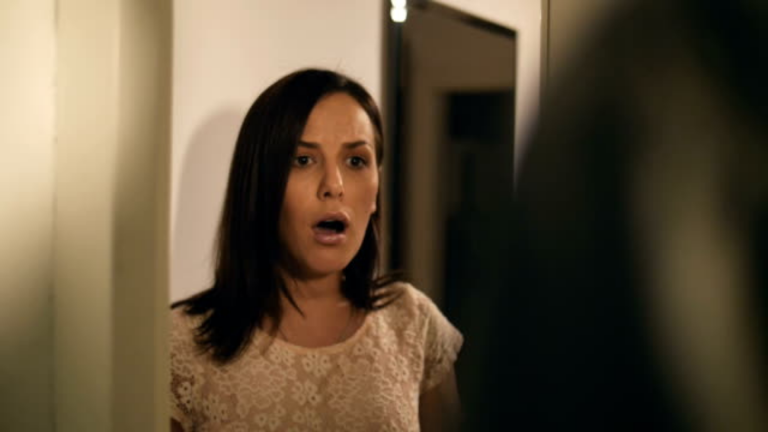 CPS Called After Mum Books a Pet Sitting Service to Look After Her Child While She Goes on Holiday
An irate mother is threatening to sue a pet sitting service after they contacted child protective services once they realised that she had booked them to look after her child, not her dog, while she went on holidays.
Look, there are a lot of mum-shaming posts getting about lately, and most are over petty, ridiculous little things that are nobody elses business but the mother involved. But this one really gets my dander up. Just gets it right up.
How could anyone think this was a good idea??
An employee of the pet sitting service took to Reddit to explain what happened and how they came to call CPS on the woman.
I work for a pet/house sitting company and had a new client on my schedule for three visits a day for two weeks to take care of a dog. When I get to the house and go in I see a kid and thought they must be running late leaving and didn't let us know, so I said hi to the kid and said it's okay don't be scared, then called out for the parents.
The kid said they're gone. I asked what do you mean? The kid then said I needed to hurry up and make her breakfast and take her to school. I asked again, what do you mean, where are your parents? She said they're gone on their trip and again told me to hurry up cause she's hungry. I asked how old she is, she said seven.

It seems like the child knew exactly what her parents had signed the pet sitter up for — a nanny service!
I asked they left you here alone? She said yeah, her mum told her we'd be by in the morning to make her breakfast and take her to school, in the afternoon to pick her up from school and make her a snack, and at night to make her supper. I asked where's Macy the dog? She said they don't have a dog. I said when the owner came for the client meeting and to get the house keys she met a dog. The kid said her mum borrowed the neighbour's dog.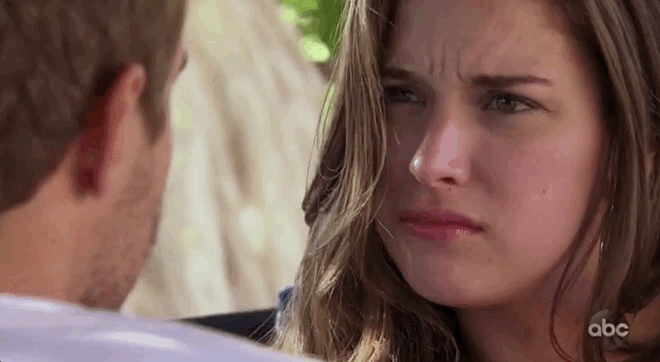 OMG. I called the company owner and told her what was going on, of course, she was flabbergasted and came over immediately. She tried to get ahold of the kid's parents but they weren't answering their phones so she called CPS and explained everything when they got there. CPS took the kid, the parent's info, and left.
The next day the kid's mum called the owner and left a rambling message, screaming about how could we turn her kid into CPS and we broke the contract so they were going to sue her for that and also for the cost of their ruined vacation. The owner called them back and told them our agreement was to take care of a dog, not a kid, and that was illegal anyway, and also borrowing a dog for her to meet for the client meeting was deliberate misrepresentation, so good luck with a lawsuit.
She hasn't heard from them since. I guess our pet sitting service was cheaper than hiring someone to watch the child properly. We still can't understand how this woman thought this would actually work.
Wow. Just….. wow.
Apparently, the child's parents had left for their trip the previous evening and figured that a pet sitting service wouldn't bat an eyelid at taking care of a child instead of a dog.
The employee stated that the little girl didn't seem bothered about being abandoned at all!
"The kid was unfazed. She was only concerned with getting breakfast," explained the pet sitter.
I have no more words. Just speechless at the hide of these parents.
Source: Reddit and Giphy