Parents Ask Daughter To Pay Own Way Through College With Her OnlyFans Money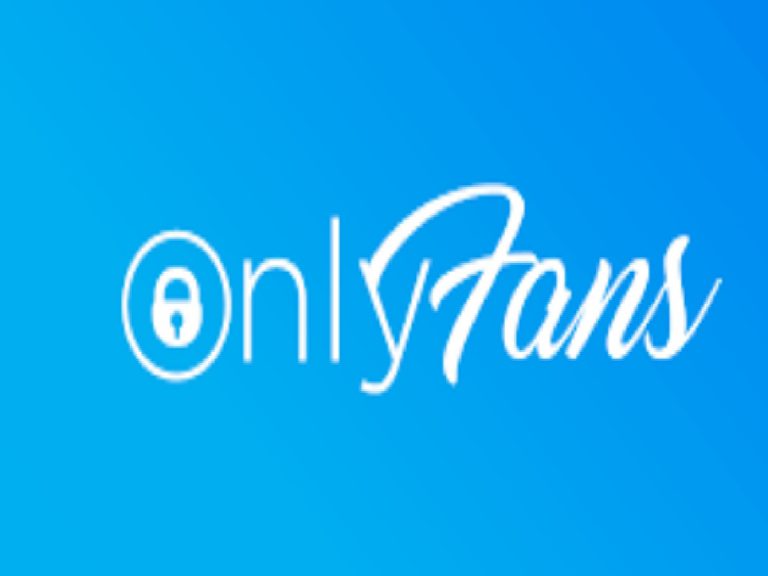 Parents Ask Daughter To Pay Own Way Through College With Her OnlyFans Money
A couple have found themselves at odds with their daughter after reneging on their initial agreement to pay for her college tuition. The reason for their decision lies in the thousands of dollars their daughter is currently making on OnlyFans.
Paying for college is something many parents have to scrimp and save for as it doesn't come cheap- especially in the United States. One couple who recently fell on hard times have asked their daughter to pay for her own tuition after they learned she was making some serious money on OnlyFans. The mother wrote to discussion forum Reddit asking whether her and her husband have done the right thing.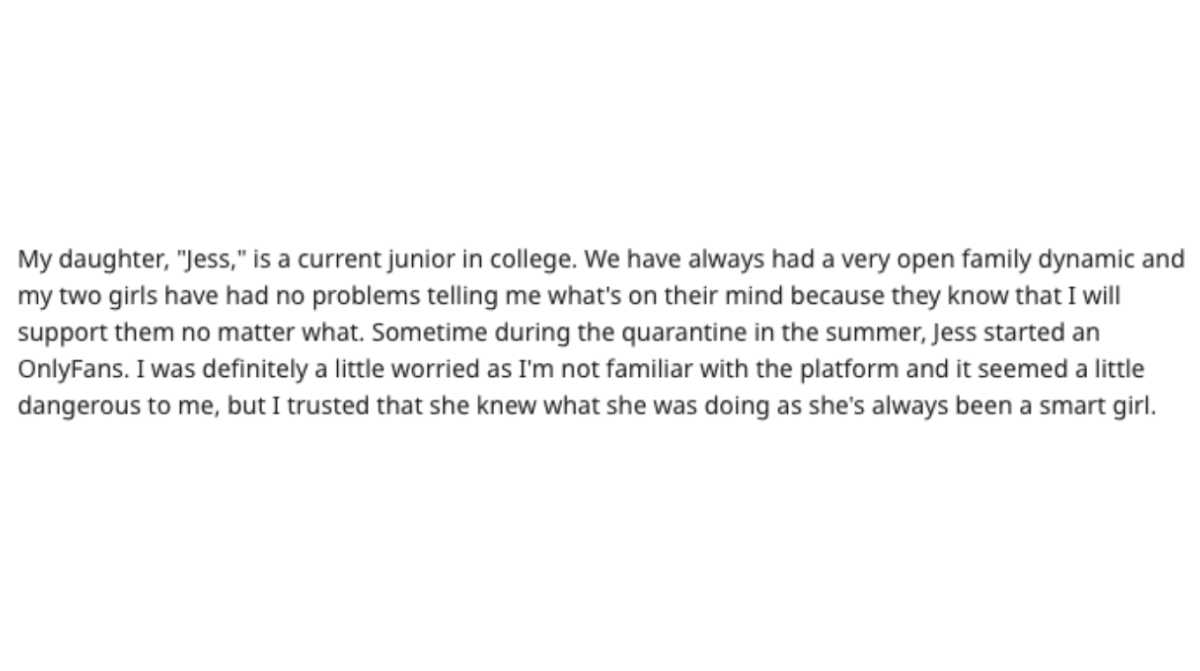 In her post, which was shared on the Am I the A-Hole subreddit, the mum says she's always been close with her daughter but this latest issue has caused a lot of conflict.
"Sometime during the quarantine in the summer, Jess started an OnlyFans," the mother explained. "I was definitely a little worried as I'm not familiar with the platform and it seemed a little dangerous to me, but I trusted that she knew what she was doing as she's always been a smart girl."
For all of us over 21, OnlyFans is a subscription based platform where people can post original video content to their 'fans.' Due to the way the subscription works, it's become a way for men and women to share pretty racy content. It's also become another way for celebrities to connect with their biggest fans and for those struggling to earn money on their own terms.
Daughter Jess, seems to have found a nice little pay packet from OnlyFans and is making up to $5,000 a month from sharing videos of herself.
"Now she makes >$5,000 each month and says she's expected to start earning even more," the mother shared, adding that Jess has been "smart about the money and has been saving it up for her dream apartment after college."
While Jess' parents had a few concerns early on now they are ultimately happy for Jess's success. What has changed now is that their financial situation at home. In September Jess' dad lost his job and things have been tight ever since. According to the Reddit poster, the family has been able to manage, but it's put a serious dent into their savings and made things difficult financially.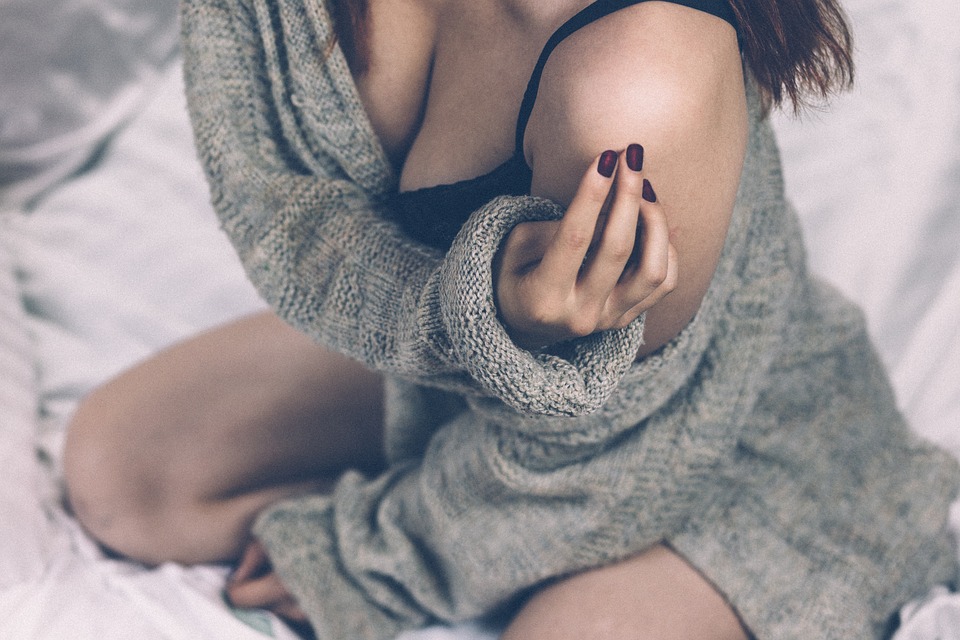 "Despite this, we've never taken money out of Jess's college fund, as we promised her we'd take care of it when she was younger," the mother continued, saying that the cost of her daughter's tuition is about $30,000 per year and that they have about $45,000 left to pay.
So the couple have asked Jess to pay for her last year of college with her own money. Which sounds fair enough, right? Jess doesn't think so. In fact for her, it's a big fat NO.
"That way, we can have a bit more cushion in the upcoming year to stay afloat while my husband looks for work," the mother explained. Problem is, Jess does NOT agree. 

As soon as the parents mentioned the agreement, Jess was "extremely upset and felt that we broke our promise," the mother shared. 

"She said that we wouldn't have been so quick to jump on this idea if she'd made her money through other, more 'hardworking' means and that she should've never told me her earnings," the mother continued.Jess is no longer speaking to either of her parents, and it's left her mother confused about what to do.
"Are we the a–holes for doing this?" she asked Redditors. Here's what some people had to say:
"If she is making $5K per month, then she is an adult enough to pay for her education," one person commented. "This is a different time. You are hurting financially and she is making about $60K per year. She can be responsible and take care of her education. You aren't judging her, you are making a decision based upon financial need and she should understand that."
"You had a life-changing event the loss of your husband's job," another person pointed out. "Other students in her position would take student loans. She's lucky that she has an income."
"She's upset and that's understandable," the person added. "You're upset too because I'm sure this is not what you would prefer to do as a parent. Sadly, we are in the middle of a world crisis that resulted in the loss of your husband's job. It's more important than ever to have a cushion now."
"Her father has been out of work for five months while she makes five grand a month and [she] doesn't offer to pay her own tuition?" the person asked. "Wow. Very sad she is not more empathetic to your current situation."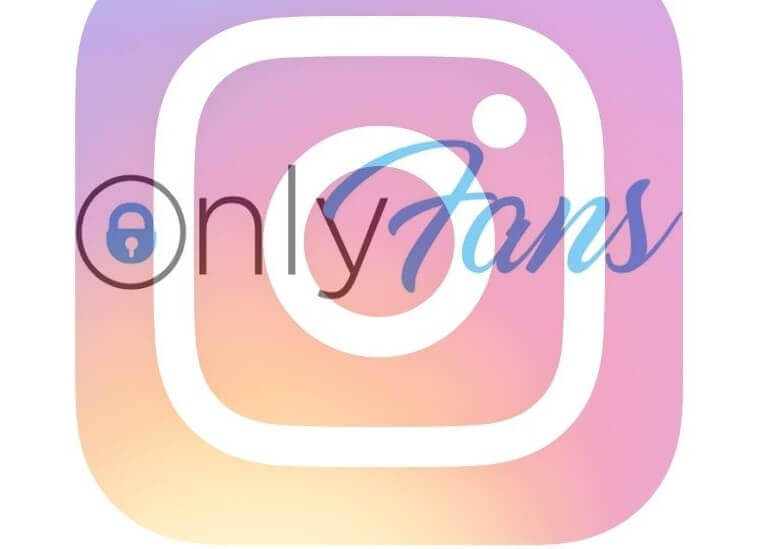 "In Jess's mind, the money was hers," the person shared. "You made a decision about her future without consulting her, and presented it to her as a fait accompli. If instead you'd shared from the start that you were in a tough situation, and asked her if she could take care of her own tuition for her senior year, she most likely would have agreed."
The mum however stuck to her initial decision. "The bottom line is that my daughter is making a significant income from her work (no matter what field)," she added later in the thread, "which changes her financial position significantly."
"She is now able to sustain herself because of her work, and although we really did not want to break our promise to her, we believed this would be the best decision for our whole family considering the circumstances," she concluded.
Images: Pixabay and Reddit