Desperately Seeking Nanny! Is This Ad Asking For Too Much?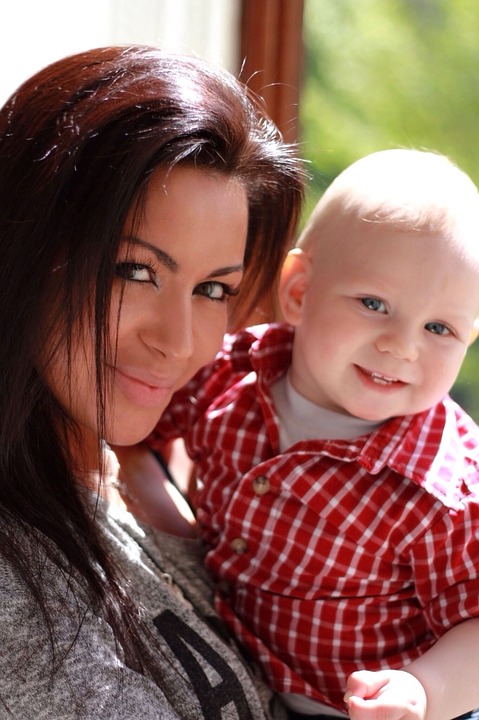 Desperately Seeking Nanny! Is This Ad Asking For Too Much?
An advertisement seeking a nanny to look after two children has come under fire for demanding too much with too little pay.
A Sydney family put up the ad at their local Woolworths with a list of requirements for their prospective au pair. The list is quite extensive and offers $350 a week for 14 hours work.
"We're a Balmain family looking for an after-school caregiver for 14 hours per week ($25 per hour) starting early 2018," the ad reads.
"Hours will be 2:45-6:15pm Monday, Tuesday, Wednesday, Thursday and you will be caring for our two children aged eight and four. "The role involves school pick-ups in the Balmain/Birchgrove area so the successful applicant will need his/her own car as well as a clean driver's licence."
The ad says the nanny must have a "kind and generous nature" along with excellent English as "you will be helping our Year 3 child with spelling and other homework".
In also includes other jobs like preparing dinner for the two children, making school lunches, walking the dog and light housework "such as folding washing".
"Would suit a university student or an au pair who has some free hours," it says.
"Minimum six-month commitment. Must have Working with Children check and First Aid certificate. Looking forward to hearing from you!"
While many may have read the ad and kept walking, one passerby decided to respond by writing: "Don't want much for $25/hr do you?"
What do you think? Are the jobs listed too much to ask for from a nanny or au pair? Or are they just the standard duties they are expected to do?
According to the Fair Work Ombudsmen, nannies and au pairs aren't covered by an award rate. However, they are entitled to the national minimum wage of $22.86 for casual workers.
Dr Laurie Berg from the University of Technology Sydney published findings last year which show about 10,000 people work as au pairs in Australia and yet there is still a "significant lack of data about their experiences".
"Currently, au pairs have very little recourse if seriously injured in the host family's home or refused promised payments by families," she said in the paper. "Equally, if an au pair leaves without notice, a family can be left in the lurch without adequate childcare."
Images: Pixabay and News.com