Five Year Old Girl Missing From The Gold Coast Found Safe And Well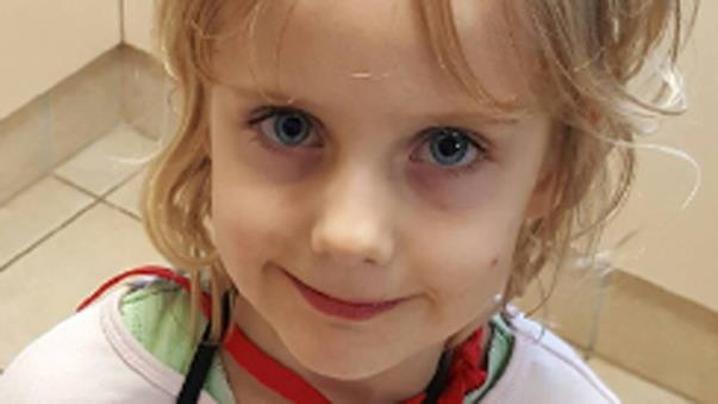 Five year old Jocelyn Lewis who had been missing from the Gold Coast suburb of Nerang since yesterday, has been found safe and well this afternoon by members of the public.
The happy news was announced by the police via twitter who confirmed that Jocelyn had been found just before 3.10pm today.
Jocelyn was reunited with her distraught parents at the Forward Command Post at 7-Eleven in Carrara South. Her parents had reported her missing yesterday at 4:30pm after she ran away from home. The search sparked a massive effort from both the police and members of the public.
In fact it was two women that had been searching for her who eventually found her wandering near train tracks this afternoon.
Police feared that if anyone approached her she may run off further as she loved playing hide and seek. The public were told to call the police immediately if they spotted her and not to try and get too close.
Earlier this afternoon, her aunt Jenny appealed for public help to find her niece, who she believed may have been hiding.
Jenny said her niece loved playing hide and seek, animals and climbing trees, and may continue to run away if approached.
"Jocelyn is a beautiful well-natured girl, she's very active, but Jocelyn's favourite game is hide and seek and we are very, very concerned that she's out there hiding at the moment," Jenny said.
Photos via Channel Nine.