Have Your Say: Should Ear Piercing of Babies and Toddlers be Banned?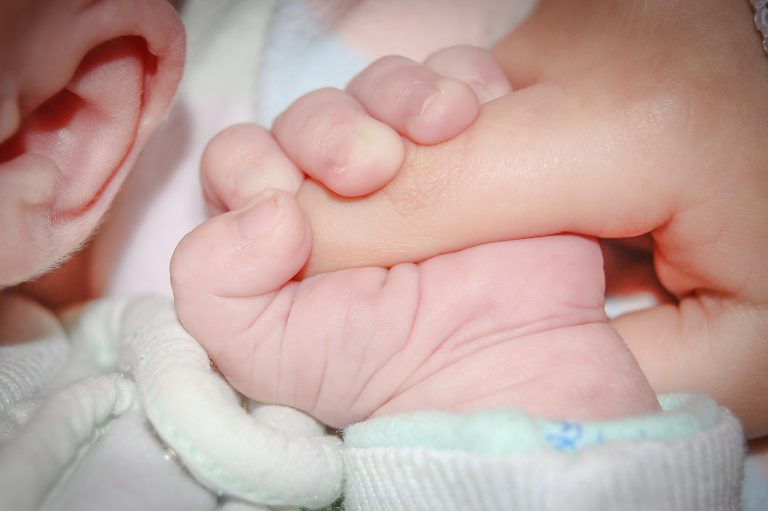 An online petition started in the UK calling for the practice of having babies and toddlers ears pierced to be made illegal has gained growing support, with signees currently numbering in excess of 30,000.
Susan Ingram, who created the petition is appealing to the UK Minister for Children, Edward Timspon to set a legal minimum age requirement, saying 'It is a form of child cruelty. Severe pain and fear is inflicted upon infants unnecessarily. It serves no purpose other than to satisfy the parent's vanity. Other forms of physically harming children are illegal- this should be no different.'
Do you agree that piercing of babies and toddlers should be made illegal?