Karl Stefanovic's Today Show Apology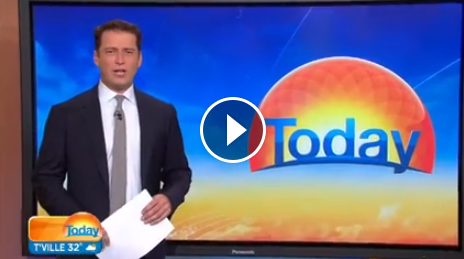 There was uproar across social media yesterday following comments made by Today Show host Karl Stefanovic.  Many commenters were not impressed with Karl's remarks about New Zealander's and they were not afraid to let Karl know about it.
This morning Karl addressed these complaints, apologising to both the Indian and New Zealand communities as well as anyone else who took offence to his comments.
"For my Kiwi brothers and sisters, calling you dole bludgers was an awful cheap stereotype and just not true" – Karl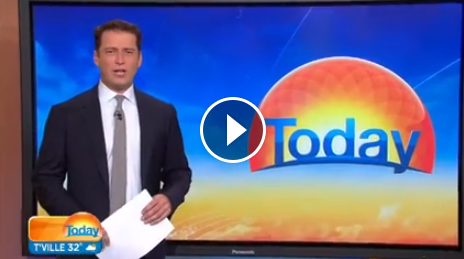 You can view the full video of Karl's apology here.
What do you think about Karl's comments and apology?