Marvel Themed Baby Names Are On The Rise!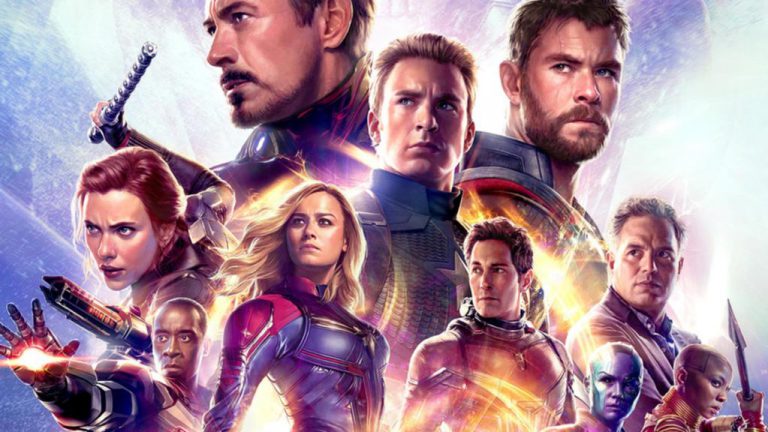 Marvel Themed Baby Names Are On The Rise!
Loki, Drax and Groot are just some of the baby names gaining popularity thanks to Marvel and all it's comic-based super heroes. The new naming trend will certainly make for some interesting school roll calls in years to come!
A UK gaming store, Lost Universe, conducted a study of names registered in the US and UK between 2012 and 2021 inspired by Marvel movies and the results are super interesting. It seems like a lot of parents have been watching The Avengers and Guardians of the Galaxy to the Thor films and Captain Marvel.
And there are some real doozies in there – especially if you are not familiar with the Marvel universe.
If you're not familiar with the Marvel universe then some of these names will sound completely bizarre to you. For example the name Bucky has become the most popular Marvel name since the first Avengers movie was released in 2012. The study found that 3000 children in the US have been named Bucky so far this year after the "Winter Soldier" was released.
And thanks to the release of the latest Marvel series, WandaVision, over 11,000 newborn girls in the UK and US are being named after the sorceress Wanda, the "Scarlet Witch."
Scarlett is also rising in popularity in Australia as the country's 33rd most popular name for girls.
While these names are quite ordinary there are some real doozies in the Marvel universe including Quill, Groot, Drax, and Thanos. As well as Loki, Rocket and Barton.
Would you consider a Marvel themed baby name? I've always liked the name Thor personally.
Images: Marvel