Mills&Boon Announce That "Hot Single Dads" Are the Latest Sexy Romance Novel Trend!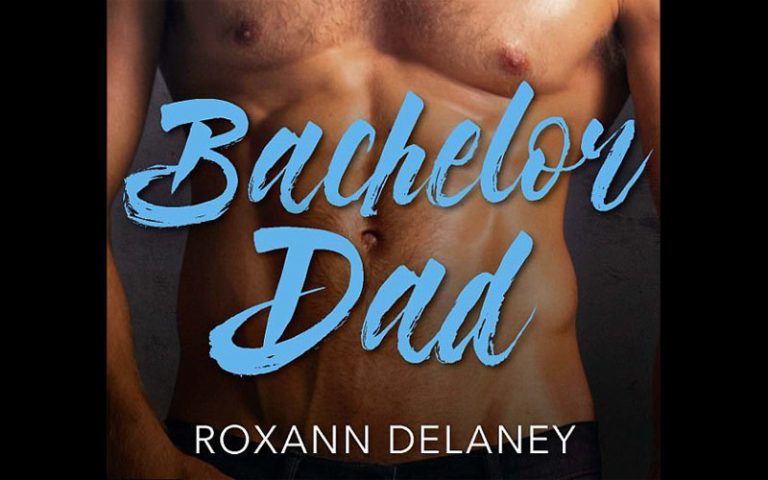 Mills&Boon Announce That "Hot Single Dads" Are the Latest Sexy Romance Novel Trend!
Forget Christian Grey and his sexy whip-wielding ways, women are turning to novels featuring hot single dads for their steamy storylines!
Mills&Boon have announced a new trend for 'hot single dad' fiction after the release of a new series of novels, much to the delight of their readers.
Titles like "Saved by the Single Dad", "The Daddy Project", and "Bachelor Dad" have been flying off the shelves by the publishing company's 10.7 million regular readers of the sexy genre.
Experts believe the boost in interest in single fathers could be being fuelled by women's attraction to men with 'emotional maturity' and fully-fledged parenting skills.
A spokesperson for Mills&Boon told The Daily Mail:"There are so many different kinds of romance heroes, but single dads have a nurturing and caring element that is very appealing.
"The current popularity of the single dad trend definitely has some caring family men, but readers are appreciating these dad heroes in a new sexier light – from "cute father" to "hot daddy" if you will."
A quick search of dad-related books on Mills&Boon's website yields a whopping 9 pages of results, with approximately 180 titles devoted to dads. These novels promise tales of romance, passion and family time, as these blurbs demonstrate:
"Despite their off-the-charts attraction, Marcus only dates women who would be suitable mothers for his daughter. His free-spirited neighbour is completely unsuitable. So why can't he seem to keep her out of his bed… and out of his heart?" ~ The CEO Daddy Next Door by Karen Booth 

"She's not thinking about what his skin would feel like under her hands as she patches him up with the first aid kit. She's not listening to him showering in the next stall. She's definitely not thinking about how when she's around him and his young daughter Ellie she feels like she can finally let herself have the family and love she'd tried so hard to make, and lost." ~ Saved By The Single Dad by Annie Claydon
"Distinguished city surgeon Andrew Montgomery is the new doctor in a small town, and the new guardian to his young nephew, Cory. The last thing he's expecting when his plane finally touches down on the red dirt of the Australian Outback is to find the "George" he'll be working with is actually Georgina Lewis. The capable nurse is luscious curves in the all right places, with a shock of coppery curls that match her fiery personality." ~ Single Dad, Outback Wife by Amy Andrews
Mills&Boon Brand Marketing Director, Joanne Rose, added: "Our "single dad" stories certainly strike a chord with readers – the heroes are real and relatable, and often offer hope of a second chance at happily ever after.
"We know that in a turbulent world readers turn to romance for comfort and reassurance, and a Mills&Boon book guarantees a delicious moment of escapism for every romance reader."
What do you think? Would you be tempted to pick up one of these sexy single dad novels?
Source: Mills&Boon