Mum Does Jail Time For Christening Her Child!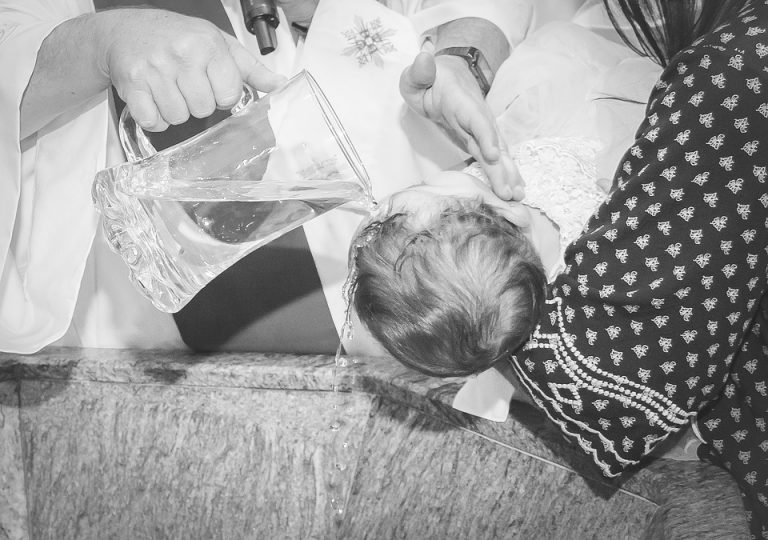 Mum Does Jail Time For Christening Her Child!
A mum of two is spending time in jail after violating a court order to christen her daughter.
The North Carolina woman is currently locked in a custody battle with the child's father, Paul Schaff who is Catholic and is said to have the final decision on matters such as religious ones.
The couple were both aware that violating the court order could lead to jail time, fines or both. However, mother Kendra Stocks, went ahead and christened her daughter the day after the court order was put in place.
Stocks, 36, has entered jail for the start of her one-week sentence following the christening which took place back in 2016.
The baby's father had no idea of the ceremony until he saw photos of the christening posted on Facebook.
As a result of the breach, the mother was was charged with contempt of court and is now spending a week locked up in Charlotte, North Carolina.
"Her father and I both agreed on baptizing her. I regret that he wasn't part of it, but I don't regret we're raising her in the Catholic faith, which is what we both wanted," Stocks told a local news station.
"It's just very sad. It's all a very sad situation," she continued. "I'll get through this and hopefully come out a better person."