Mum Shares Genius Idea of Using LEGO to Encourage Kids to Wash Their Hands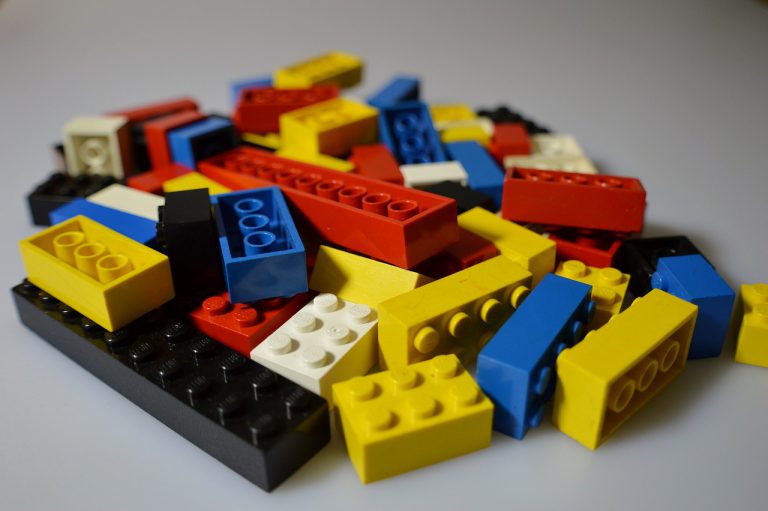 Mum Shares Genius Idea of Using LEGO to Encourage Kids to Wash Their Hands
A mum who says she uses Lego to encourage her kids to wash their hands, has divided the internet with her ingenious invention. Some however say her methods would just encourage soap wastage. What do you think?
Taking to TikTok, @washy_wash shared a video which showed a bottle of handwash with three Lego blocks placed inside.
"Let's motivate your kids to wash their hands. I've mixed two hand washes and added Lego," she says in the video.
"Once they finish the soap, they can collect all the Lego cubes."
Inside the bright blue hand wash pump are 3 Lego pieces of different sizes and colours that the kids can keep after finishing the soap.
"This is a very very good idea!!" one person said, while another wrote: "That's an amazing idea babe."
"So cute! I don't even have kids," added another.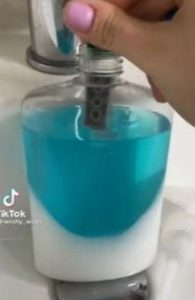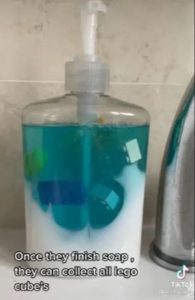 Some parents though worried that their kids would just try and use the hand soap in one go to get the Lego pieces.
"I'm pretttyyy sure kids would just dunk it out and pretend they used it," one mum wrote.
"My kids would simply use all the soap at once for a single wash," another commented, to which the mum replied: "Mine are enjoying it."
"How to encourage kids to use 20 pumps per a hand wash or simply dump it out," another noted.
Whether you like the Lego method or not you have to agree it certainly is creative!
Images: TikTok